Capture & Proposal Consulting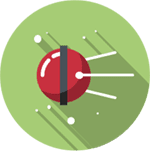 Maximize Your Win Probability by Engaging With OST Capture & Proposal Consultants
Our capture and proposal consultants have helped our clients win $23+ billion in funded contracts. Join the winners' circle by getting competent assistance with:
Capture management
Proposal management, writing, graphics, desktop publishing (DTP), orals
Proposal pricing, including cost proposal development, estimating, Basis of Estimate (BOE) development, competitive Labor Rate Analysis, and Price to Win
Our capture and proposal expertise spans a variety of U.S. government industries, such as information technology (IT), health services and health IT, defense and aerospace, environment and conservation services, research and development, professional services, military training and logistics, program management and acquisition support, and facilities management. We help both large and small businesses compete and win in the toughest of competitions.
Whatever government business development challenges you may face, we will help you grow through the following offerings.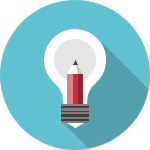 Our business development, capture, and proposal professionals will work with you as part of your team to pursue winning bids.
Our consultants will help develop and implement a capture strategy. They will manage, write, and price winning proposals. Our clients see increases in their bid, capture, and win rates in the first year of working with our consultants.

Capture Management
We will help position you to win well before a Request for Proposal (RFP) is issued. Our capture managers or capture teams will help you capture opportunities through customer engagement, intelligence gathering, win strategy development, competitive analysis, teaming, and solution development.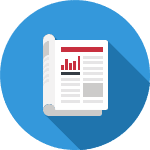 Our proposal managers will oversee your proposal efforts, managing every last detail. Proposal writers will work with your Subject Matter Experts to develop compliant and compelling proposal sections. Our Orals Coaches will help prepare cohesive presentations to the source selection evaluation panel. We also staff proposal coordinators, volume leads, proposal editors, graphic artists, desktop publishers, and other proposal team members. We will bring a turnkey proposal team or offer consultants as needed.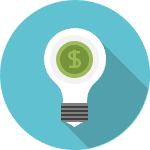 Since proposal price is one of the most important factors in winning or losing, we offer you expert support from cost proposal leads, proposal price strategists, pricers, estimators, Basis of Estimate (BOE) experts, schedulers/planners, and other cost team personnel. Our expert price consultants will contribute to your capture and proposal strategy and ensure that your cost volume works with your technical volume.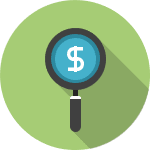 To perform the competitive Labor Rate Analysis, we will reverse-engineer, analyze, and compare your competitors' and your company's labor rates. We then will recommend a proposal pricing strategy. Our Price to Win solution will model a likely competitor approach and develop their bid price build-up. This analysis will help recommend alternative technical approaches and strategic moves to improve your price position. Labor rate and Price to Win analyses are critical on large recompetes and new strategic captures, and they increase the probability of winning every proposal you submit.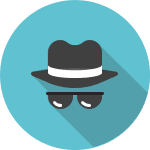 We will help prepare for and facilitate Black Hat competitive assessments. We will identify competitive teams and research their background information. We will then run a brainstorming session to develop competitors' Strengths, Weaknesses, Opportunities, and Threats (SWOT), and wargame their likely bid strategies. We will help you define strategies for positioning against them in your proposal to score highest on non-price evaluation factors. Black Hat is most powerful when done in conjunction with the Price to Win analysis.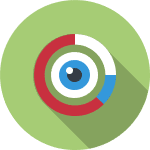 Whether you are defending an incumbency or bidding on a must-win opportunity, you need a sound win strategy. You also need to communicate clear customer messages to the government and develop draft proposal win themes. Our facilitated Win Strategy workshop or series of workshops will help you determine customer's hot buttons, turn them into messages and win themes, and come up with a list of prioritized actions to help you win the bid.
Ready to Win More Government Contracts?
Schedule a FREE 30-minute Business Development Consultation with one of our experts or call (301) 384-3350.
We'll discuss actionable ways you can grow in the Federal market and
tell you exactly how we can help you reach your goals.