Competitive Analysis & Black Hat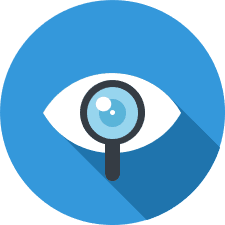 Competitive analysis is an integral part of capture. It generates actionable intelligence so that you can develop a viable win strategy.
It also provides fodder for "ghosting" – a way of negatively talking about your competition to your customer prior to proposal and in the proposal document, without being obvious that you are doing it. Ghosting-based win themes, stories, and graphics pack a punch that greatly increases your proposal's persuasive power.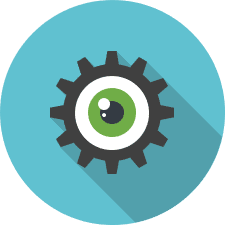 Competitive Analysis to Help You Position to Win Federal Bids
OST's competitive analysis includes various techniques appropriate for the size and complexity of the bid and its competitiveness level. Pricing competitive analysis includes Labor Rate Analysis and Price to Win.
Technical competitive analysis may rely on techniques such as Five Forces, Four Corners, Blind Spots, Strategic Mapping, Strengths, Weaknesses, Opportunities, and Threats (SWOT), Black Hat or mini-Black Hat, and other types of analyses.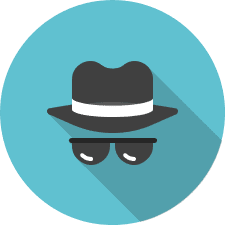 Position to Win Most Important Bids by Using Black Hat Competitive Assessment
Black Hat exercise is at the heart of competitive analysis. We recommend it for your large and strategic must-win bids. A Black Hat exercise is a way to wargame your competitors' likely bid strategies.
We will help identify competitive teams and research background information. We will prepare for the Black Hat assessment session by gathering competitive information and building a brief in advance.
We will then facilitate a brainstorming session to impersonate competitors to determine competitor's solutions and win strategies and help you develop action items to counteract them. We will analyze competitors' SWOTs. Because SWOT determinations by themselves are not very useful, we will work through an additional exercise that dissects the SWOT analysis results and wargames the competitors' win strategies based on customer's evaluation criteria and hot buttons.
We will then help you define strategies for positioning against competitors in your proposal to score highest on non-price evaluation factors.
Black Hat is most powerful when done in conjunction with the Price to Win analysis.
Ready to Win More Government Contracts?
Schedule a FREE 30-minute Business Development Consultation with one of our experts or call (301) 384-3350.
We'll discuss actionable ways you can grow in the Federal market and
tell you exactly how we can help you reach your goals.