WinMoreBD™ Federal Pipeline Support offers federal government business development strategy, market analysis and account planning, opportunity identification, and opportunity qualification services. It empowers you with an up-to-date and relevant government business development intelligence to help you devise the correct win strategy.
Consulting Services & Training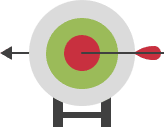 Get a reliable pipeline of government bid opportunities targeted specifically for your business.

Position your company before the Request for Proposal (RFP) is issued with help from our capture team.

Whether you need surge support or a specialist to run your proposal start to finish, we have the expertise to ensure your proposal is compliant and compelling.

Get us involved early, during capture, to assist your company in developing a pricing solution.

Learn best practices for winning government contracts. Take a class, train your team, or sign up for our apprenticeship program.
Your resource for government business development, capture and proposal consulting and training
Looking to win more government contracts?
You're in the right place. We will find opportunities for you, help you position yourself to capture these opportunities, help you write and price winning proposals. We will also teach you how to do it for yourself.
What Our Clients Have to Say

Join Us for Upcoming Training Events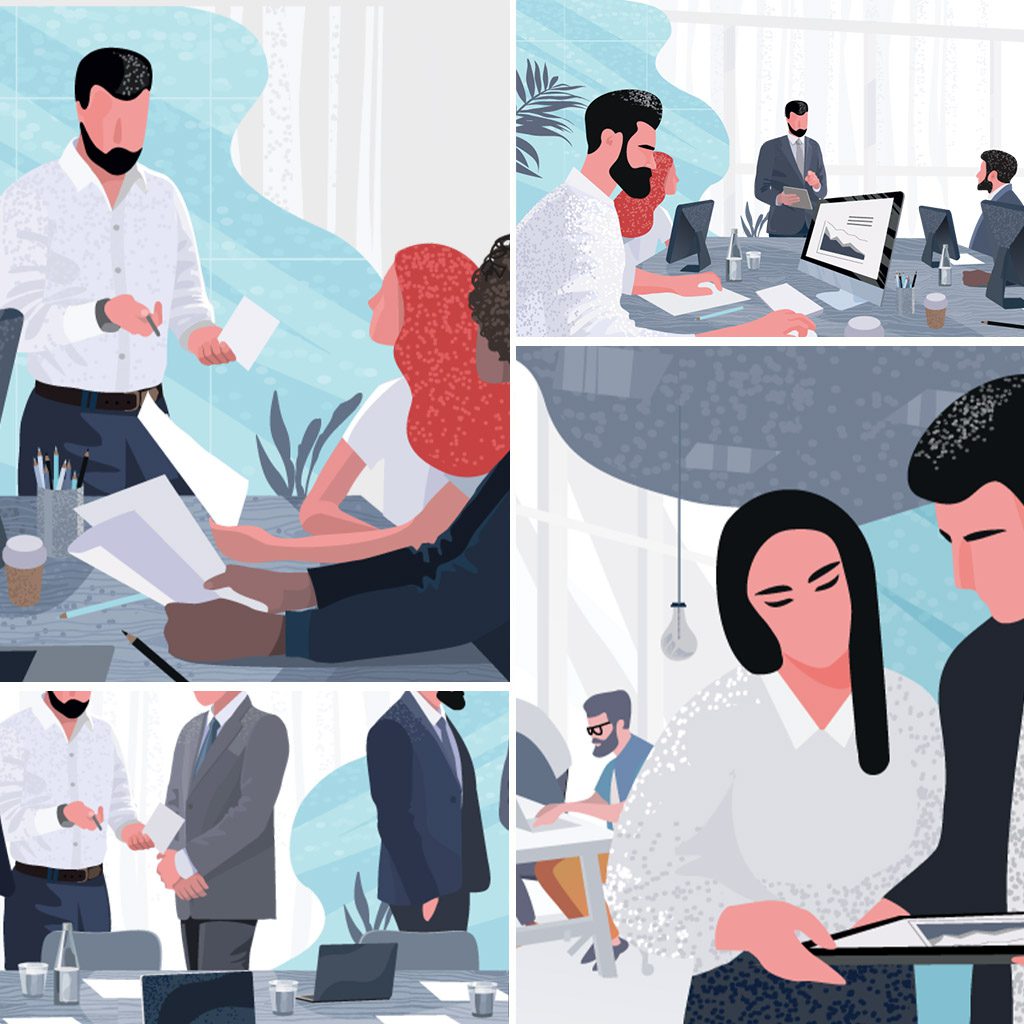 Download The OST Bid/No Bid Calculator
Join 8,000+ subscribers and download the bid/no bid calculator for free. Decide whether to bid or not bid on an opportunity using a systematic decision-making process.
Business Developer's Core Competencies
This presentation describes the core competencies you need to have to grow your company as a government business developer. How do you grow your company as a government business developer?
Ready to Win More Government Contracts?
Schedule a FREE 30-minute Business Development Consultation with one of our experts or call (301) 384-3350.
We'll discuss actionable ways you can grow in the Federal market and
tell you exactly how we can help you reach your goals.