WinMoreBD™ Federal Pipeline Support
Transform the Way You Pursue Government Contracts!
Are you facing challenges with filling your pipeline with sufficient opportunities to meet your growth goals? Are you struggling to prioritize the opportunities to pursue and capture? Do you wish you knew more about the opportunities and customers when you write your proposals? Insufficient or incomplete information on opportunities, ad hoc attention given to the pipeline, scarce and last minute bids, or a low win rate on submitted proposals can all hamper your progress.
Proposal problems are often symptoms of upstream issues related to BD and capture processes. That's why we developed WinMoreBD™ Federal Pipeline Support – a flexible, robust service designed to help you find and qualify bid opportunities to win consistently.
WinMoreBD™ Federal Pipeline Support offers federal government business development strategy, market analysis and account planning, opportunity identification, and opportunity qualification services. It empowers you with an up-to-date and relevant government business development intelligence to help you devise the correct win strategy.
Watch the video below to learn more:
Our Process for WinMoreBD™
We shift opportunity research away from your expensive BD staff who can spend more time on higher-value tasks such as talking to customers and architecting the wins.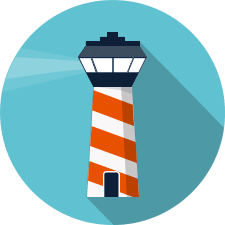 Strategy Session
Compile BD-relevant details about your company and growth goals, and baseline ideal opportunity search parameters.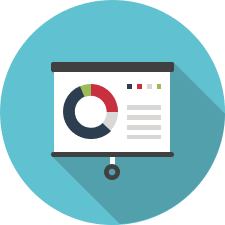 Market Analysis
Provide intelligence to focus on the right agencies, contract vehicles, customer contacts, competitors, and teaming partners across the government.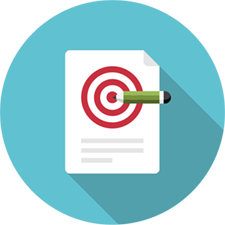 Account Planning
Design a detailed playbook for success at a specific agency, complete with an action plan to grow your footprint at the agency.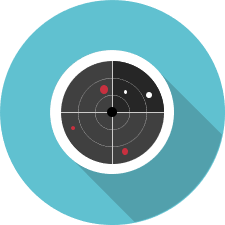 Opportunity Identification
Identify opportunities monthly to pass Interest/No Interest Decision Gate 1.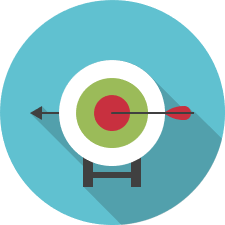 Opportunity Qualification
Qualify opportunities monthly to pass Pursue/Don't Pursue Decision Gate 2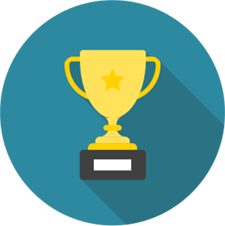 Success
Higher bid, capture, and win rates
Ready to Take Your Organization's Business Development to The Next Level?
Schedule a free 30-minute WinMoreBD™ Federal Pipeline Support Discussion today.
Details About the Pipeline Support to Help You Bid and Win More
Select a combination of services in our flexible package built to help you succeed: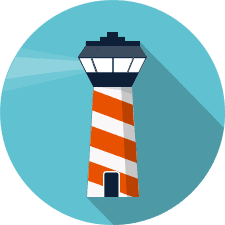 Strategy Session
We begin with a focused strategy session, during which we gather detailed information about your company and your BD goals. The more we understand your needs, the better equipped we are to help you succeed. We will thoroughly review your capabilities, proposals, statements of work, and other information. We will compile a list of criteria for bid opportunities and an ideal opportunity profile for your company. Along the way, business development experts will offer strategic insights into your goals.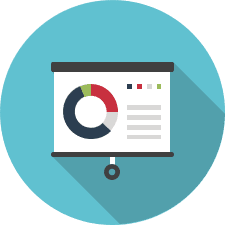 Market Analysis
If you're unsure about what federal agencies to target, what Indefinite Delivery Vehicles (IDV) to pursue, or who your competitors are, we offer an optional Market Analysis service. We provide you with detailed results, complete with opportunities and government contacts, along with a step-by-step action plan. Market analysis is for you if you need a clear roadmap and action plan for growth, or if you have niche offerings and struggle to translate your strengths into federal contracting dollars. Let us do the research and present you with detailed results, complete with the list of agencies to focus on, contracts and IDVs to bid on, government buyer contacts, and competitors and potential teaming partners.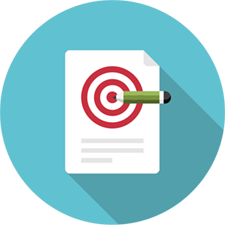 Account Planning
We offer optional account planning if you want to deep-dive into a specific agency and have a step-by-step action plan to enter and expand your footprint. This is a deeper market analysis with more detailed, agency-specific information.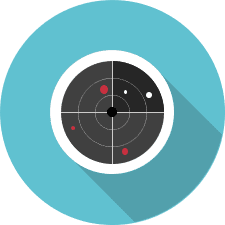 Opportunity Identification
Our monthly opportunity identification service allows us to identify opportunities that fit your areas of expertise, past performance, and other requirements. We will scour multiple sources to find government bid opportunities for you and sift through information on each opportunity. This ensures you don't miss opportunities that are perfect for your pipeline.
We will even find Task Order, Delivery Order, or Call Order opportunities on your IDVs. We will review these opportunities with you to ensure they are a fit in monthly Gate 1: Interest/Not Interest decision meetings.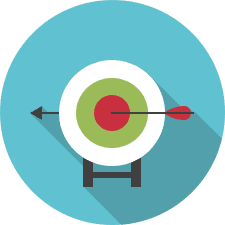 Opportunity Qualification
Qualification process helps determine if the bid opportunity is truly a fit for your company, so you can invest money in capture and proposals with more certainty. At the monthly Gate 1: Interest/No Interest decision meetings, you will choose which opportunities we should research further and qualify for bid.
Our Qualification service includes researching and verifying government customer contacts, validating opportunities and their details with the government customer, locating the old statement of work or Request for Proposal (RFP), analyzing each opportunity for fit and potential show-stopping requirements, performing a capabilities and gap analysis, researching the opportunity background, identifying competition and potential teaming partners, and more.
We will present Gate 2: Pursue/Don't Pursue briefings with enough information for you to proceed to full-out capture or proposal with or without our help. On many smaller opportunities, if our Gate 2 "mini-capture plan" is all the capture research and planning you perform, then you will be ahead of your competitors as long as you complete the resulting action items.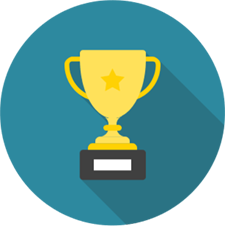 Experience the OST Difference
Our clients experience higher bid, capture, and win rates because of the level of rigor and discipline we bring. You will not have to wonder if our services are effective and if your money is being well-invested, a problem with many business development companies offering similar services.
Ready to unclog your pipeline, focus on higher-value tasks, and win more government contracts? Contact us to learn more.
Ready to Win More Government Contracts?
Schedule a FREE 30-minute Business Development Consultation with one of our experts or call (301) 384-3350.
We'll discuss actionable ways you can grow in the Federal market and
tell you exactly how we can help you reach your goals.