Business Development (BD) Consulting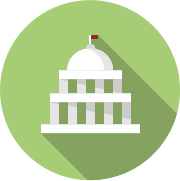 Helping Businesses of All Sizes Win U.S. Government Contracts
For more than 15 years, the government Business Development (BD) experts at OST Global Solutions have helped our clients win $23+ billion in funded contracts. We provide:
U.S. Government market analysis and account planning
Opportunity identification
Opportunity qualification
Capture management
Proposal management, writing, graphics, desktop publishing (DTP), orals
Proposal pricing, including cost proposal development, estimating, Basis of Estimate (BOE) development, competitive Labor Rate Analysis, and Price to Win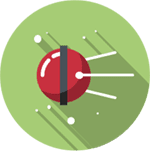 Our capture and proposal expertise spans a variety of U.S. government industries, such as information technology (IT), health services and health IT, defense and aerospace, environment and conservation services, research and development, professional services, military training and logistics, program management and acquisition support, and facilities management. We help both large and small businesses compete and win in the toughest of competitions.
Whatever government business development challenges you may face, we will help you grow through the following offerings.
Ready to Win More Government Contracts?
Schedule a FREE 45-minute Business Development Consultation with one of our experts or call (301) 384-3350.
We'll discuss actionable ways you can grow in the Federal market and
tell you exactly how we can help you reach your goals.