OST Global Solutions, Inc. was founded in 2005 by Olessia Smotrova. Since then, we have won over $23 billion in funded contracts for our clients. We are a one-stop Business development, capture, and proposal consulting company that helps Federal Government Contractors win business and grow.
Our consultants deeply care about this country, and we believe in the value that Federal Government contractors deliver in support of our Nation. Most bids we work on result in contracts with a tremendous impact on society. This knowledge drives our Team to develop outstanding proposals that become project plans. Better project plans lead to well-executed mission-critical work, which makes our country better off.
We have achieved success working with our clients by applying the following core values:
1. We Engage With Content
OST consultants learn what our clients do and dive into the details. Unlike intellectually lazy consultants who stay on the surface merely "managing the process," our consultants take ownership of the content to help develop the best solution possible for a specific proposal.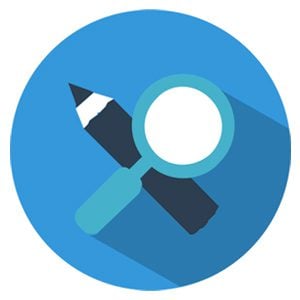 2. We Obsess About The Details
Winning Federal Government contracts requires precise responses to complicated technical requirements through compelling and compliant narrative and pricing. Mistakes are unforgiving. They could potentially disqualify the entire bid, costing jobs and impacting entire companies' livelihoods. Our consultants don't just triple-check. They quadruple-check everything because they understand and care about the impacts.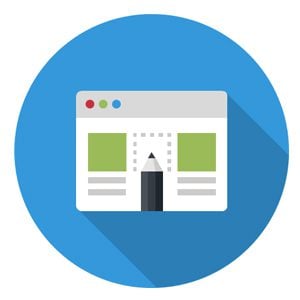 3. We Learn Continuously & Strive for Professional Excellence
Government Contractors are continuously seeking a competitive edge. They bring in support from OST's consultants, trusting us with their most important pursuits. Our consultants are both teachers and students of the government business development profession. It is too easy to fall behind and think in terms of "yesterday" when trying to solve today's problems. Our consultants are constantly reading, attending webinars and conferences, taking Bid & Proposal Academy and other classes, and shadowing more experienced colleagues to learn and provide more value for our clients.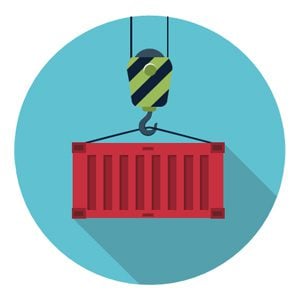 4. We Share & Carry the Load
Winning proposals is a team sport. It requires dedication, long hours, and sometimes pushing past the point of exhaustion to get outstanding work done before the deadline. OST's consultants carry the load together, stepping up when our colleagues on the client or consultant side may need help. We take responsibility and work proactively to fix what needs fixing, even if it's not in our job description.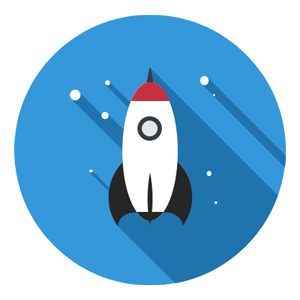 5. We Do Whatever it Takes
Competing and winning at the highest levels of competition in Government Contracting is mentally and physically tough. OST consultants are dedicated to helping our clients succeed. We operate in high-stress environments, respond to challenging Government requirements, and sometimes work 12-hour days 7 days a week. OST is in the business of winning proposals instead of merely completing them.
We have developed winning processes that are scalable from multi-billion-dollar bids down to bids under the Simplified Acquisition Threshold. We will bring the rigor of process and quality control that helps wins large, unrestricted competitions to help you win your bid.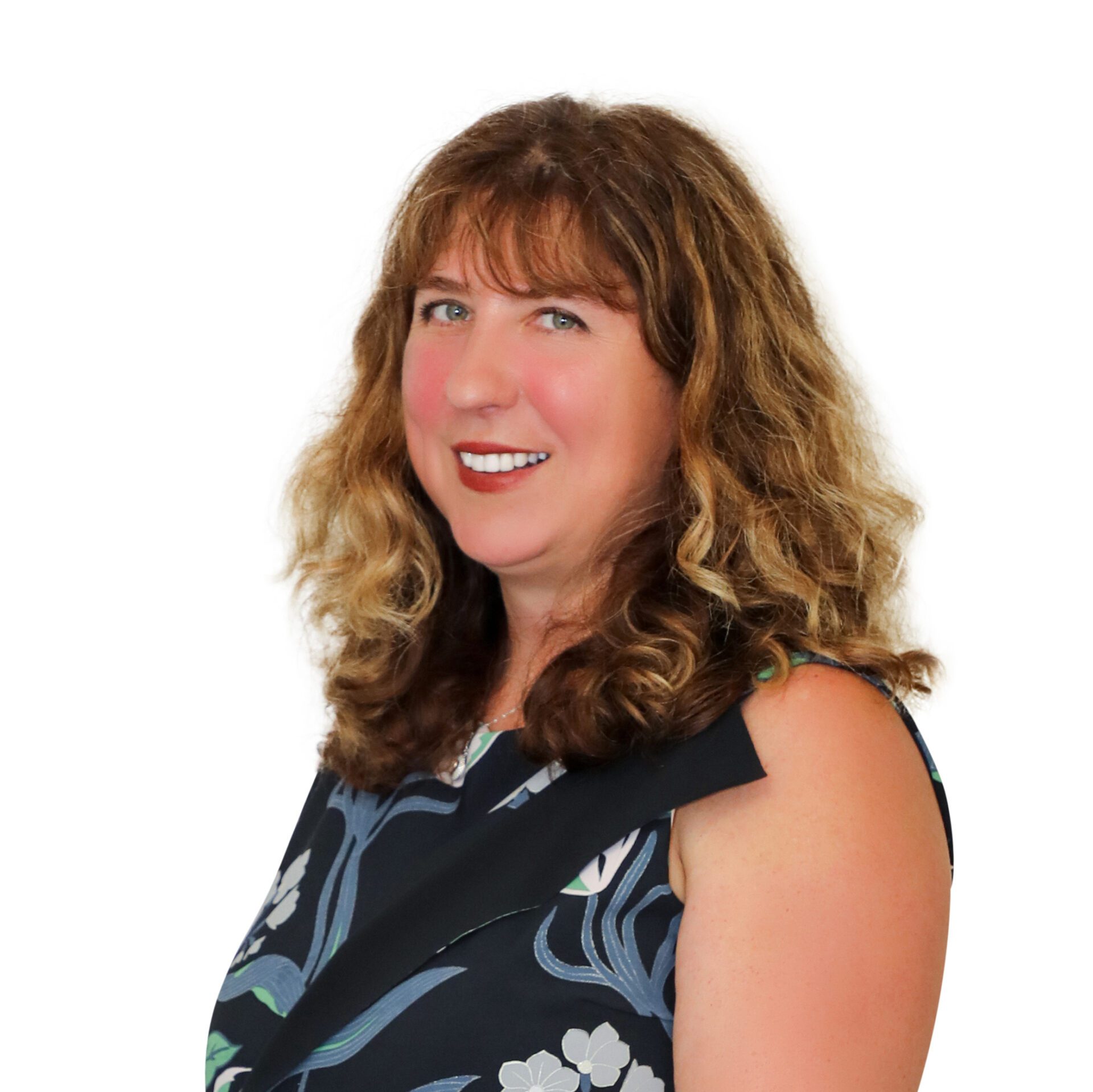 Olessia Smotrova, CF APMP Fellow, President and CEO
Olessia has more than 20 years of experience in business development. She led winning bids for four out of the top five government contractors, winning more than $20 billion over the course of her career. She is the author of the book How to Get Government Contracts: Have a Slice of $1 Trillion Pie and seven other books. She has taught a graduate course for the Stevens Institute of Technology, and she provided training to Treasury and NASA. She has served for 2 years as the President of the National Contracts Management Association (NCMA) Bethesda/Medical Chapter and for 2 years as the President of the Association of Proposal Management Professionals (APMP) National Capital Area Chapter.
Olessia is recognized as an APMP Fellow for her contributions to the field of capture and proposals – the highest honor in the business development profession. Her skills span every aspect of business development, sales, and marketing. Prior to supporting hundreds of Fortune 500 companies and small businesses as a proposal consultant and growing OST, she worked as a business developer for Raytheon and Lockheed Martin and wrote for the Financial Times of London.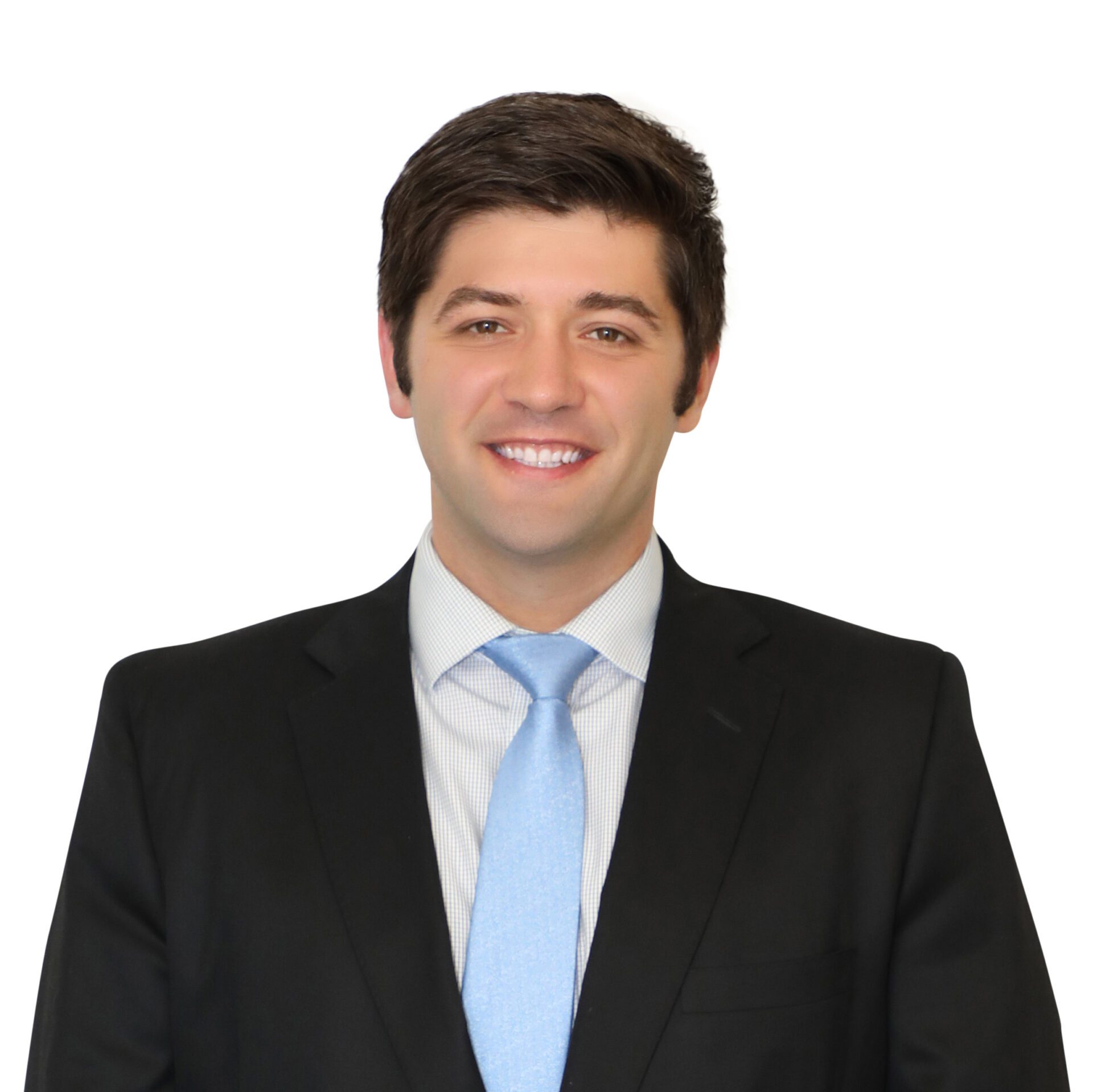 David Huff, Partner
Dave brings more than 15 years of government business development and military experience. As an OST Partner, he oversees business development and operations. As a capture and proposal manager, he has developed over 200 multimillion and multibillion-dollar government and commercial proposals. He teaches at OST's Bid & Proposal Academy public courses and custom training to industry and government organizations.
Dave has presented as a speaker at NCMA, APMP, and other associations' events. His skills span proposal management, orals coaching, business development, capture, technical writing, editing, graphics development, and desktop publishing. He is an Army veteran that served with the 82nd Airborne Division during two tours to Afghanistan. He holds a bachelor's degree in business administration in Economics and Public Policy from the George Washington University School of Business, Washington, D.C.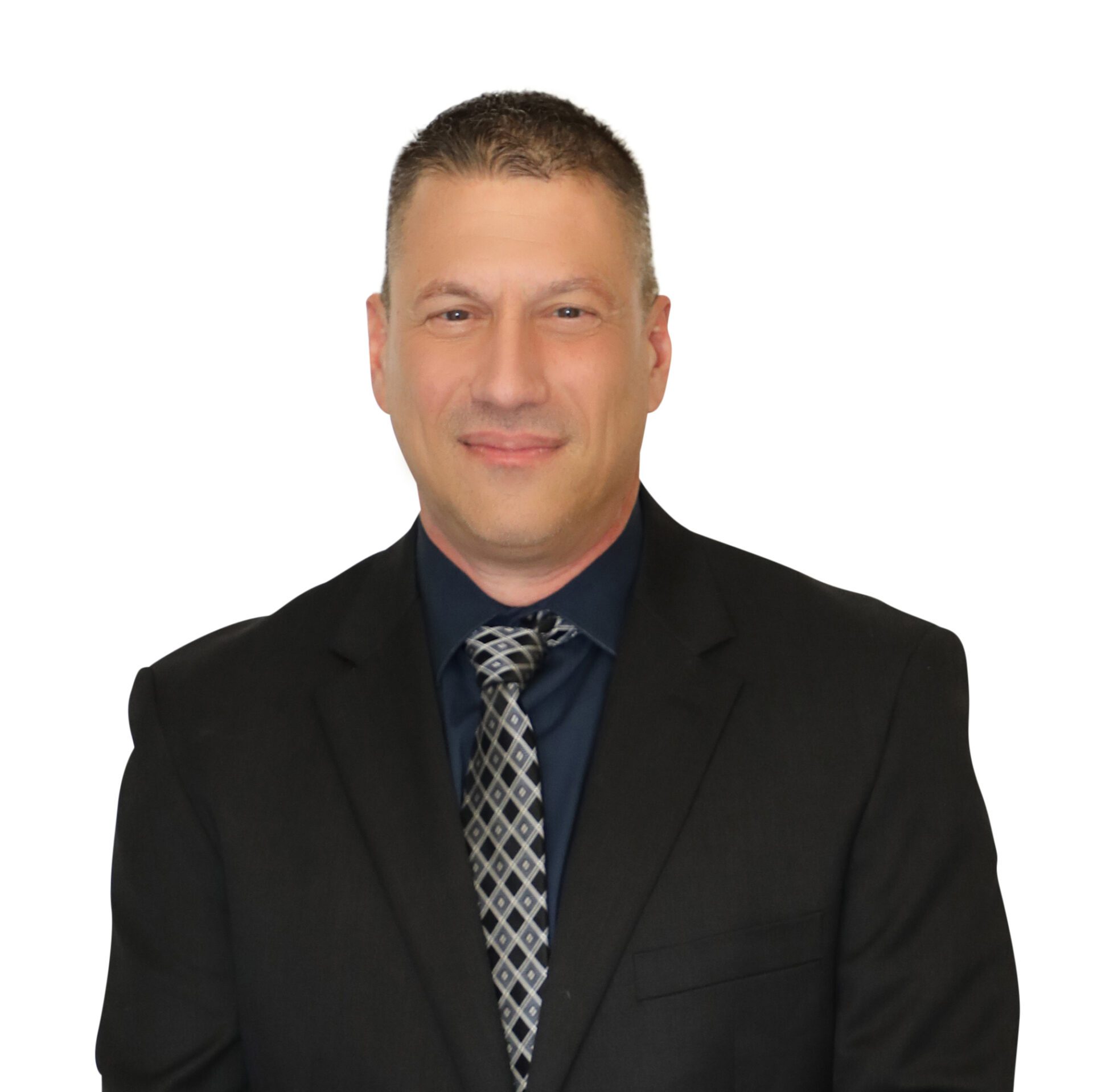 Bill Schalik, Chief Operating Officer
Bill serves as our Director of Operations and Consulting, and he has been a Senior Manager for more than 23 years working at small, mid-market, and enterprise-size businesses such as Lockheed Martin in both the private and public sectors. He analyzes forensic data trends to mitigate risks and optimize business workflows. His leadership skills and his ability to effectively manage deliverables ensure OST projects are delivered on time, within budget, and at a high level of quality. Bill manages our consulting database, oversees all project deliverables, and customer satisfaction. He is PMP-certified and is an ISO 9001:2008 trainer and auditor. He has been NISP Facility Security Officer (FSO).  He is Sandler and Asher Sales-trained.
Ready to Win More Government Contracts?
Schedule a FREE 30-minute Business Development Consultation with one of our experts or call (301) 384-3350.
We'll discuss actionable ways you can grow in the Federal market and
tell you exactly how we can help you reach your goals.