OST Global Solutions is an exciting place to work for talented and driven individuals who are willing to learn the ins and outs of Federal Government contracting. Our employees get top-notch training through our Bid & Proposal Academy and mentoring from our senior consultants. OST is an excellent place to start and build your career.
We are always accepting resumes from candidates for full-time employment and proposal consultants.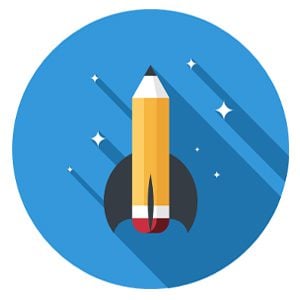 Proposal Writer
Proposal Writer is a full-time position in our Rockville office, with opportunities to visit clients and participate in events in the Washington, D.C. area.
We're looking for a bright, determined, and self-motivated Proposal Writer who wants to grow professional skills and eventually become a proposal or capture manager. OST consultants make the winning difference for our clients, and our writers often fill multiple roles on the proposal team in order to produce a winning proposal.
Proposal writers must do whatever it takes to develop outstanding content, including outlining compliant proposal sections; conceptualizing proposal graphics; researching, drafting, and finalizing proposal sections; and editing and formatting the proposal document. A proposal writer will also interview subject matter experts to capture accurate technical information and turn that material into highly compelling proposal sections.
OST competes at the highest levels of government contracting. If you join our team, you will work alongside some of the best proposal and capture professionals in the industry. Your main responsibility will be to support our clients' proposals as a consultant on behalf of OST. You will contribute to the proposal team by producing compliant, compelling, and technically accurate proposals delivered by the Government's deadline.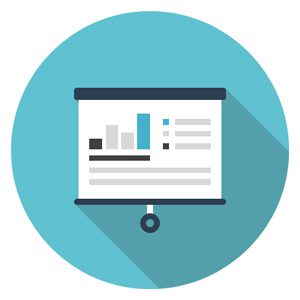 Business Development Analyst
Business Development Analyst is a full-time position in our Rockville office, with opportunities to visit clients and participate in events in the Washington, D.C. area.
We are looking for a bright, determined, and self-motivated government contracting Business Development Analyst who will support research efforts for government market analysis, account planning, opportunity identification and qualification, and capture. The Analyst must have the ability to assess and interpret information, render judgements, and conduct research while developing trending data models.
This role entails research in a variety of technical fields and industries, so the Analyst must be comfortable with technical subject matters and government contracting lingo. The occupation requires attention to detail and ability to see the big picture. The Analyst dives into complex data and identifies patterns that lead to conclusions useful for business development activities.
The Business Development Analyst will present research results to clients with recommendations for resulting business development strategy and activities.
The ideal candidate is intelligent, analytical, and has strong verbal and written communication skills. If you join our team, you will also need to be skilled with report creation, data sharing, and customer service skills to work with our clients. In addition, you will need an ability to "connect the dots" in order to manage and continuously improve our analytical client support requirements.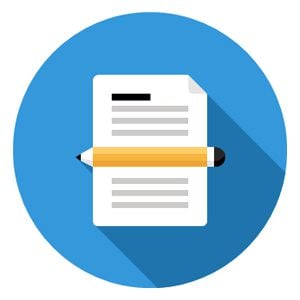 Consultants – Hourly
We are always looking for consultants who have the experience to fill our client's most challenging business development needs in all aspects of capture and proposal development. Submit your resume to start the process of signing on with us as a consultant.
We will engage with you so that you become part of our consultant team, supporting our clients based on your skills, experience, and availability.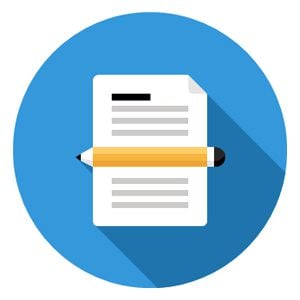 Internships
We are always looking for organized, motivated individuals with experience in digital marketing and/or communications (academic or professional) to serve as an intern in support of our proposal development and communications teams. The intern will work in close cooperation with the Executive Team and will be responsible for providing administrative support, drafting social media and web copy as well as copying and editing materials for proposals, etc.
Ready to Win More Government Contracts?
Schedule a FREE 30-minute Business Development Consultation with one of our experts or call (301) 384-3350.
We'll discuss actionable ways you can grow in the Federal market and
tell you exactly how we can help you reach your goals.