The National Aeronautics and Space Administration (NASA) issued the final solicitation for the Research, Engineering, and Mission Integration Services 2 (REMIS2) procurement, a multiple-award Indefinite-Delivery Indefinite-Quantity (IDIQ) contract with the potential for a nine-year ordering period and a total value of $478 million.
NASA is seeking proposals from businesses that can provide spaceflight and ground hardware and software, sustaining engineering functions, engineering services, payload facility integration, and research mission integration and operations services required by the International Space Station Program. This acquisition will be conducted as a full and open competition, with the small business size standard set at 1,000 employees and the North American Industry Classification System (NAICS) code for this acquisition is 541715.
The deadline for proposal submission is May 16, 2023, at 1:30 pm Central Standard Time (CST), and proposals are required to be submitted through NASA's Enterprise File Sharing and Sync Box (EFSS Box). Potential offerors, especially those that have not previously submitted a proposal utilizing NASA's EFSS Box, are encouraged to carefully review the instructions related to submission and prepare their submission early.
Some tips to increase your chances of winning this contract include:
Submit Questions to NASA for Clarification: Questions regarding this solicitation are due to the Contracting Officer no later than April 26, 2023. Need help knowing what questions to ask? Call us!
Attend the REMIS2 Pre-proposal Conference: The conference is scheduled for April 25, 2023, and offers an opportunity to learn more about the requirements and ask questions directly to NASA.
Bring on Extra Writers Now: Given the complexity of this opportunity and the changes in this final Request for Proposals (RFP), it is important to fully understand the requirements and submit a complete and well-written proposal. That means surging up your manpower now and working through as many iterations of the written proposal as possible before the deadline.
Highlight your unique strengths and expertise: Make sure to showcase what sets your business apart from others in your field. Demonstrate your experience in the areas mentioned in the solicitation and provide relevant examples of your work.
Find Teammates to Fill Your Gaps: Coordinate with OST Global Solutions to help you find teammates to fill your gaps.
This contract opportunity presents an incredible chance for businesses to offer their services to NASA and other federal agencies.
OST Global Solutions is a professional business development consulting firm. We have experience winning large, strategic bids like REMIS2. We can provide capture and proposal teams to develop a complete winning proposal, including by providing consultants on a case-by-case basis to fill support gaps with your business development team. Our services related to REMIS2 consist of capture management, cost volume development, price-to-win analysis, team identification/negotiation, proposal management, proposal writing, editing, graphics, and desktop publishing.
Contact us to discuss your bids, so we can help you develop a winning proposal.
service@ostglobalsolutions.com
Upcoming Bid & Proposal Academy Classes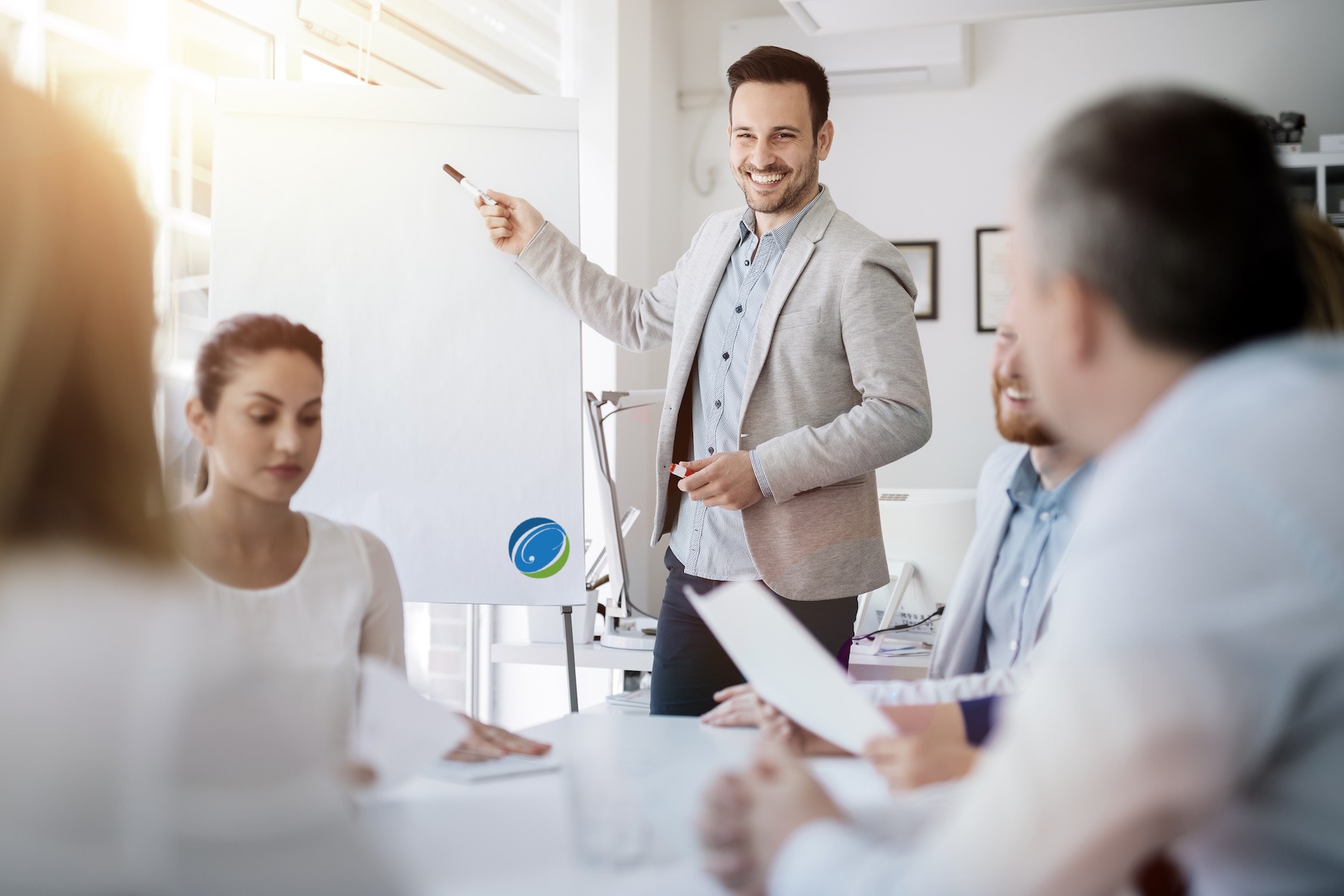 OST Global Solutions
7361 Calhoun Place, Suite 560, Rockville, MD, United States
A compliant and high-scoring proposal starts with a well-thought-out outline. This course dives into the intricacies of developing proposal outlines, annotating these outlines, preparing compliance and cross-reference matrixes, and preparing storyboards or work packages the right way. It starts with analyzing different types of Requests for Proposal (RFP) and Requests for Quote (RFQ) formats to show how various customers may organize the requirements. Learn More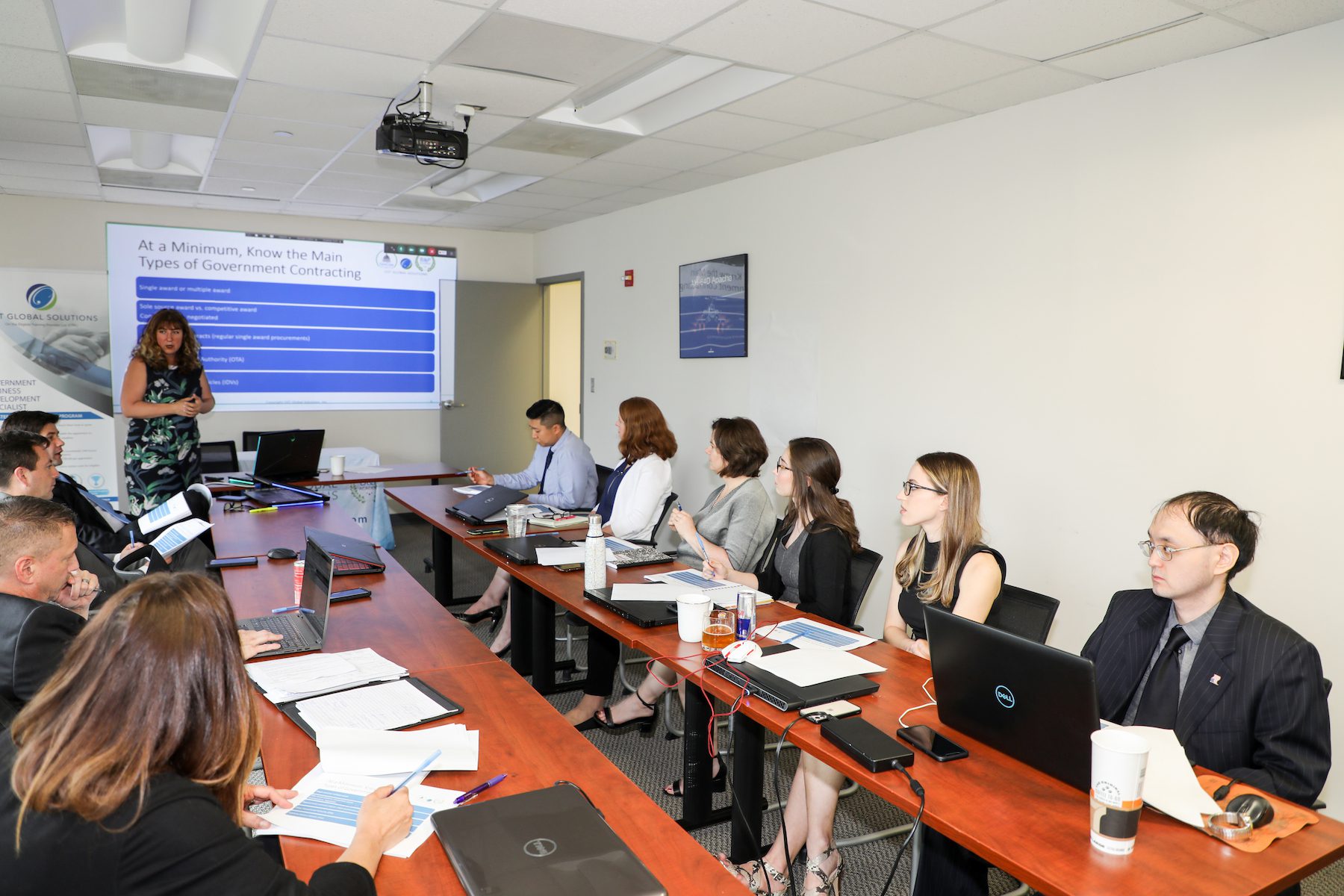 OST Global Solutions
7361 Calhoun Place, Suite 560, Rockville, MD, United States
This Government Business Development training offers essential skills in professional business development for government contractors selling services and solutions to the Federal Government. The two-day course begins with an overview of the Federal business development (BD) process and what it takes to succeed in the profession. It proceeds to the basics of U.S. Government business. Learn More
OST Global Solutions
7361 Calhoun Place, Suite 560, Rockville, MD, United States
The course uses a real bid opportunity to practice all the capture steps in hands-on exercises using typical tools available to business developers and capture managers. Participants practice developing key elements of a capture plan using a capture plan template provided with the course, and brainstorm on win strategy using a case study. Learn More