The General Services Administration (GSA) has extended the deadline for submissions to its OASIS+ (One Acquisition Solution for Integrated Services – Plus) professional services vehicle until October 20, 2023, at 4:00 PM EDT. The agency expects to post a fifth amendment to the solicitation before September 22, the original submission deadline.
If you were feeling the pressure of the initial deadline, there's now a renewed opportunity to fine-tune your proposals for 100% compliance and maximum points.
Still considering whether to bid? Now there's time!
Our team is ready to accelerate the proposal process for you, and we're up to speed with all the latest details required for absolute compliance. Don't miss your chance to win a spot on this contract, with an estimated ceiling value of more than $133.7 billion. Call us.
OASIS+ Overview
The OASIS+ professional services vehicle is an Indefinite Delivery Indefinite Quantity (IDIQ) that consolidates three other GSA vehicles with a combined $133.7 billion ceiling. OASIS+ has no set ceiling and no limit on the number of awards, and all qualifying bidders will receive an award.
This will be GSA's fifth amendment to the OASIS+ Request for Proposals (RFP) to clarify details for bidders. GSA has also posted four rounds of answers to bidder questions, for a total of 883 questions answered, and three separate webinars reviewing how to properly tag, label, and upload your documents into the OASIS+ Submission Portal/Symphony Portal.
At OST, we have closely tracked every detail of the OASIS+ submission for months, and we will continue to analyze additional updates from the agency to ensure our clients proposals adhere to every guideline and maximize their claimed points.
OASIS+ Submission Portal (OSP) Updates
This extension was implemented in part to allow updates to the OSP. Specifically, a data field will be added to support submissions of a Collection of Task Orders awarded under Single Award Indefinite Delivery, Indefinite Quantity contracts (IDIQs), Blanket Purchase Agreements (BPAs), or Basic Ordering Agreements (BOAs).
Protest Development
It's worth noting that, as per the GAO Protest Docket, a protest (B-421775.2) was filed by ESC, Inc. on September 19, 2023. While the specifics surrounding this protest are not fully disclosed currently, we're closely monitoring this situation and will keep you informed of any developments that could impact the final submission process.
Ready to make the most of the OASIS+ opportunity? Contact us today to schedule a free consultation on how OST Global Solutions can guide your path to a winning bid.
OST Global Solutions is a professional business development consulting firm. We have experience supporting large, strategic bids like OASIS+. We can provide capture and proposal teams to develop a complete, winning proposal. Or we can provide consultants on a case-by-case basis to fill gaps on your business development team. Our services related to OASIS+ consist of team identification/negotiation, proposal management, pricing, proposal writing, editing, and desktop publishing.
Contact us to discuss your bids, so we can help you develop a winning proposal.
service@ostglobalsolutions.com
Upcoming Bid & Proposal Academy Classes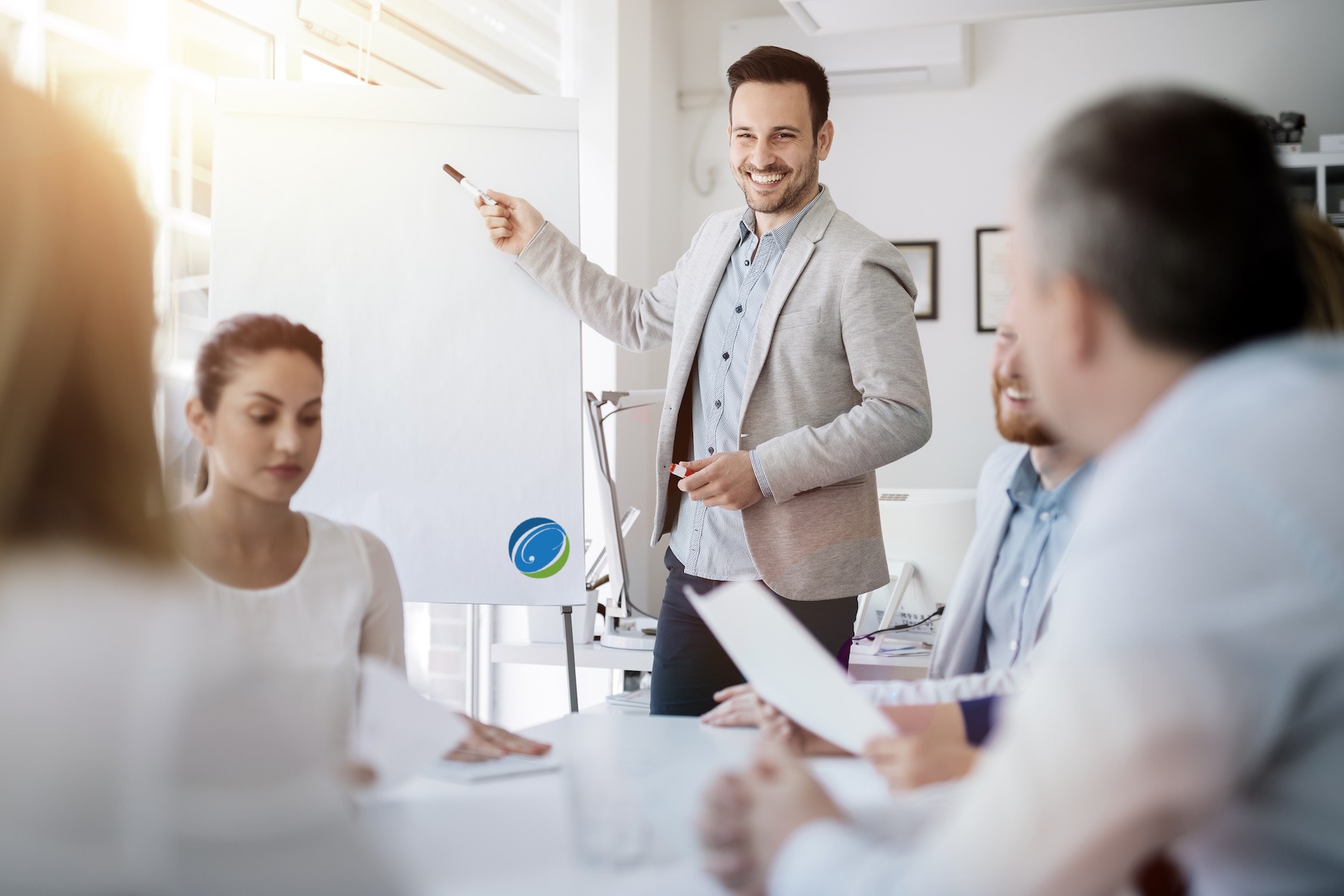 OST Global Solutions
7361 Calhoun Place, Suite 560, Rockville, MD, United States
A compliant and high-scoring proposal starts with a well-thought-out outline. This course dives into the intricacies of developing proposal outlines, annotating these outlines, preparing compliance and cross-reference matrixes, and preparing storyboards or work packages the right way. It starts with analyzing different types of Requests for Proposal (RFP) and Requests for Quote (RFQ) formats to show how various customers may organize the requirements. Learn More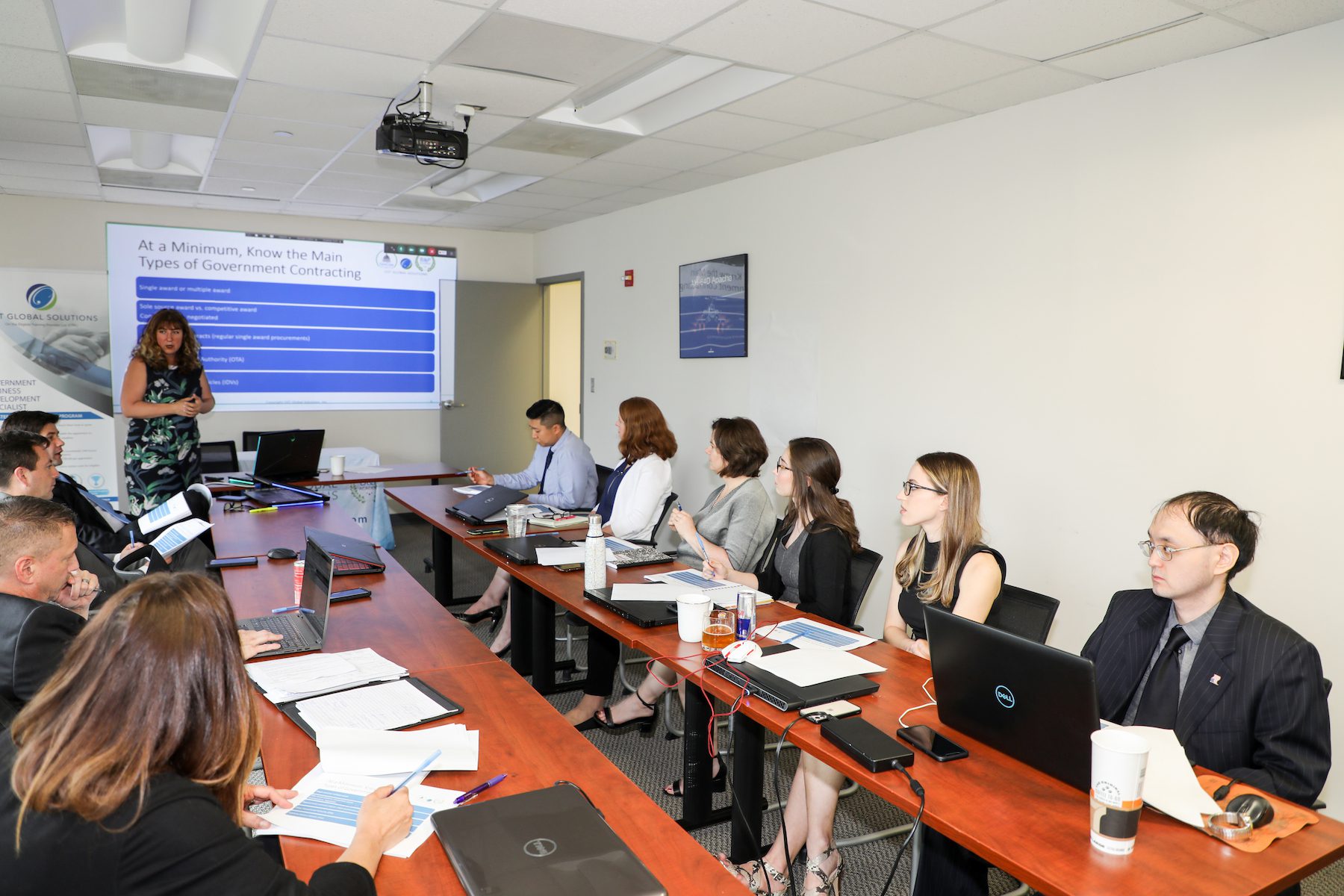 OST Global Solutions
7361 Calhoun Place, Suite 560, Rockville, MD, United States
This Government Business Development training offers essential skills in professional business development for government contractors selling services and solutions to the Federal Government. The two-day course begins with an overview of the Federal business development (BD) process and what it takes to succeed in the profession. It proceeds to the basics of U.S. Government business. Learn More
OST Global Solutions
7361 Calhoun Place, Suite 560, Rockville, MD, United States
The course uses a real bid opportunity to practice all the capture steps in hands-on exercises using typical tools available to business developers and capture managers. Participants practice developing key elements of a capture plan using a capture plan template provided with the course, and brainstorm on win strategy using a case study. Learn More
Ready to Take Your Organization's BD to a Whole New Level? Learn More about our WinMoreBD™ Program