The Department of Energy (DOE) has released a Request for Information (RFI) for the next phase of its Chief Information Officer Business Operation Support Services (CBOSS) 2.0. This comes as the current blanket purchase agreement (BPA) with Accenture approaches its expiration. The CBOSS vehicle is pivotal for the DOE, serving 79 entities across 27 states, making CBOSS 2.0 a critical opportunity for IT vendors.
RFI responses are due no later than 11:00 AM ET on September 22, 2023. Don't miss this opportunity to help shape the upcoming solicitation.
Overview of CBOSS 2.0 RFI:
The DOE's Office of the Chief Information Officer (OCIO) is actively seeking potential sources capable of delivering IT Professional Services across the DOE enterprise. The RFI outlines the following primary areas of interest:
General IT Support: This encompasses a broad spectrum of services ranging from program management, IT strategy, application support, to infrastructure services. Key areas include database administration and website development.
Cybersecurity: The DOE requires entities that can define and implement robust security strategies and compliance frameworks. This includes cyber strategy, risk management, continuous monitoring, and information assurance.
Infrastructure & Shared Services: The focus here is on managing all aspects of printing devices and IT services within a managed seat service environment. This covers Cloud Managed Service, Service Operations and Maintenance, Security Monitoring, and Business Continuity Operations.
Telecommunications: The DOE is looking for support in mobile communication services & devices, IP voice services, web conferencing, and video teleconferencing.
Technology Strategy and Innovation: The aim is to enhance the efficiency and delivery of IT services and solutions.
Key Points for Interested Contractors:
The DOE has not yet decided on the acquisition strategy, meaning it could be unrestricted, set-aside for small businesses, or a hybrid approach.
Interested companies should provide comprehensive documentation showcasing their capabilities for each of the task areas listed in the draft Performance Work Statement (PWS) and Section III of the RFI.
Responses must be submitted in Microsoft Word format and are limited to maximum of 15 pages. RFI responses should be submitted via email to: CBOSS2.0@hq.doe.gov.
The tentative NAICS code for this requirement is 541512: Computer Systems Design Services.
How OST Can Guide You to Success
OST Global Solutions is a professional business development consulting firm. We have experience supporting large, strategic bids like CBOSS 2.0. We can provide capture and proposal teams to develop a complete, winning proposal. Or we can provide consultants on a case-by-case basis to fill gaps on your business development team. Our services related to CBOSS 2.0 consist of capture management, team identification/negotiation, proposal management, pricing support, price-to-win, proposal writing, graphics support, editing, desktop publishing, color reviews, and cost volume development.
Contact us to discuss your bids, so we can help you develop a winning proposal.
service@ostglobalsolutions.com
Upcoming Bid & Proposal Academy Classes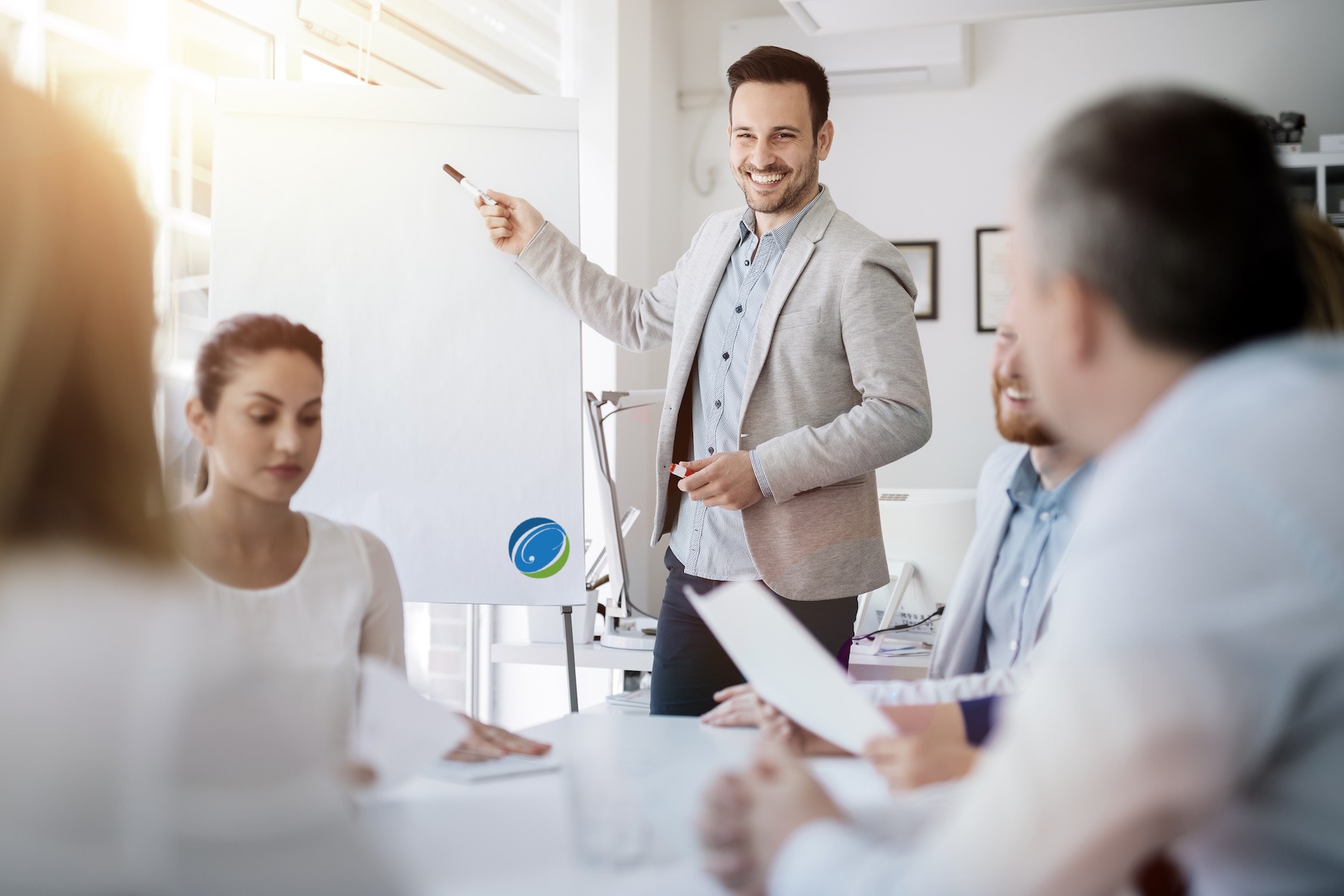 OST Global Solutions
7361 Calhoun Place, Suite 560, Rockville, MD, United States
A compliant and high-scoring proposal starts with a well-thought-out outline. This course dives into the intricacies of developing proposal outlines, annotating these outlines, preparing compliance and cross-reference matrixes, and preparing storyboards or work packages the right way. It starts with analyzing different types of Requests for Proposal (RFP) and Requests for Quote (RFQ) formats to show how various customers may organize the requirements. Learn More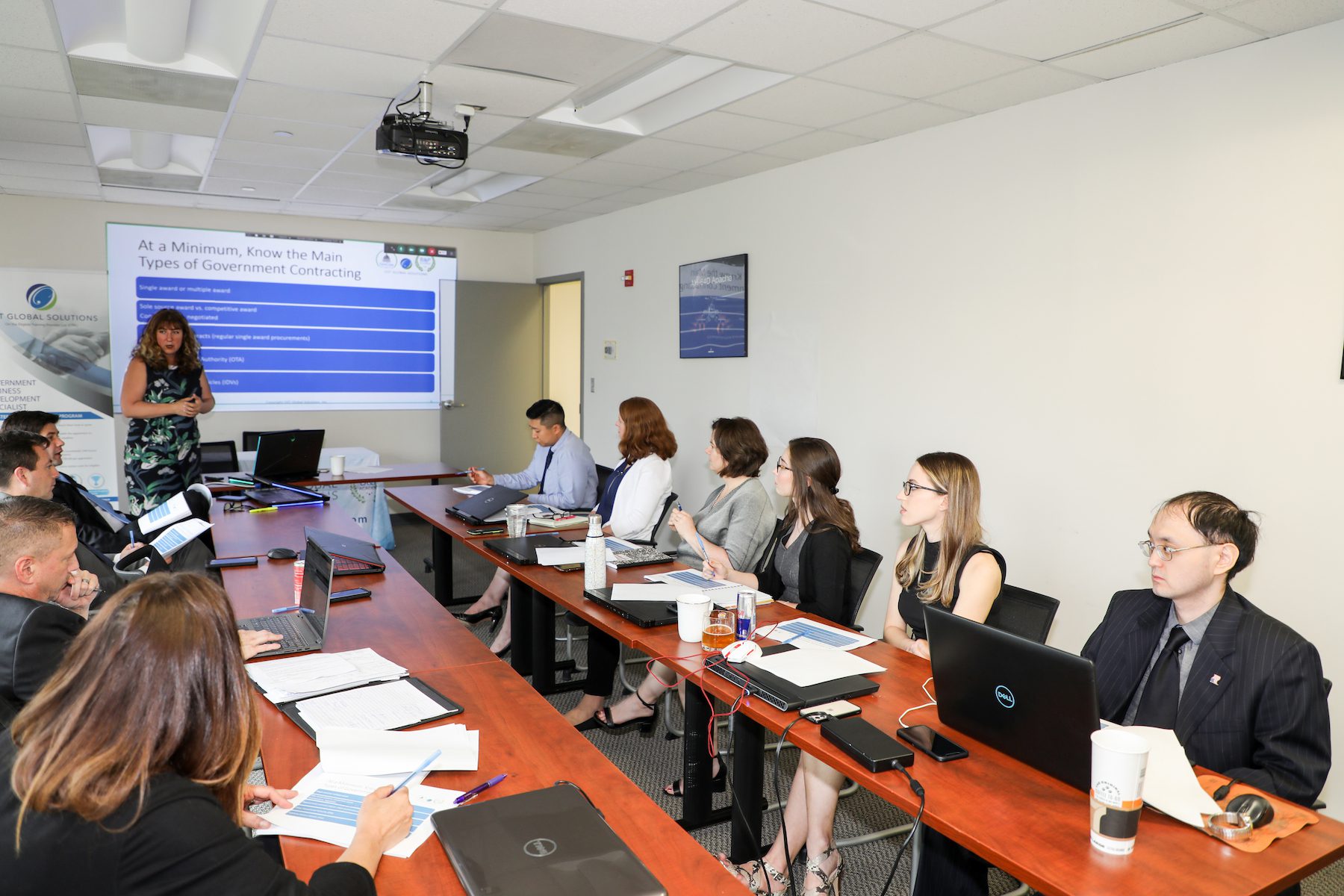 OST Global Solutions
7361 Calhoun Place, Suite 560, Rockville, MD, United States
This Government Business Development training offers essential skills in professional business development for government contractors selling services and solutions to the Federal Government. The two-day course begins with an overview of the Federal business development (BD) process and what it takes to succeed in the profession. It proceeds to the basics of U.S. Government business. Learn More
OST Global Solutions
7361 Calhoun Place, Suite 560, Rockville, MD, United States
The course uses a real bid opportunity to practice all the capture steps in hands-on exercises using typical tools available to business developers and capture managers. Participants practice developing key elements of a capture plan using a capture plan template provided with the course, and brainstorm on win strategy using a case study. Learn More
Ready to Take Your Organization's BD to a Whole New Level? Learn More about our WinMoreBD™ Program