The Department of Homeland Security (DHS) is making significant progress with the Program Management, Administrative, Clerical, and Technical Services III (PACTS III) contract, and an industry day for the solicitation is expected next month.
PACTS III: A Deep Dive
Functional Categories Overview
All work under PACTS III will be categorized under three main functional categories, each associated with a specific NAICS (North American Industry Classification System) code:
FC1: Administrative Management and General Management Consulting Services (541611)
FC2: Office Administrative Services (561110)
FC3: Engineering Services (541330)
It is NOT mandatory to bid for all categories. Offerors can choose to bid for the categories they qualify for, but offerors must submit a complete proposal for each category. In other words, bidding two FCs require two separate proposals and three FCs require three separate proposals.
Ordering Period & Awards Distribution
The ordering period for PACTS III spans 10 years, consisting of a three-year base period, followed by three 2-year options and a final 1-year option. Within each functional category, there's an estimated distribution of 5 awards per socioeconomic track. The set-asides for this contract include:
SDVOSB (Service-Disabled Veteran-Owned Small Business)
WOSB (Women-Owned Small Business)
HUBZone (Historically Underutilized Business Zones)
8(a) Business Development Program
This results in 4 distinct tracks under each functional category, offering a diverse range of opportunities for businesses of different classifications.
Department-Wide IDIQ for DHS
PACTS III is a Department-wide Indefinite Delivery Indefinite Quantity (IDIQ) contract, specifically tailored to meet the requirements of the Department of Homeland Security (DHS). This emphasizes the broad scope and significance of this contract within the DHS ecosystem.
Historical Context: PACTS & PACTS II
For both PACTS and PACTS II, the set-aside was exclusively for SDVOSB. A breakdown of awards and funding allocation for these contracts, with data provided by Deltek, follows:
PACTS:
561110 – Office Administrative Services: 7 Awards ($413m, 62.7%)
541611 – Administrative Management and General Management Consulting Services: 8 Awards ($216m, 32.8%)
And others, with Engineering Services receiving 7 awards and $8m (1.2%).
PACTS II:
561110 – Office Administrative Services: 18 Offerors ($625m, 61.6%)
541611 – Administrative Management and General Management Consulting Services: 21 Offerors ($389m, 38.4%)
Strategic Recommendations for Bidders
As you prepare your bid for the PACTS III contract, it is crucial to align your proposal with the specific requirements and preferences of the DHS. Here are some strategic recommendations to enhance your bid's competitiveness:
Facility Clearance: While it is not mandatory to have a facility clearance, Task Orders may have security requirements. To maximize your score, you will want an active Facility Clearance (particularly Top Secret).
Accounting System: Ensure you have an adequate accounting system in place. This not only demonstrates your business's professionalism but also assures the DHS of your capability to manage contract funds efficiently.
Joint Ventures & MPP: Consider bidding as a Joint Venture (JV) or under the Mentor-Protégé Program (MPP) to claim additional points and enhance your proposal's strength.
How OST Global Solutions Can Assist
OST has a proven track record in winning more than $25 billion in funded contracts for our clients. We offer industry expertise, a custom approach, and significant time and resource savings. Here's how we can support your PACTS III submission:
Capture Management: We help develop win themes to DHS, build the bid team, and lead the solution development.
Price to Win: We provide turnkey competitive assessments and PTW services to ensure your price is within the competitive range.
Proposal Development: From interpreting the RFP to writing compelling narratives, we provide proposal leadership to ensure high scores and wining content.
Resource Augmentation: We provide skilled resources to support your proposal development efforts such as color reviewers, proposal managers, writers, graphic artists, etc.
OST Global Solutions is a professional business development consulting firm. We have extensive experience in winning large, strategic bids like PACTS III. We can provide capture and proposal teams to develop a complete, winning proposal. Or we can provide consultants on a case-by-case basis to fill gaps on your business development team. Our services related to PACTS III consist of capture management, cost volume development, price-to-win analysis, team identification/negotiation, proposal management, proposal writing, editing, graphics, and desktop publishing.
Contact us to discuss your bids, so we can help you develop a winning proposal.
service@ostglobalsolutions.com
Upcoming Bid & Proposal Academy Classes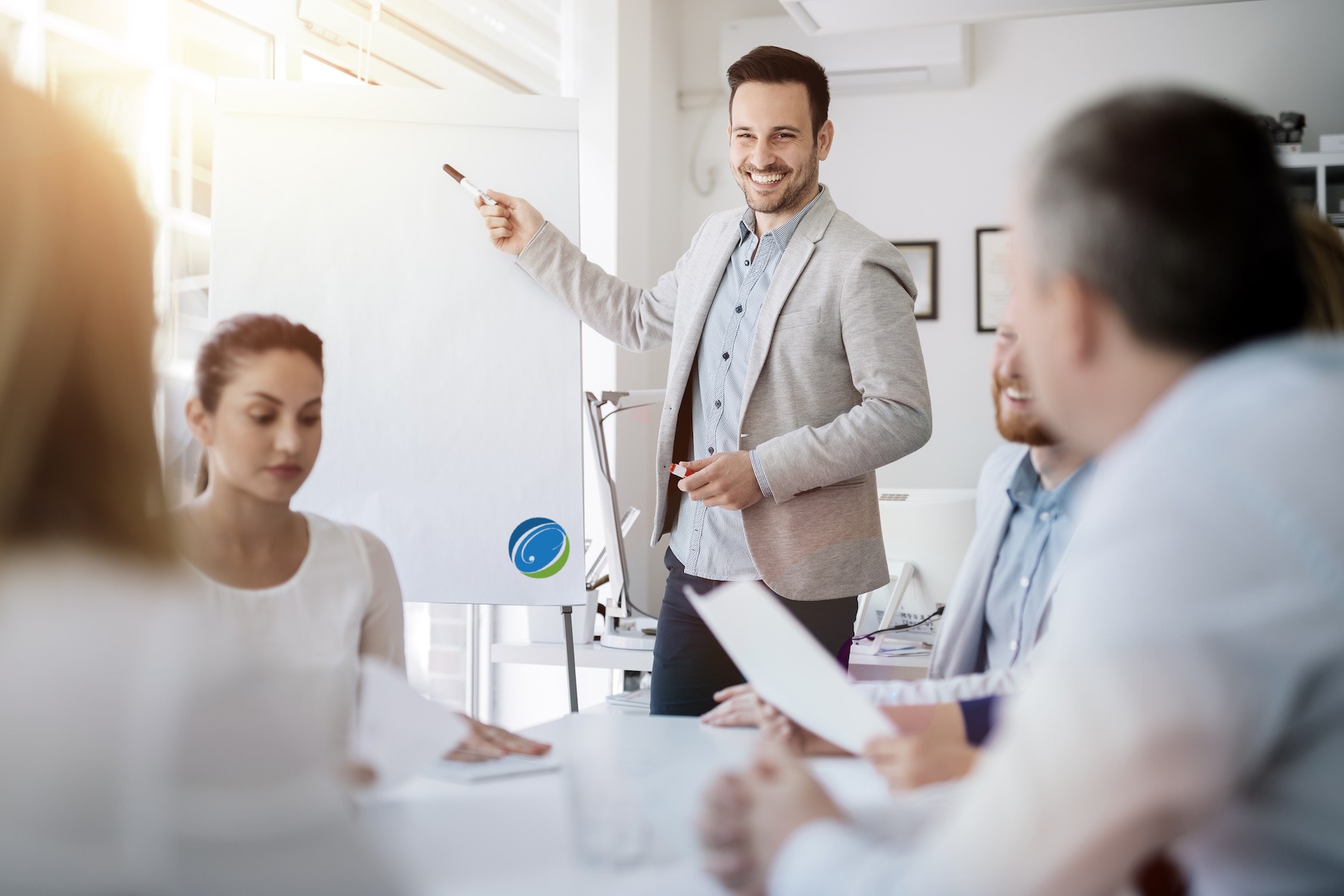 OST Global Solutions
7361 Calhoun Place, Suite 560, Rockville, MD, United States
A compliant and high-scoring proposal starts with a well-thought-out outline. This course dives into the intricacies of developing proposal outlines, annotating these outlines, preparing compliance and cross-reference matrixes, and preparing storyboards or work packages the right way. It starts with analyzing different types of Requests for Proposal (RFP) and Requests for Quote (RFQ) formats to show how various customers may organize the requirements. Learn More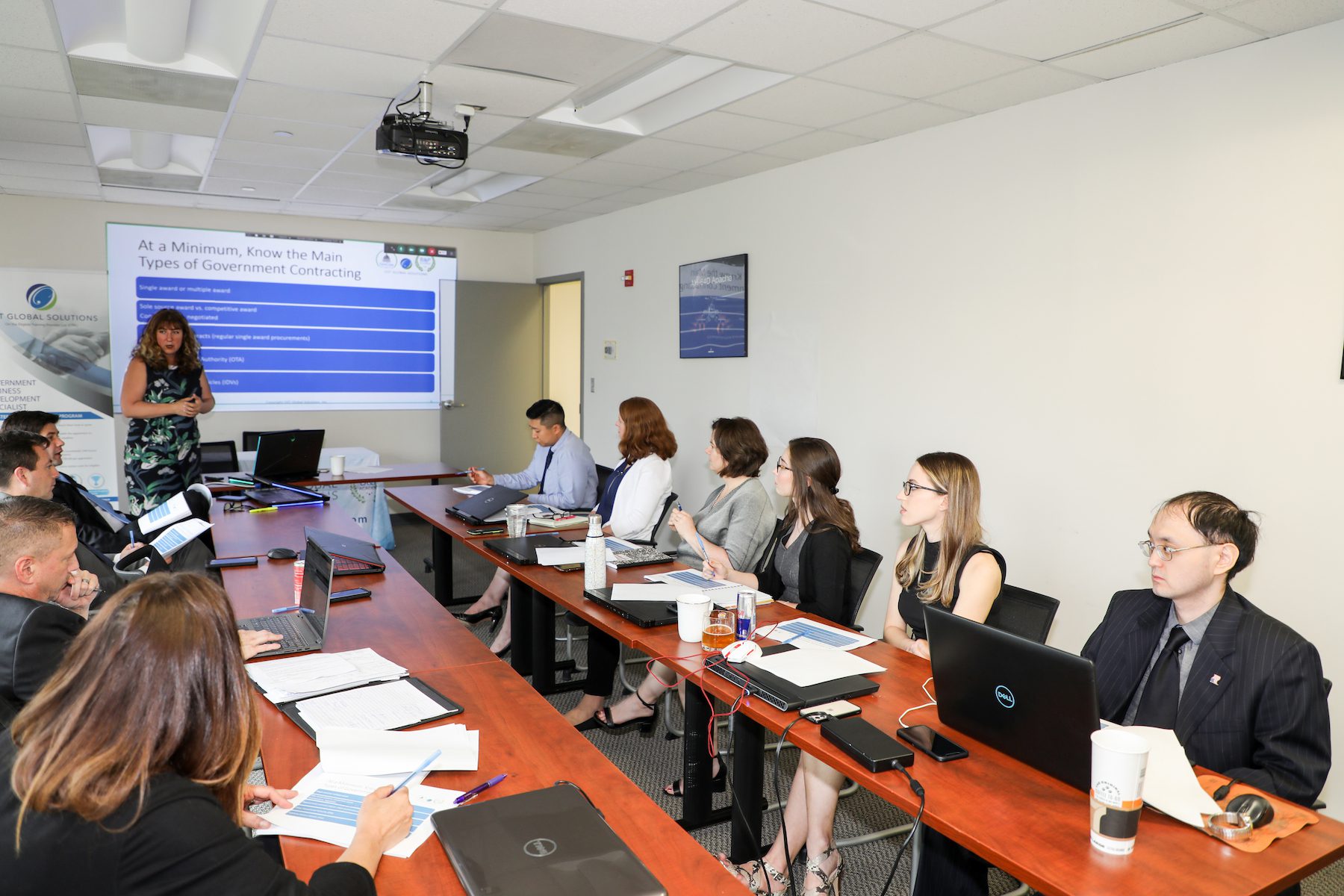 OST Global Solutions
7361 Calhoun Place, Suite 560, Rockville, MD, United States
This Government Business Development training offers essential skills in professional business development for government contractors selling services and solutions to the Federal Government. The two-day course begins with an overview of the Federal business development (BD) process and what it takes to succeed in the profession. It proceeds to the basics of U.S. Government business. Learn More
OST Global Solutions
7361 Calhoun Place, Suite 560, Rockville, MD, United States
The course uses a real bid opportunity to practice all the capture steps in hands-on exercises using typical tools available to business developers and capture managers. Participants practice developing key elements of a capture plan using a capture plan template provided with the course, and brainstorm on win strategy using a case study. Learn More
Ready to Take Your Organization's BD to a Whole New Level? Learn More about our WinMoreBD™ Program