We are just two days away from our exclusive webinar on the Department of Homeland Security's (DHS) PACTS III contract, and we don't want you to miss out!
Quick Recap:
Topic: DHS's PACTS III Contract: Your Roadmap to a Winning Bid
Date & Time: Thursday, September 28, 2023, at 12:30 PM EST
Registration: Register Now
Join David Huff, Partner at OST Global Solutions, and Jonathan Tercasio, our Proposal Writer, as they delve deep into the intricacies of the PACTS III opportunity. With their combined experience and insights, you'll gain a comprehensive understanding of the contract, capture strategies, and tips to maximize your bid score.
Agenda
In-Depth Analysis: Understand the PACTS III contract's three functional categories and the potential for 60 awards across all categories.
Expert Guidance: Benefit from OST's proven track record, having secured over $25 billion in funded contracts for our clients.
Strategic Recommendations: Learn how to position your bid for success and gain a competitive edge in the PACTS III bid.
Speaker Highlights
David Huff: Over 15 years of government business development, developed 200+ multimillion and multibillion-dollar proposals, and leads strategic capture efforts for OST.
Jonathan Tercasio: Expertise in scorecard proposals, conducted scorecard analysis for 30 companies, and completed numerous Polaris and OASIS+ proposals.
Seats are filling up fast, so make sure to reserve your spot now!
For any questions or further information, please reach out to us at service@ostglobalsolutions.com or call (301) 384-3350.
Upcoming Bid & Proposal Academy Classes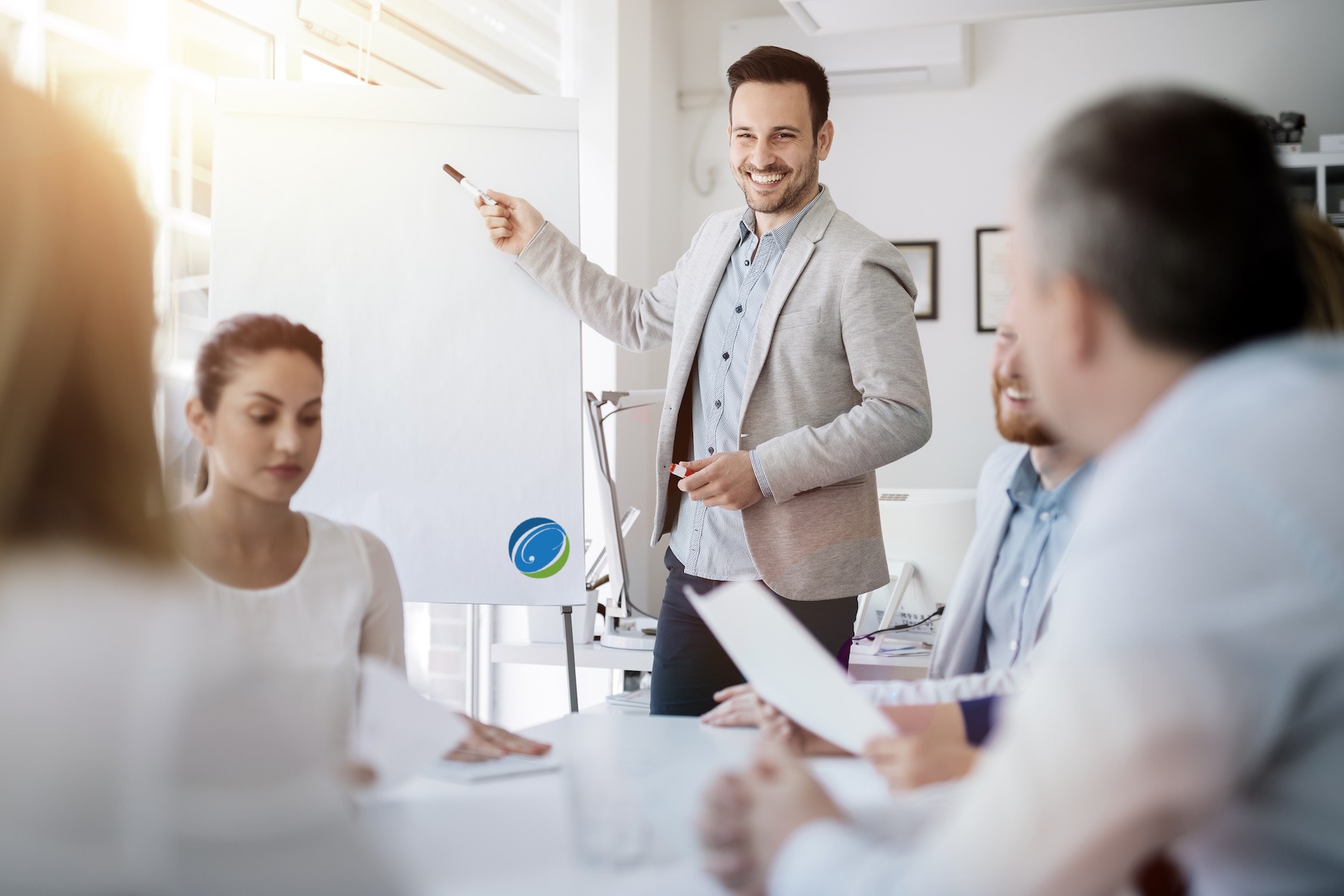 OST Global Solutions
7361 Calhoun Place, Suite 560, Rockville, MD, United States
A compliant and high-scoring proposal starts with a well-thought-out outline. This course dives into the intricacies of developing proposal outlines, annotating these outlines, preparing compliance and cross-reference matrixes, and preparing storyboards or work packages the right way. It starts with analyzing different types of Requests for Proposal (RFP) and Requests for Quote (RFQ) formats to show how various customers may organize the requirements. Learn More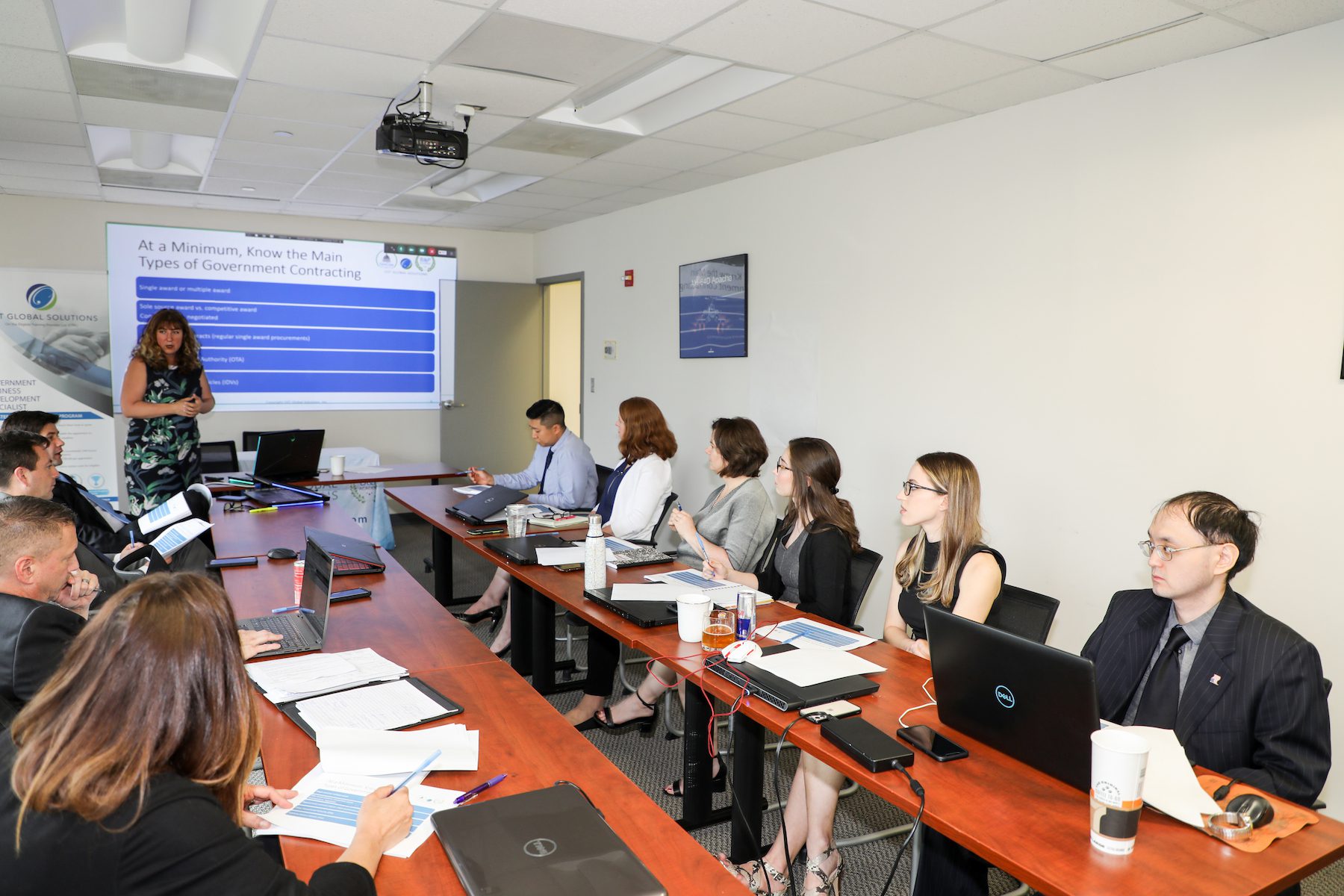 OST Global Solutions
7361 Calhoun Place, Suite 560, Rockville, MD, United States
This Government Business Development training offers essential skills in professional business development for government contractors selling services and solutions to the Federal Government. The two-day course begins with an overview of the Federal business development (BD) process and what it takes to succeed in the profession. It proceeds to the basics of U.S. Government business. Learn More
OST Global Solutions
7361 Calhoun Place, Suite 560, Rockville, MD, United States
The course uses a real bid opportunity to practice all the capture steps in hands-on exercises using typical tools available to business developers and capture managers. Participants practice developing key elements of a capture plan using a capture plan template provided with the course, and brainstorm on win strategy using a case study. Learn More
Ready to Take Your Organization's BD to a Whole New Level? Learn More about our WinMoreBD™ Program