OST's Next Proposal Theme Statements & Win Strategy Training Event is on August 30, 2022, from 9:00 am – 5:00 pm.
Theme statements show the government exactly why they should choose you over your competitors. This course teaches you step-by-step how to write persuasive and memorable proposals using theme statements that highlight your discriminators in terms of customer benefits. You will learn how to build a win strategy based on these specific themes and deliver a compliant and compelling proposal.
This training workshop offers valuable skills in proposal win themes development as the most important element of persuasion. As a core component of win themes development, this course also covers win strategy development techniques indispensable in government capture management.
This course emphasizes that win themes are primarily a function of capture management and should drive your win strategy, not the other way around.
The course walks you through the purpose of win themes, their numerous types, and their three building blocks. It discusses how they are used at every stage of the capture, proposal, and proposal evaluation process. The workshop then advances beyond the mere basics in order to explain everything needed to develop effective proposal win themes. It shows how to write win themes that are memorable and make your company stand out among other bidders. These win themes are capable of influencing your government customers so that they feel compelled to select your company.
You will then acquire techniques and practice them in hands-on exercises to transform win themes into win strategies to help increase your proposal's win probability (Pwin).
The workshop helps practice an efficient process of getting to the right win themes within hours instead of spending days in boring and unproductive brainstorming sessions, coming up with such overused statements as "we are the lowest risk, best value provider" or "we are ISO or CMMI certified."
This workshop is 40 percent lecture, 50 percent exercises, and 10 percent discussion. Participants will learn how to masterfully facilitate win themes development sessions, and will never have to struggle with creating the right win themes or win strategies.
service@ostglobalsolutions.com
Upcoming Bid & Proposal Academy Classes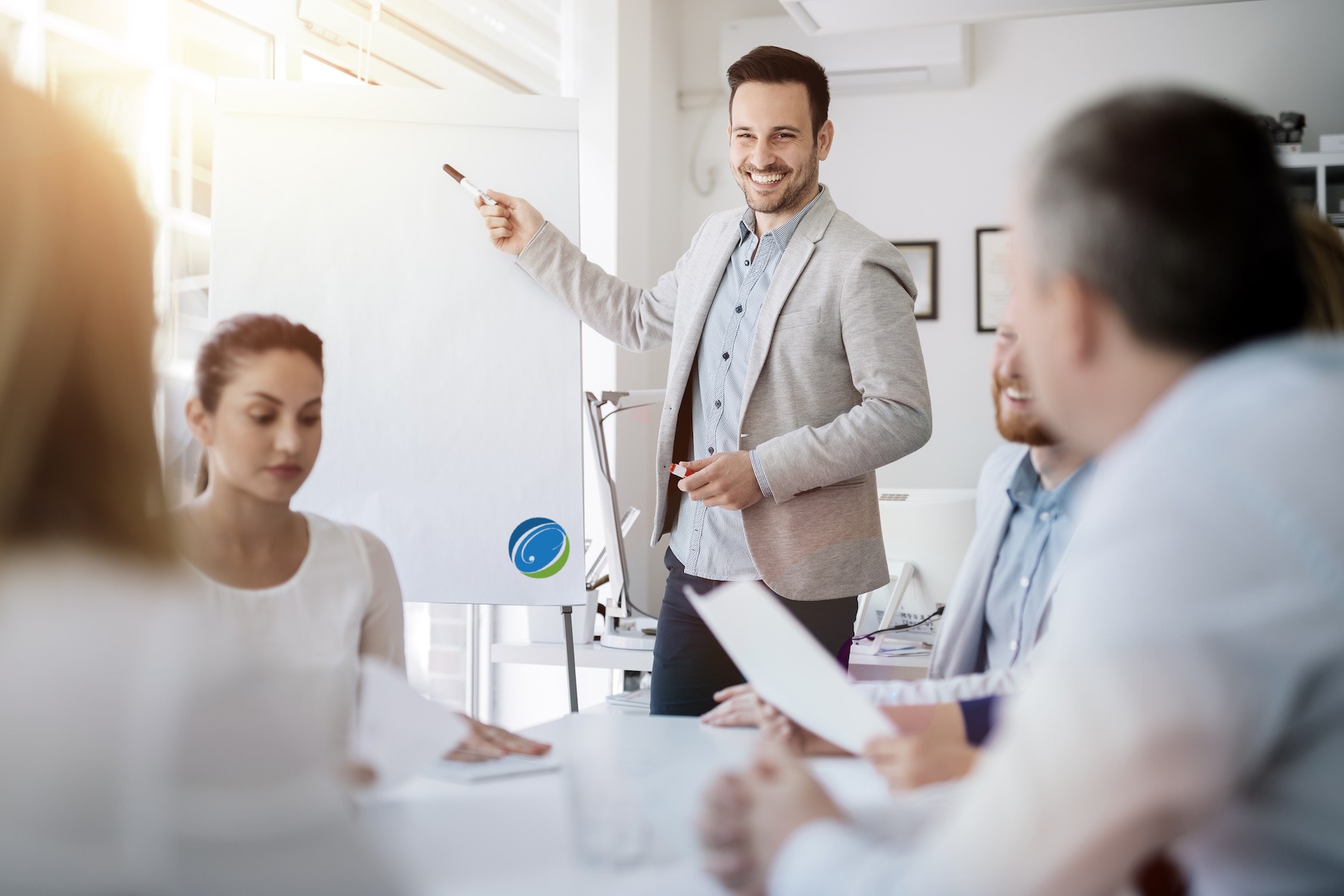 OST Global Solutions
7361 Calhoun Place, Suite 560, Rockville, MD, United States
A compliant and high-scoring proposal starts with a well-thought-out outline. This course dives into the intricacies of developing proposal outlines, annotating these outlines, preparing compliance and cross-reference matrixes, and preparing storyboards or work packages the right way. It starts with analyzing different types of Requests for Proposal (RFP) and Requests for Quote (RFQ) formats to show how various customers may organize the requirements. Learn More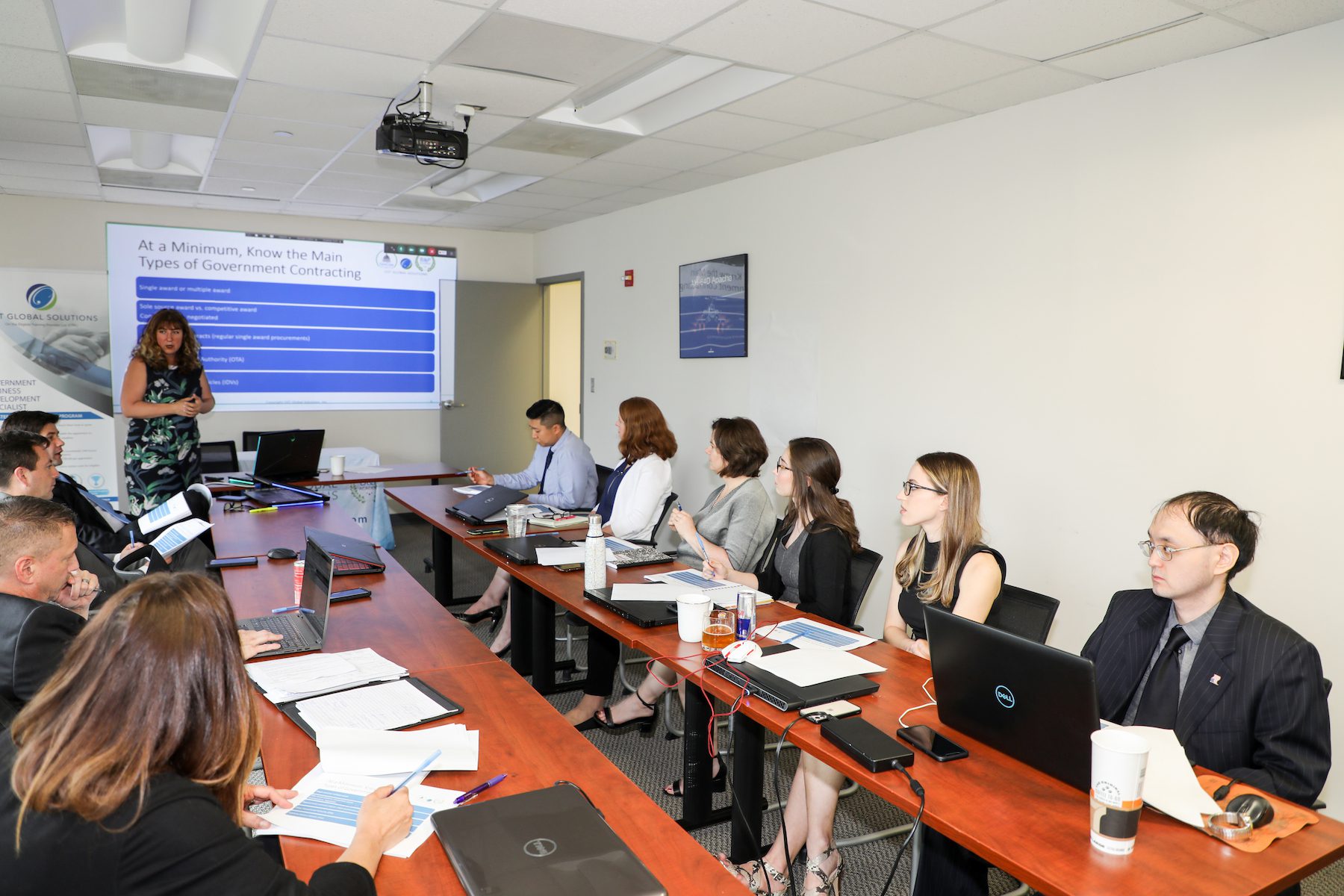 OST Global Solutions
7361 Calhoun Place, Suite 560, Rockville, MD, United States
This Government Business Development training offers essential skills in professional business development for government contractors selling services and solutions to the Federal Government. The two-day course begins with an overview of the Federal business development (BD) process and what it takes to succeed in the profession. It proceeds to the basics of U.S. Government business. Learn More
OST Global Solutions
7361 Calhoun Place, Suite 560, Rockville, MD, United States
The course uses a real bid opportunity to practice all the capture steps in hands-on exercises using typical tools available to business developers and capture managers. Participants practice developing key elements of a capture plan using a capture plan template provided with the course, and brainstorm on win strategy using a case study. Learn More