The Defense Health Agency (DHA) has extended the deadline to submit proposals for its multiple-award medical services contract valued at more than $43 billion: Medical Q-Coded Support & Services – Next Generation (MQS2-NG). Proposals are now due March 31, 2023.
The MQS2-NG program will consolidate the scopes of two large medical services indefinite delivery indefinite quantity (IDIQ) vehicles. Through MQS2-NG, the DHA will provide clinical and medical support services to beneficiaries at medical and dental facilities in DoD and other federal agencies throughout all 50 states, including Guam and Puerto Rico.
MQS2-NG is a major opportunity for medical and professional services companies, but the competition will be fierce from the "quasi-incumbents" looking to expand their geographic coverage or from other small businesses looking to break into the medical staffing market.
The Performance Work Statement (PWS) for MQS2-NG includes five labor segments:
Ancillary Services: Services provided by contract workers who deliver patient treatment or assist in the provision of patient treatment. Labor Categories: Audiologists, clinical laboratory personnel, dietitians, occupational therapists, pharmacists, physical therapists, podiatrists, radiology support, respiratory therapists, speech pathologists, and clinical support staff such as medical assistants.
Dental Services: Services provided by contract workers who deliver dental care. Labor Categories: General dentists and dental specialists, dental hygienists, dental assistants, and dental lab technicians.
Medical Support Services: Services provided by contract workers who support the provision of health care. Labor Categories: Inpatient, outpatient, and ambulatory procedure coders and auditors, coding trainers, compliance coders, records technicians, transcriptionists, medical billing, third-party liability, tumor registrar, referral management, medical evaluation board, medical logistics, biomedical equipment, occupational/public health, medical supply, medical readiness, schedulers, appointment clerks, office/ward clerks, admission & disposition, medical secretaries, healthcare program assistants.
Nursing Services: Services provided by registered and/or licensed nursing personnel. Labor Categories: Registered and/or licensed nursing personnel, including all types of registered and advanced practice nurses as well as practical and vocational nurses.
Physician Services: Services provided by primary and specialty care physicians who deliver routine, preventive, and specialty care services to patients. Labor Categories: Primary care and specialty care physicians.
OST Global Solutions is a professional business development consulting firm. We have experience supporting large, strategic bids like MQS2-NG. We can provide capture and proposal teams to develop a complete, winning MQS2-NG proposal, or we can provide consultants on a case-by-case basis to fill gaps on your business development team. Our services related to the MQS2-NG proposal consist of capture management, proposal management, proposal writing, graphics support, editing, desktop publishing, and cost volume development.
Reach out to us to discuss your MQS2-NG bid, so we can discuss how to develop a winning proposal.
service@ostglobalsolutions.com
(301) 384-3350
service@ostglobalsolutions.com
Upcoming Bid & Proposal Academy Classes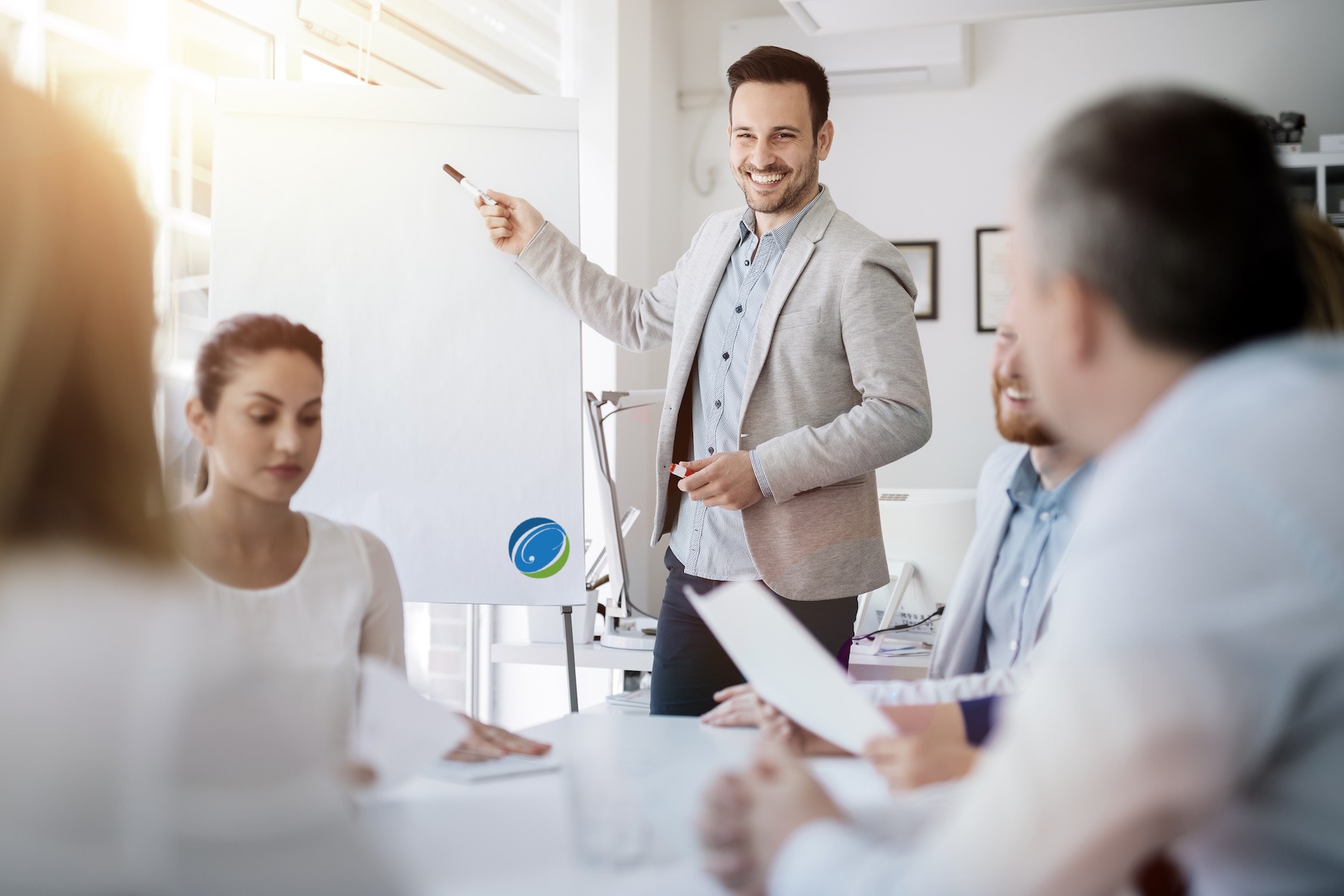 OST Global Solutions
7361 Calhoun Place, Suite 560, Rockville, MD, United States
A compliant and high-scoring proposal starts with a well-thought-out outline. This course dives into the intricacies of developing proposal outlines, annotating these outlines, preparing compliance and cross-reference matrixes, and preparing storyboards or work packages the right way. It starts with analyzing different types of Requests for Proposal (RFP) and Requests for Quote (RFQ) formats to show how various customers may organize the requirements. Learn More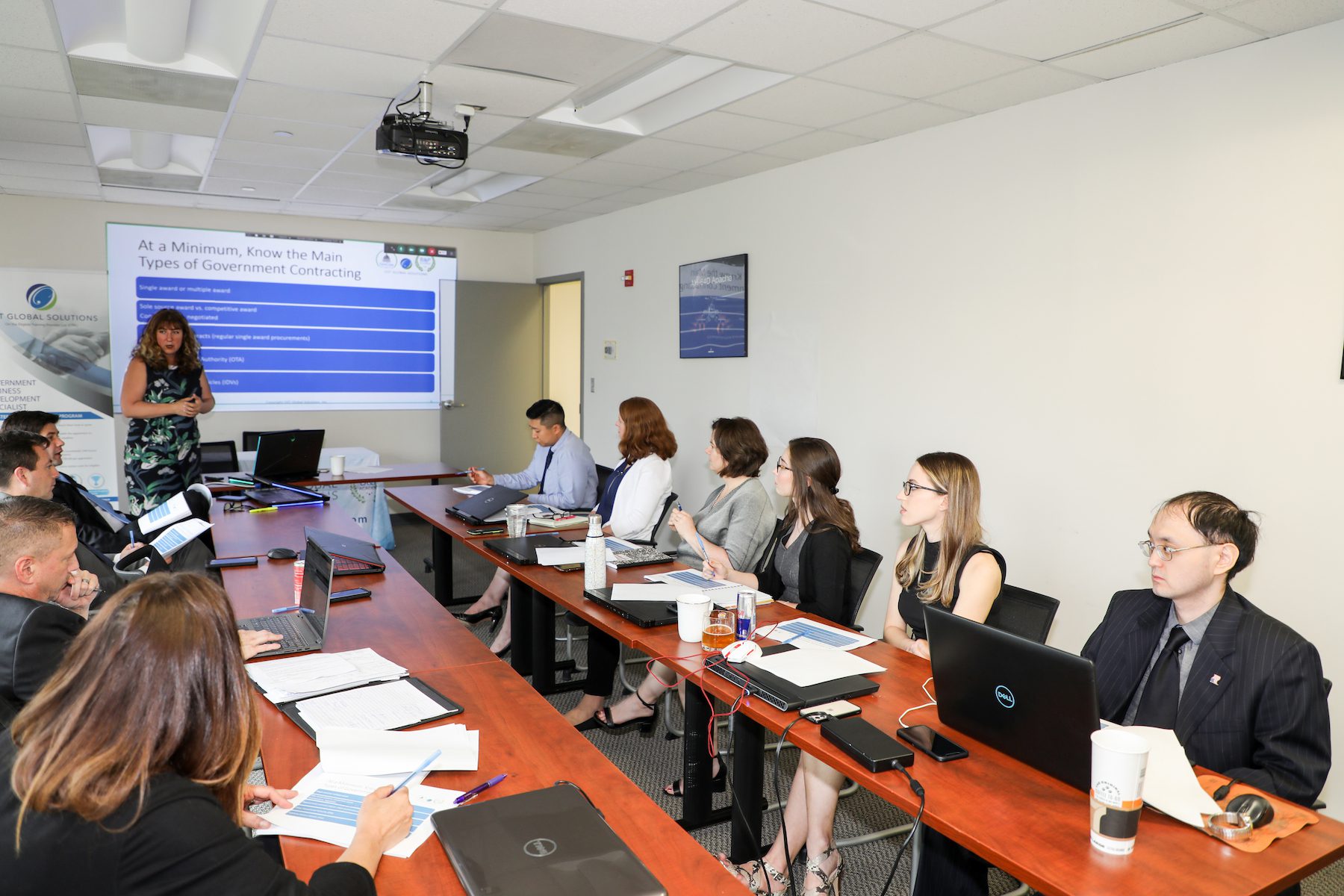 OST Global Solutions
7361 Calhoun Place, Suite 560, Rockville, MD, United States
This Government Business Development training offers essential skills in professional business development for government contractors selling services and solutions to the Federal Government. The two-day course begins with an overview of the Federal business development (BD) process and what it takes to succeed in the profession. It proceeds to the basics of U.S. Government business. Learn More
OST Global Solutions
7361 Calhoun Place, Suite 560, Rockville, MD, United States
The course uses a real bid opportunity to practice all the capture steps in hands-on exercises using typical tools available to business developers and capture managers. Participants practice developing key elements of a capture plan using a capture plan template provided with the course, and brainstorm on win strategy using a case study. Learn More