One of the major issues we have seen with over and over during our consulting engagements is that many organizations struggle formally moving opportunities from their pipeline into capture, which is discussed more in a video here: https://youtu.be/PAGKNsfGtuA. Business development leaders struggle with prioritizing strategic opportunities, verifying opportunities are real in the pipeline, and/or managing an ineffective or ad hoc Gate Review process. The Gate 1: Qualified/Not Qualified Review is where the pipeline process most often breaks down, and the reasons for the breakdown are many.
Capture Leads who assemble and present the Gate 1 to their leadership do not know the standard they must meet in order pass the review. Gate 1 approvals many times are based on feelings or guesswork because there is limited information known about the opportunities. Conversely, some companies require too much capture work prior to passing a Gate 1 Review. Other times, the Gate 1 research and presentations get delayed and delayed because Capture Leads are busy working on their higher priority opportunities. The result of these issues is that many pipelines are full of opportunities that are not real.
To help businesses improve these areas, OST has designed a flexible, fixed price service that delivers up-to-date and relevant intelligence to help you move opportunities through the Gate 1 process. Our team of Business Development Analysts will qualify opportunities on-time and cheaper than your Capture Leads, who should be focusing on strategic sales instead of developing Gate 1 presentations.
Our WinMore BD service includes business development strategy, market analysis and account planning, opportunity identification, and opportunity qualification services. Reach out to us to discuss how we can help improve your pipeline process and start moving more opportunities into capture.
Video Link: https://youtu.be/PAGKNsfGtuA
Transcript:
A lot of companies have a pipeline. But what do you do about it after that?
What's the next step?
How do you go about qualifying those opportunities and really deciding on which one you're going to spend money to go and capture and write a proposal on?
This qualification piece is something that a lot of companies struggle with. Small, medium or large, doesn't matter. They have a pipeline, but then they get lost for a while and maybe capture managers come around and pick one and run with that, but there's a lot of unqualified work in their pipelines.
So, what does that qualification process look like?
Has somebody on the customer side, told you, it's real?
Is it going to get recompeted? Can you bid on the recompete? Do they have funding for it?
And do you know who the buyers are?
Those are really the three critical things that you need to know in order to verify that an opportunity is real. Just because you found it in some database somewhere, doesn't mean it's going to come out for rebid. You want to verify it's going to come out for rebid and that you can bid on it.
Is this opportunity coming out on a vehicle you don't have? Then go ahead and no bid that opportunity, move on and start working on a different one.
Once you get past confirming that it is real, then there's a lot of questions to ask before you can say yeah, we should bid on this, and we should proceed to capture.
Do we have the technical capabilities?
Do we have the facilities?
Do we have the key personnel or the ability to get them?
Do we have customer knowledge of this contract or some sort of inside track information to get the real scope?
How does this fit with our technical capabilities and our past performance?
Is it within our strategic plan?
Is this a target agency?
Is this a target set aside?
There are many different criteria that we can use to decide, but we also need to develop an initial win strategy and have a win probability discussion for this opportunity.
It takes a lot of work to consistently review candidates for a good opportunity.
If you go do that research and analysis ahead of time, you can save a lot of bid and proposal dollars by only bidding on opportunities that are real and that you have a chance at winning.
At OST Global Solutions, we have a process and a service to qualify opportunities for companies and get them through that Pursuit/Don't Pursue decision gate. We will lower your capture costs and allow your capture managers to work on more strategic actions such as customer engagement or building a solution.
service@ostglobalsolutions.com
Upcoming Bid & Proposal Academy Classes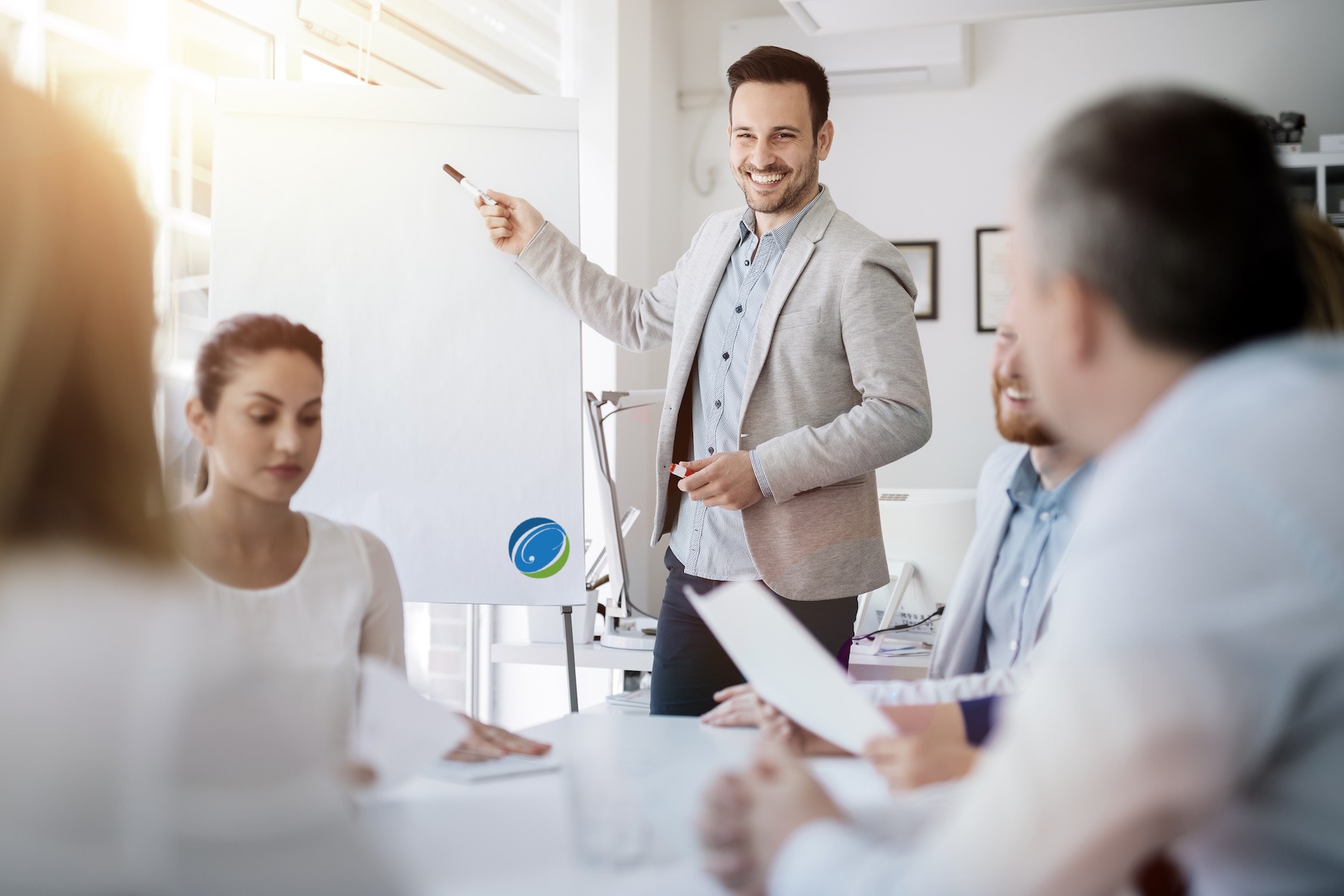 OST Global Solutions
7361 Calhoun Place, Suite 560, Rockville, MD, United States
A compliant and high-scoring proposal starts with a well-thought-out outline. This course dives into the intricacies of developing proposal outlines, annotating these outlines, preparing compliance and cross-reference matrixes, and preparing storyboards or work packages the right way. It starts with analyzing different types of Requests for Proposal (RFP) and Requests for Quote (RFQ) formats to show how various customers may organize the requirements. Learn More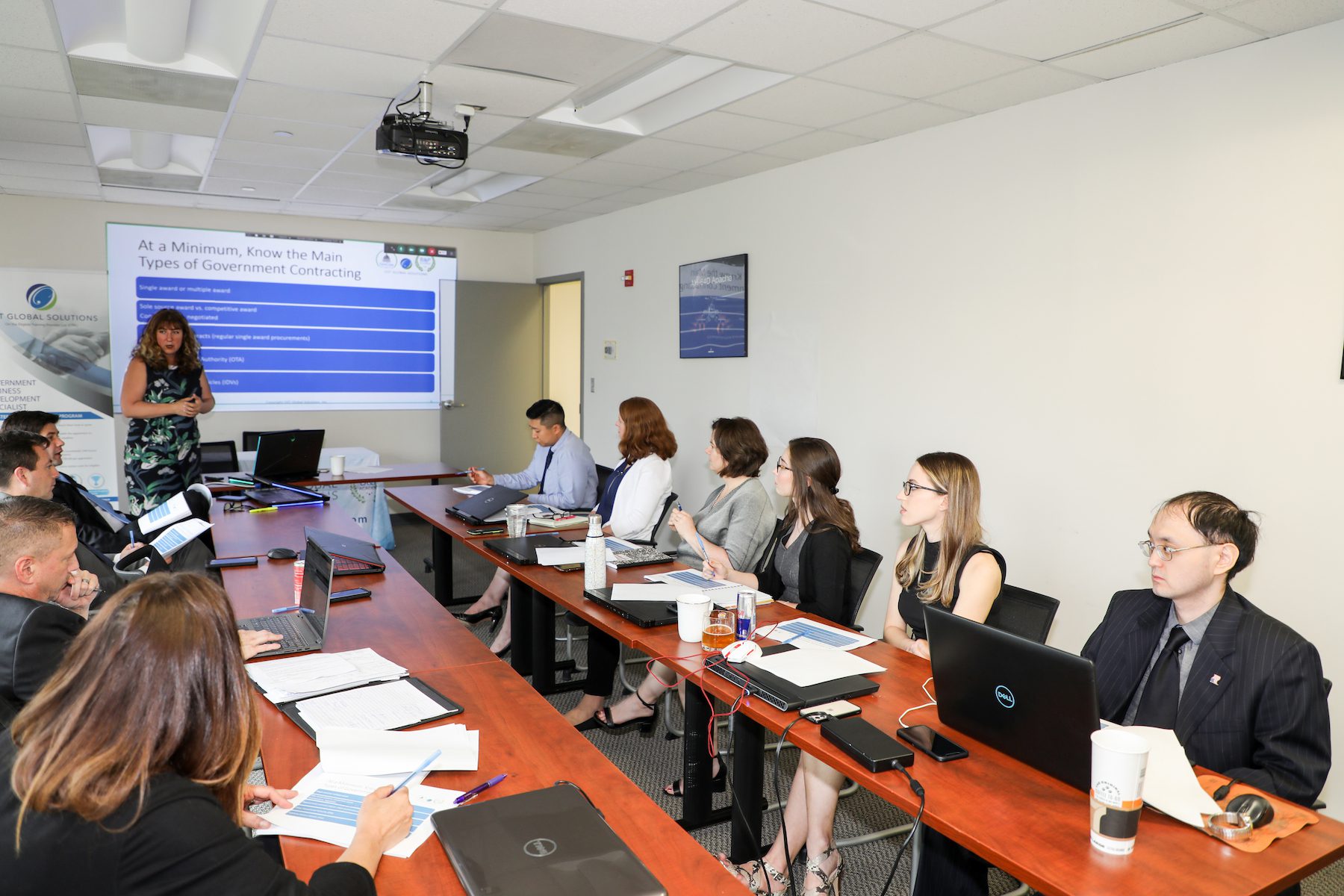 OST Global Solutions
7361 Calhoun Place, Suite 560, Rockville, MD, United States
This Government Business Development training offers essential skills in professional business development for government contractors selling services and solutions to the Federal Government. The two-day course begins with an overview of the Federal business development (BD) process and what it takes to succeed in the profession. It proceeds to the basics of U.S. Government business. Learn More
OST Global Solutions
7361 Calhoun Place, Suite 560, Rockville, MD, United States
The course uses a real bid opportunity to practice all the capture steps in hands-on exercises using typical tools available to business developers and capture managers. Participants practice developing key elements of a capture plan using a capture plan template provided with the course, and brainstorm on win strategy using a case study. Learn More