The Coast Guard is expected to issue a final Request for Proposals (RFP) next month for its Business and Logistics Management Support Services (BL/MSS) Blanket Purchase Agreement (BPA), valued at $1.4 billion over 10 years. BL/MSS aims to acquire comprehensive management support services in areas of business, logistics, and related IT endeavors to enhance the U.S. Coast Guard's command, control, communications, computer, cyber, and intelligence support structure, ensuring robust maritime and national cybersecurity.
A Glimpse Into BL/MSS Contract
This contract is a 100% Small Business Set-Aside, focusing on Women-Owned Small Business (WOSB), Service-Disabled Veteran-Owned Small Business (SDVOSB), or Economically Disadvantaged Women-Owned Small Business (EDWOSB) categories, in line with the Government's vision of fostering diversity and inclusion. Using the GSA Multiple Award Schedule (MAS) Professional Services Category, Special Item Number (SIN) 541611 vendors, the BL/MSS contract promotes competitive yet innovative solutions to the challenges faced by the U.S. Coast Guard.
Pre-solicitation documents, including a draft Statement of Work, can be found on SAM.gov here. The final RFP is expected in late November, with proposals due in January 2024.
Navigating The Opportunity
The BL/MSS contract includes non-personal services such as Contractor Consulting, Project Management, Strategic Planning, Business Process Planning, and Cybersecurity Service Provider Program Maturation, among others. It aims to streamline the Coast Guard's business and logistics operations, aligning with the Coast Guard Modernization Initiative.
Key services include:
Analytics/Web-Based Reporting
Acquisition Management
Business Governance
Cost Estimating
IT Infrastructure support
OST Global Solutions is a professional business development consulting firm. We have extensive experience in winning large, strategic bids like BL/MSS. We can provide capture and proposal teams to develop a complete, winning proposal. Or we can provide consultants on a case-by-case basis to fill gaps on your business development team. Our services related to BL/MSS consist of capture management, cost volume development, price-to-win analysis, team identification/negotiation, proposal management, proposal writing, editing, graphics, and desktop publishing.
Contact us to discuss your bids, so we can help you develop a winning proposal.
service@ostglobalsolutions.com
Upcoming Bid & Proposal Academy Classes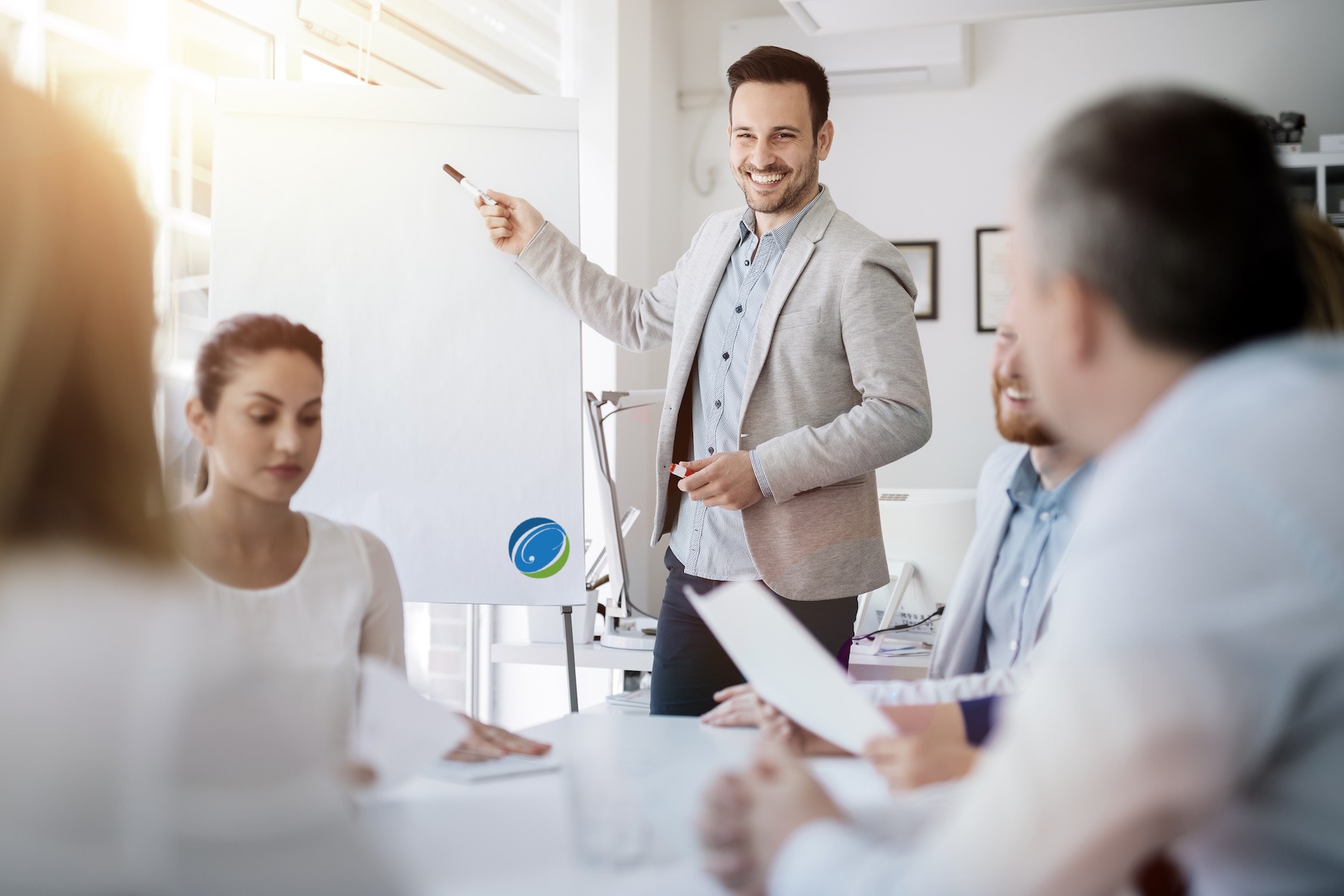 OST Global Solutions
7361 Calhoun Place, Suite 560, Rockville, MD, United States
A compliant and high-scoring proposal starts with a well-thought-out outline. This course dives into the intricacies of developing proposal outlines, annotating these outlines, preparing compliance and cross-reference matrixes, and preparing storyboards or work packages the right way. It starts with analyzing different types of Requests for Proposal (RFP) and Requests for Quote (RFQ) formats to show how various customers may organize the requirements. Learn More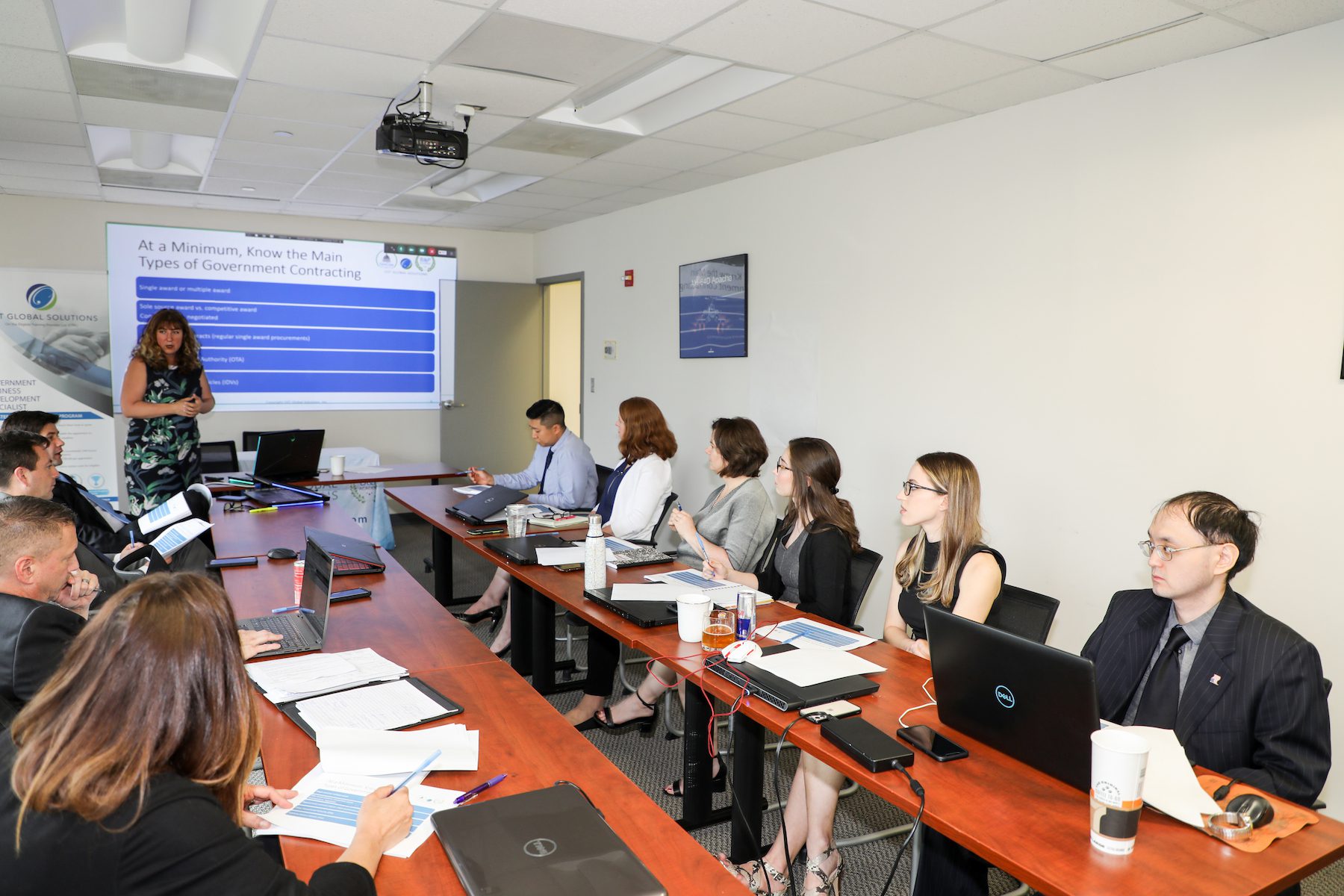 OST Global Solutions
7361 Calhoun Place, Suite 560, Rockville, MD, United States
This Government Business Development training offers essential skills in professional business development for government contractors selling services and solutions to the Federal Government. The two-day course begins with an overview of the Federal business development (BD) process and what it takes to succeed in the profession. It proceeds to the basics of U.S. Government business. Learn More
OST Global Solutions
7361 Calhoun Place, Suite 560, Rockville, MD, United States
The course uses a real bid opportunity to practice all the capture steps in hands-on exercises using typical tools available to business developers and capture managers. Participants practice developing key elements of a capture plan using a capture plan template provided with the course, and brainstorm on win strategy using a case study. Learn More
Ready to Take Your Organization's BD to a Whole New Level? Learn More about our WinMoreBD™ Program