Strategize, Bid, and Win: Navigating the NASA SEWP VI Contract with Expert Guidance
Navigate the intricacies of the NASA SEWP VI contract with expert guidance provided by OST Global Solutions. In our specialized webinar, delivered by experienced government contracting professionals, we offer a detailed analysis of the SEWP VI Draft Request for Proposals (DRFP), offering insights on inconsistencies and concerns to raise to the government before NASA issues its final solicitation. The webinar also provides a comprehensive review of the SEWP VI's three categories, exploring their nuances and the implications of the associated NAICS codes and size standards. OST provides your team with the crucial knowledge and tools required to secure a position on this lucrative contract.
Unlock Valuable Insights – Access the Webinar and Strengthen Your SEWP VI Bid with Strategies from OST!
Please complete the form below to access the webinar recording, PowerPoint presentation, and event handouts.
Submit the form below to gain access to the webinar recording, PowerPoint presentation, and handouts from the event.
About SEWP VI
The Solution for Enterprise-Wide Procurement (SEWP) Government-Wide Acquisition Contract (GWAC) by NASA is an instrumental vehicle leveraged by government agencies for procuring IT hardware and services. With SEWP V accounting for over $50 billion across 200,000+ individual task orders, SEWP VI is the government's most popular and successful GWAC
Key Dates: Draft RFP comments due by October 2, 2023, Industry Day on October 18, 2023, Final RFP expected by February 2024, and awards announcement in October 2024.
Three Phases of Proposal Submission: Qualification, Past Performance, and Selection.
Three proposal volumes with specific requirements and page counts.
No ceiling on awards with a projected $12 billion in sales this year.
How OST Global Solutions Can Support Your SEWP VI Bid
With a proven track record, including a winning SEWP V proposal, OST offers industry expertise, a tailored approach, and significant time and resource savings. From capture management to proposal development, we're here to guide you every step of the way.
OST Global Solutions is a professional business development consulting firm. We have extensive experience in winning large, strategic bids like SEWP VI. We can provide capture and proposal teams to develop a complete, winning proposal. Or we can provide consultants on a case-by-case basis to fill gaps on your business development team. Our services related to SEWP VI consist of capture management, cost volume development, price-to-win analysis, team identification/negotiation, proposal management, proposal writing, editing, graphics, and desktop publishing.
Contact us to discuss your bids, so we can help you develop a winning proposal.
service@ostglobalsolutions.com
Upcoming Bid & Proposal Academy Classes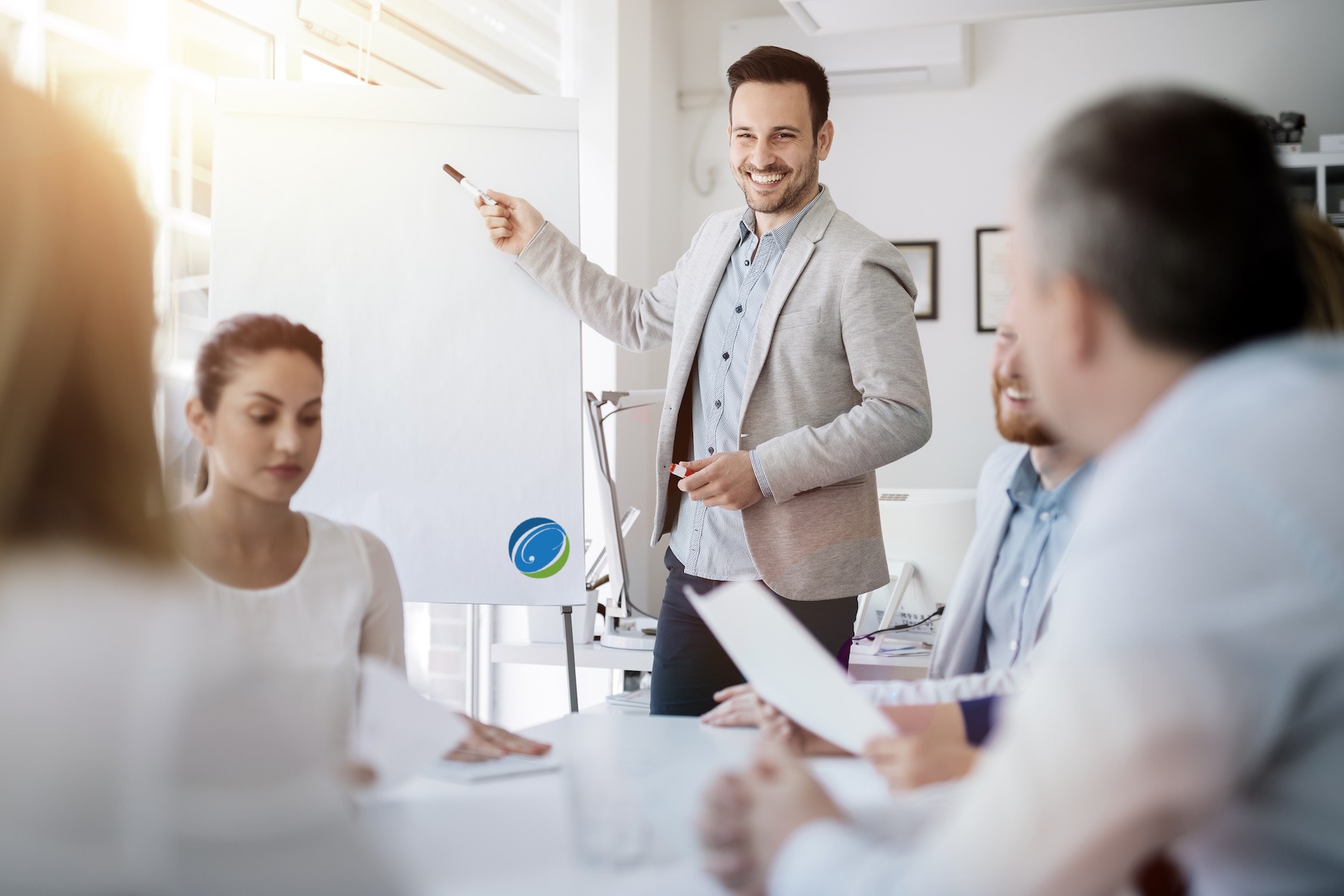 OST Global Solutions
7361 Calhoun Place, Suite 560, Rockville, MD, United States
A compliant and high-scoring proposal starts with a well-thought-out outline. This course dives into the intricacies of developing proposal outlines, annotating these outlines, preparing compliance and cross-reference matrixes, and preparing storyboards or work packages the right way. It starts with analyzing different types of Requests for Proposal (RFP) and Requests for Quote (RFQ) formats to show how various customers may organize the requirements. Learn More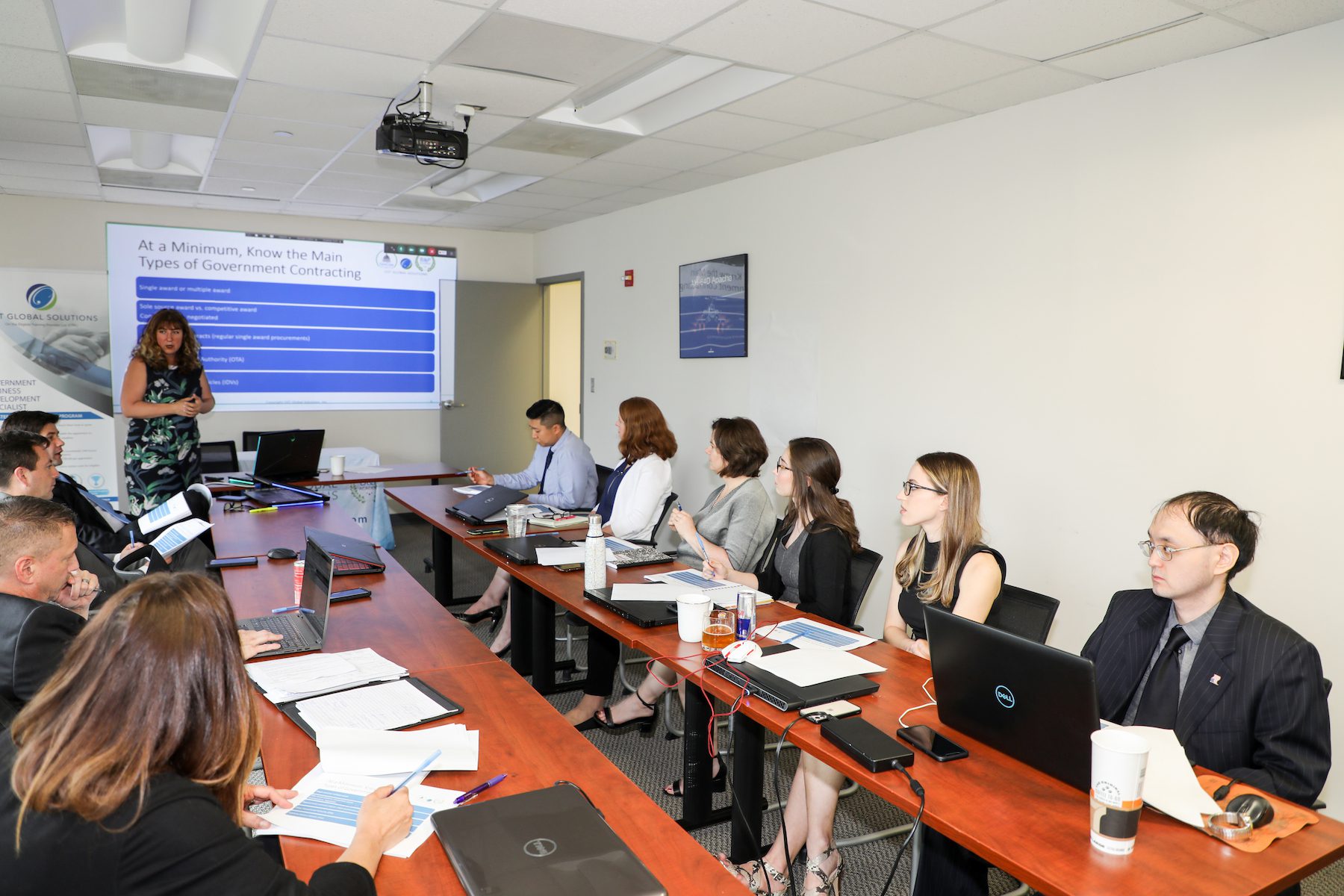 OST Global Solutions
7361 Calhoun Place, Suite 560, Rockville, MD, United States
This Government Business Development training offers essential skills in professional business development for government contractors selling services and solutions to the Federal Government. The two-day course begins with an overview of the Federal business development (BD) process and what it takes to succeed in the profession. It proceeds to the basics of U.S. Government business. Learn More
OST Global Solutions
7361 Calhoun Place, Suite 560, Rockville, MD, United States
The course uses a real bid opportunity to practice all the capture steps in hands-on exercises using typical tools available to business developers and capture managers. Participants practice developing key elements of a capture plan using a capture plan template provided with the course, and brainstorm on win strategy using a case study. Learn More
Ready to Take Your Organization's BD to a Whole New Level? Learn More about our WinMoreBD™ Program