At the Ft. Belvoir Symposium, U.S. Army CHESS (Computer Hardware, Enterprise Software and Solutions) officials shed light on the highly anticipated Information Technology Enterprise Solution – 4 Services (ITES-4S) contract. This Indefinite Delivery Indefinite Quantity (IDIQ) contract has $12.1 billion ceiling and is projected to span a 10-year period of performance. ITES is the Army's strategic sourcing vehicle for Army IT requirements.
The industry event highlighted the evolving landscape of government IT contracting and what to expect moving forward. Here are some key takeaways.
Overview of ITES-4S
ITES-4S will provide the Army with a full range of services and solutions supporting Army Enterprise infrastructure with IT services throughout continental United States (CONUS) and outside continental United States (OCONUS) locations, including warzones.
The scope of ITES-4S is expected to be similar to its predecessor, ITES-3S, which includes: Cybersecurity Services, IT Services, Business Process Reengineering, Enterprise Design, Integration, and Consolidation, Network/Systems Operation and Maintenance, Telecommunications/Systems Operation and Maintenance, IT Supply Chain Management, IT Education & Training.
This summer, Army CHESS issued a Request for Information (RFI) to gather industry insights that will inform and enhance the ITES-4S framework. The Army CHESS team is actively soliciting white papers and contractor feedback, particularly from those with experience in other multiple award contracts, on how the CHES office can improve the ITES 4S vehicle. Through this collaborative approach, the Army aims to improve usage of the contract vehicle and meet the evolving demands of military IT infrastructure.
What's New for ITES-4S?
The Army issued a Request for Information (RFI) last summer and the CHESS office talked through multiple possible changes. The CHESS office anticipates releasing a draft Request for Proposals (RFP) before Q3 of 2024.
The Army is considering several enhancements to the ITES vehicle, which may include:
Multiple NAICS codes to represent the full diversity of offerings.
Suites for high-end and low-end services, allowing for more targeted solutions. The high side will focus on cutting-edge IT support, including AI/Machine Learning and cloud services, while the low side will cover essential services such as installation and maintenance.
The inclusion of 8(a) set-asides and an increase in small-business goals to foster greater diversity and opportunity.
If you have an idea for improvement or have experience on other multiple award IDIQs or GWACs, the CHESS office would like to hear from you. They are currently working through year end performance evaluations for ITES 3S contractors, but they asked industry to schedule appointments with them at the beginning of the new year. Industry is also encouraged to submit white papers with their ideas for improvement.
Hot Buttons and Industry Engagement
The recent industry day brought to light a pressing issue: Task Orders (TOs) are consistently lacking proposals due to contractors' low response rates to RFIs/Sources Sought. This situation is pushing clients to consider alternative contract vehicles for their IT support needs, despite ITES being the Army's designated strategic sourcing vehicle. ITES 3S started with a mandatory requirement to respond to at least 30% of all task orders. A similar requirement is likely for ITES 4S, so bidders should evaluate the commitment required to meet that performance threshold.
The Army is actively engaging with industry stakeholders to ensure the upcoming draft RFP for ITES-4S is closely aligned with market capabilities. By incorporating feedback from comprehensive market research, the Army aims to mitigate the issue of insufficient proposals for Task Orders. Additionally, the CHESS office remarked on how many ITES 3S proposals looked exactly the same, and they stressed the importance of ensuring your proposal writing company are not copy-and-pasting from the same proposal.
Expected Proposal Effort
We anticipate that ITES-4S will require a similar level of effort to its predecessor, ITES-3S. for ITES-4S submissions. The previous contract proposal included:
Volume I: Mission Support: 30 pages maximum (Mission Support Forms included)
Volume II: Past Performance: Up to three pages per reference (IAW L.9.2.1). No page limit for Adverse Performance Information, Letter of Consent, or PPQ
Volume III: Small Business Participation: No page limit
Volume IV: Price: No page limit
Volume V: Contractual Documents: No page limit
OST Global Solutions: Your Partner in Navigating ITES-4S
OST Global Solutions is a professional business development consulting firm. We have experience supporting large, strategic bids like ITES-4S. We can provide capture and proposal teams to develop a complete, winning ITES-4S proposal, or we can provide consultants on a case-by-case basis to fill gaps on your business development team. Our services related to the ITES-4S proposal consist of capture management, price to win, proposal management, proposal writing, graphics support, editing, desktop publishing, and cost volume development.
service@ostglobalsolutions.com
Upcoming Bid & Proposal Academy Classes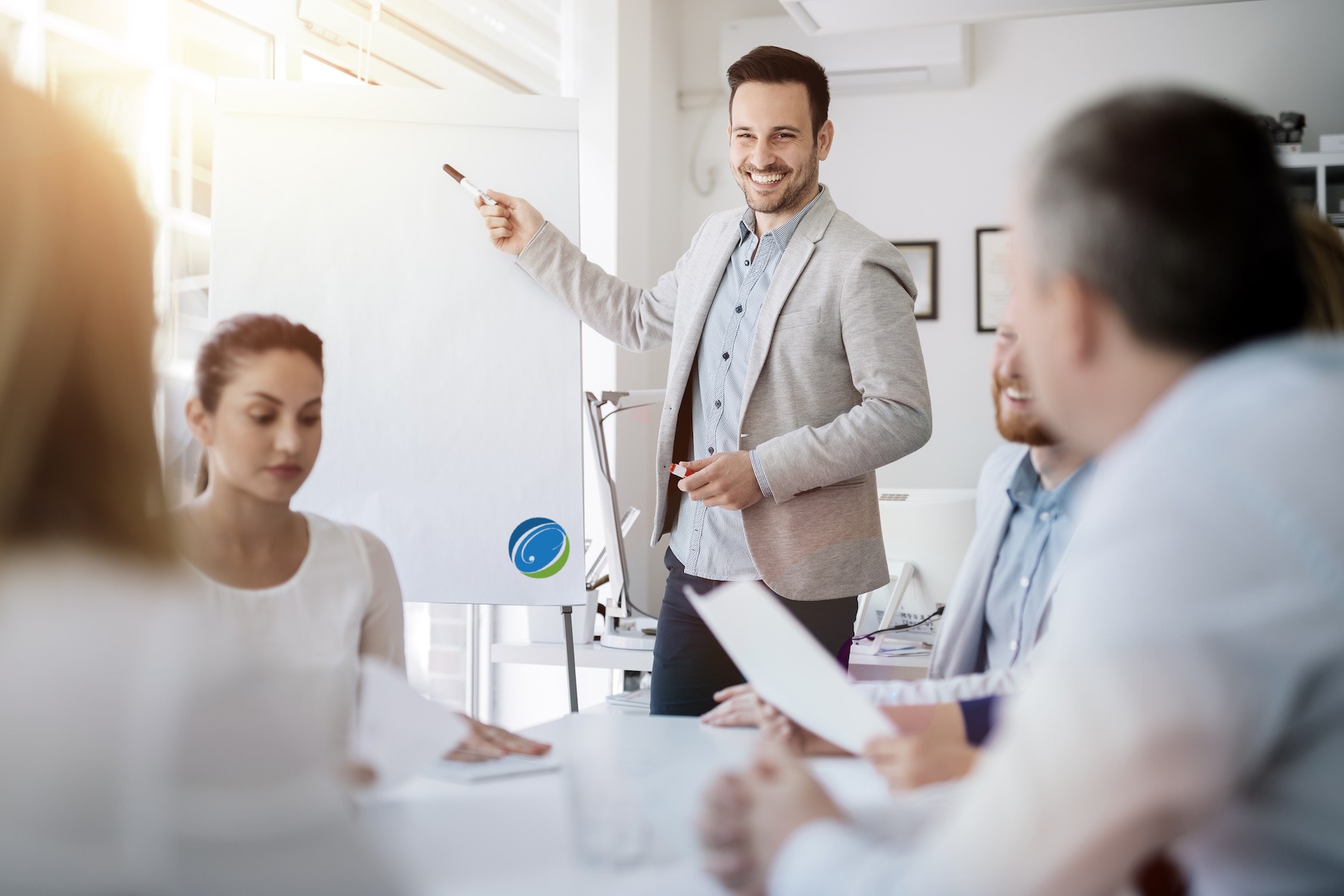 OST Global Solutions
7361 Calhoun Place, Suite 560, Rockville, MD, United States
A compliant and high-scoring proposal starts with a well-thought-out outline. This course dives into the intricacies of developing proposal outlines, annotating these outlines, preparing compliance and cross-reference matrixes, and preparing storyboards or work packages the right way. It starts with analyzing different types of Requests for Proposal (RFP) and Requests for Quote (RFQ) formats to show how various customers may organize the requirements. Learn More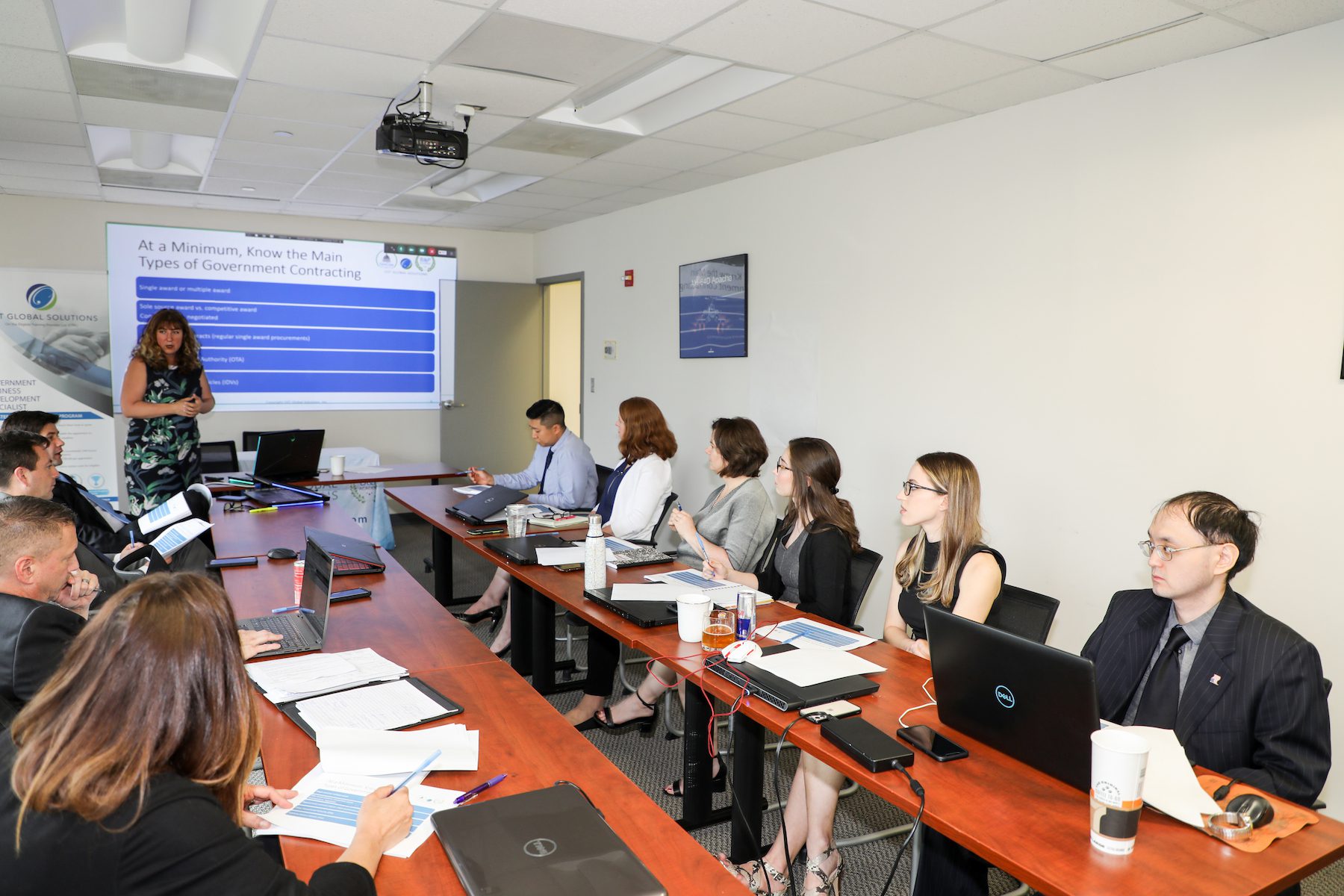 OST Global Solutions
7361 Calhoun Place, Suite 560, Rockville, MD, United States
This Government Business Development training offers essential skills in professional business development for government contractors selling services and solutions to the Federal Government. The two-day course begins with an overview of the Federal business development (BD) process and what it takes to succeed in the profession. It proceeds to the basics of U.S. Government business. Learn More
OST Global Solutions
7361 Calhoun Place, Suite 560, Rockville, MD, United States
The course uses a real bid opportunity to practice all the capture steps in hands-on exercises using typical tools available to business developers and capture managers. Participants practice developing key elements of a capture plan using a capture plan template provided with the course, and brainstorm on win strategy using a case study. Learn More
Ready to Take Your Organization's BD to a Whole New Level? Learn More about our WinMoreBD™ Program