The National Institutes of Health Information Technology Acquisition and Assessment Center (NITAAC) has issued additional amendments to its Chief Information Officer-Solutions and Partners 4 (CIO-SP4) Government-Wide Acquisition Contract (GWAC). Although the deadline to submit a proposal for this contract was back in August of 2021, NITAAC has issued multiple amendments in response to industry criticism and confusion about requirements.
There have been 23 protests of NITAAC's CIO-SP4 acquisition, a five-year Indefinite-Delivery, Indefinite-Quantity (IDIQ) contract has a $50-billion ceiling value and a five-year option. In November, the Government Accountability Office (GAO) sustained a protest, in part, regarding NITAAC's handling of mentor-protégé joint ventures.
Since then, NITAAC has issued Amendments 12, 13, and 14. The latest deadline for adhering to changes in these amendments is Friday, January 28.
If you want fresh eyes to look over your proposal to make sure your updates reflect all the updated requirements, call us. OST Global Solutions is a professional business development consulting firm, and we have been working with clients on CIO-SP4 for more than a year now. We know the requirements inside out, and we can help you to make sure your proposal is fully compliant.
OST Global Solutions is a professional business development consulting firm. We provide capture and proposal teams to develop winning proposals. Or we can provide consultants on a case-by-case basis to fill gaps on your business development team, including running your color team reviews. Our services consist of capture management, proposal management, orals coaching, proposal writing, graphics support, editing, desktop publishing, and cost volume development.
Reach out to us to discuss how we can help you develop a winning proposal.
service@ostglobalsolutions.com
Upcoming Bid & Proposal Academy Classes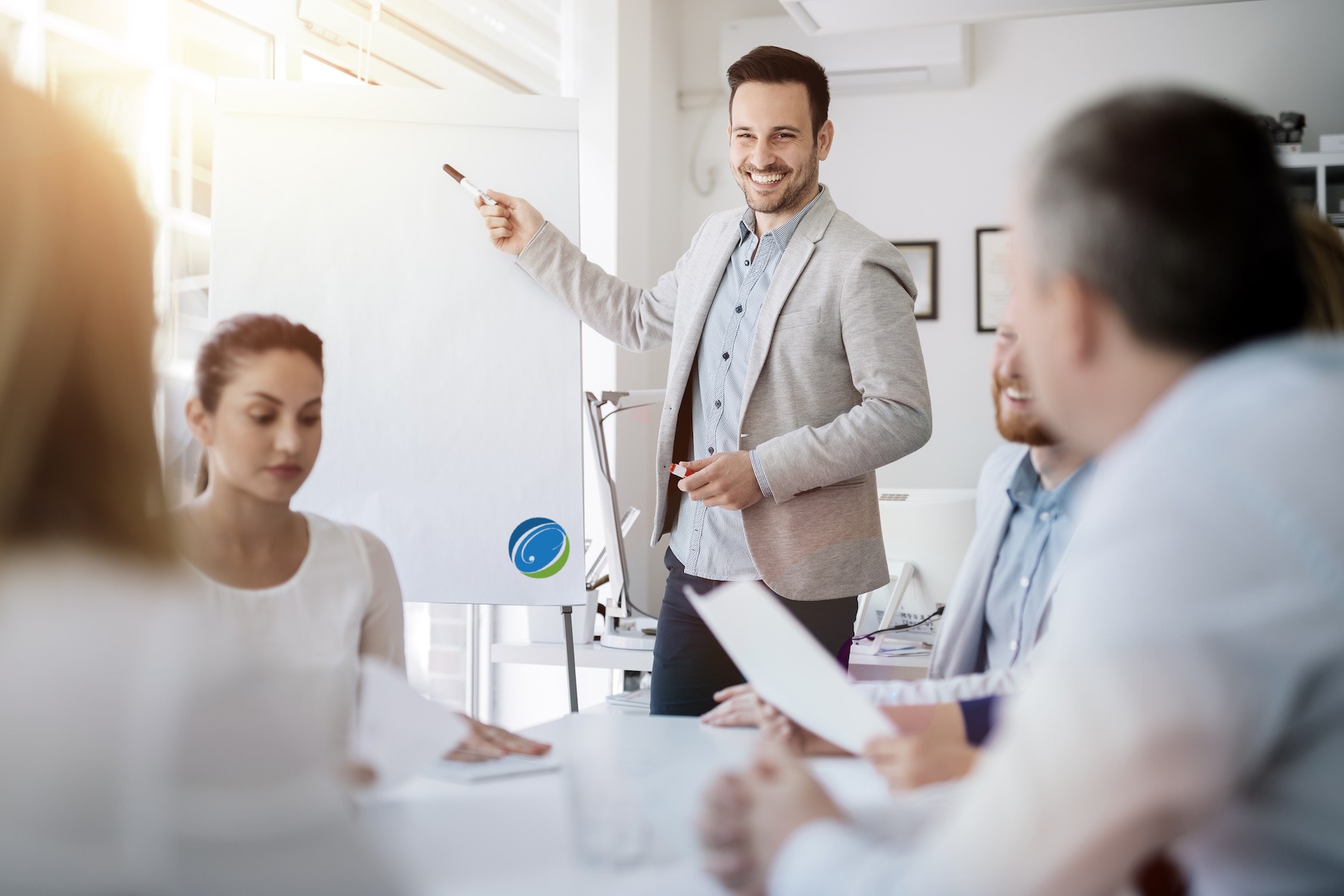 OST Global Solutions
7361 Calhoun Place, Suite 560, Rockville, MD, United States
A compliant and high-scoring proposal starts with a well-thought-out outline. This course dives into the intricacies of developing proposal outlines, annotating these outlines, preparing compliance and cross-reference matrixes, and preparing storyboards or work packages the right way. It starts with analyzing different types of Requests for Proposal (RFP) and Requests for Quote (RFQ) formats to show how various customers may organize the requirements. Learn More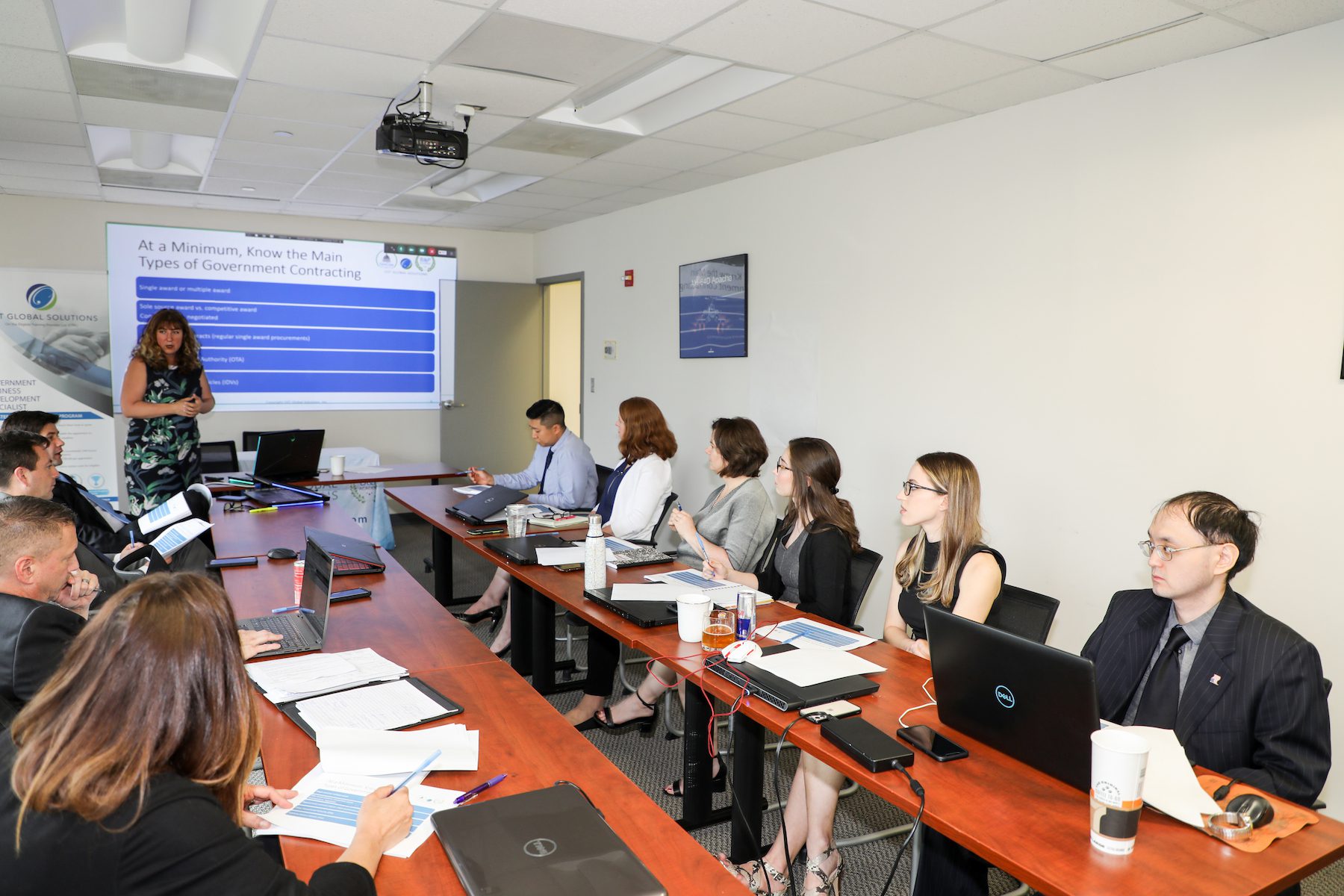 OST Global Solutions
7361 Calhoun Place, Suite 560, Rockville, MD, United States
This Government Business Development training offers essential skills in professional business development for government contractors selling services and solutions to the Federal Government. The two-day course begins with an overview of the Federal business development (BD) process and what it takes to succeed in the profession. It proceeds to the basics of U.S. Government business. Learn More
OST Global Solutions
7361 Calhoun Place, Suite 560, Rockville, MD, United States
The course uses a real bid opportunity to practice all the capture steps in hands-on exercises using typical tools available to business developers and capture managers. Participants practice developing key elements of a capture plan using a capture plan template provided with the course, and brainstorm on win strategy using a case study. Learn More