Developing a Winning Cost Volume course helps you increase your federal contract win probability. We focus on government contract evaluation, pricing fundamentals such as cost buildup and cost volume elements, price strategy, developing basis of estimate (BOE), coming up with assumptions, Work Breakdown Structure (WBS), cost volume narrative, winning in lowest price technically acceptable proposals (LPTA), and much more.
OST Global Solution's next Winning Government Cost Proposals Training is September 15, 2022.
This is a two-day course on developing a winning federal government cost volume. This government contract pricing training discusses all aspects of winning cost volumes, aimed at both finance professionals and capture and proposal managers who are just starting to delve into the intricacies of government pricing.
This course is composed of 50 percent lecture, 40 percent exercises, and 10 percent discussion.
Cost volume development training starts with cost proposal literacy. it shows differences between cost, price, price strategy, and price to win, and delves into such cost buildup elements as fringe, overhead, G&A, and fee. It covers allowability, allocability, and reasonableness of government costs, and a slew of other important rules. It then dives into how the government evaluates cost proposals so that you know what happens "behind the curtain." It discusses cost proposal management during capture, including competitor price analysis and price-to-win fundamentals. It then dives into assumptions to set boundaries around cost, and techniques for bridging the gap between the proposal manager leading the technical proposal team, and those in your company who are pricing government contracts.
Most often, price is the most important part of writing proposals for government contracts, as it differentiates you from competition that may be technically equal. It is especially true when the government uses Lowest Price Technically Acceptable (LPTA) evaluation criteria instead of Best Value. Even when it is the Best Value procurement, the lowest bidder will most likely get the award. Most companies, however, miss the most important elements of process and deliverable for the cost volume and fail to shine in an area where they could dominate. Take this course to maximize your government price proposal win probability.
service@ostglobalsolutions.com
Upcoming Bid & Proposal Academy Classes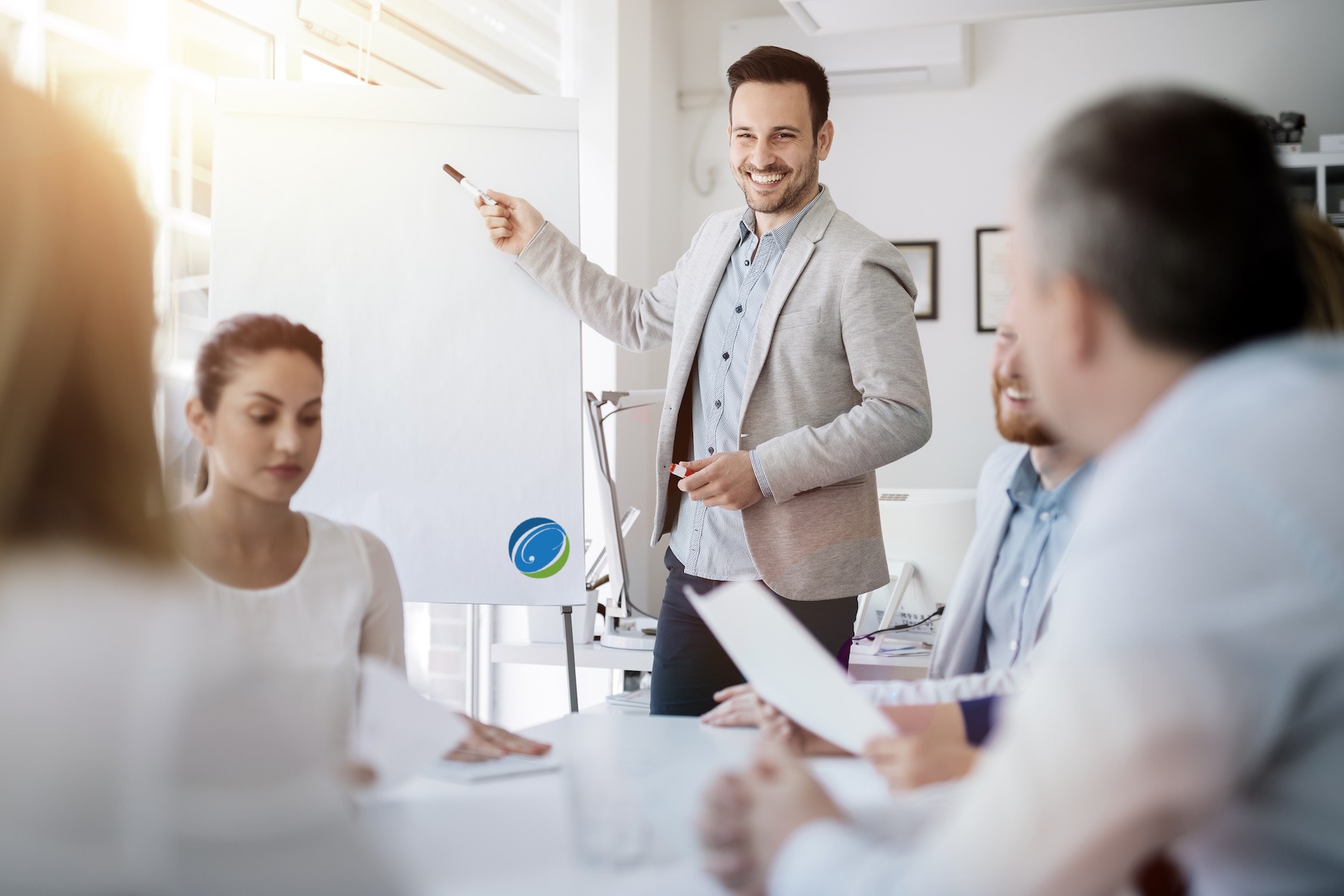 OST Global Solutions
7361 Calhoun Place, Suite 560, Rockville, MD, United States
A compliant and high-scoring proposal starts with a well-thought-out outline. This course dives into the intricacies of developing proposal outlines, annotating these outlines, preparing compliance and cross-reference matrixes, and preparing storyboards or work packages the right way. It starts with analyzing different types of Requests for Proposal (RFP) and Requests for Quote (RFQ) formats to show how various customers may organize the requirements. Learn More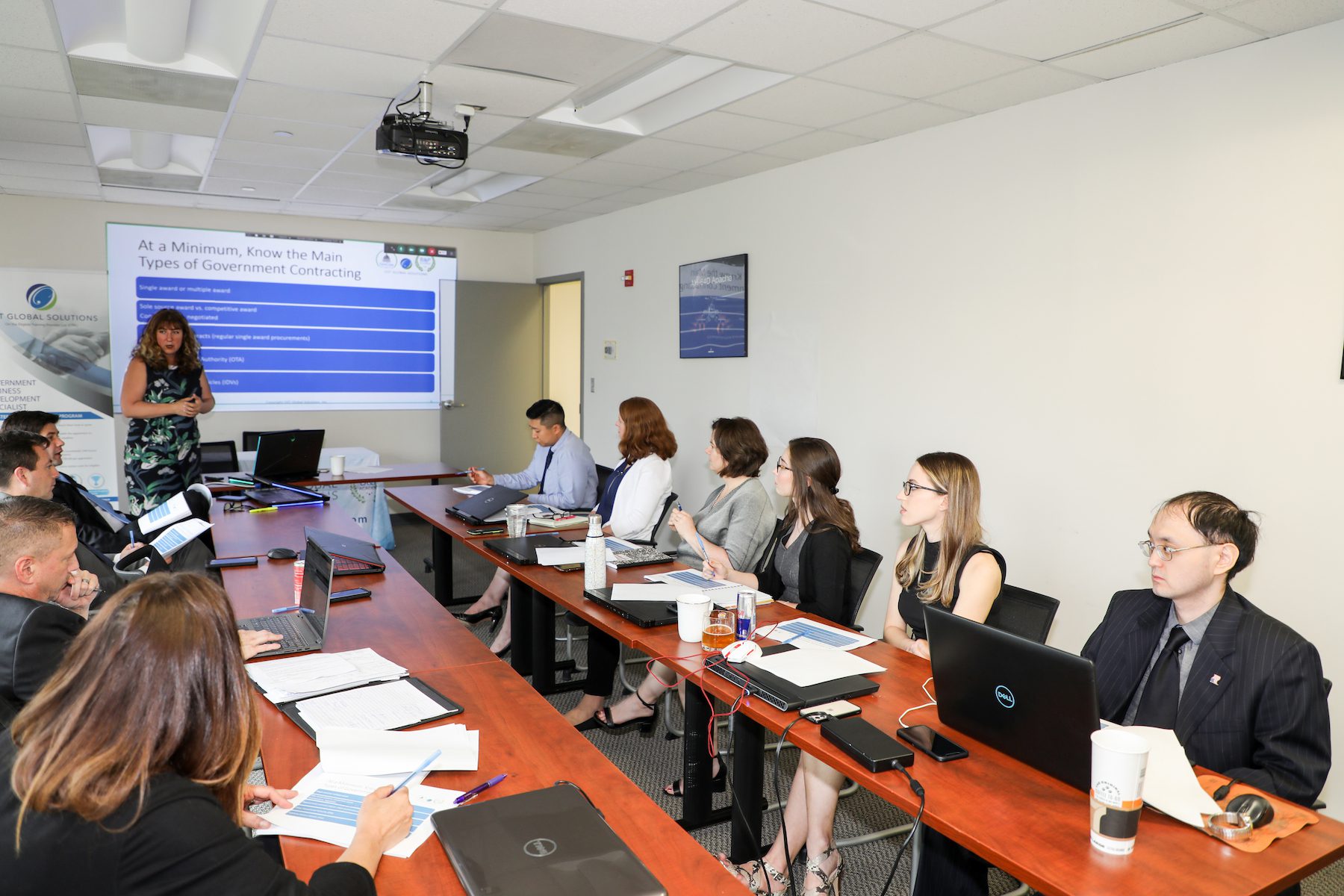 OST Global Solutions
7361 Calhoun Place, Suite 560, Rockville, MD, United States
This Government Business Development training offers essential skills in professional business development for government contractors selling services and solutions to the Federal Government. The two-day course begins with an overview of the Federal business development (BD) process and what it takes to succeed in the profession. It proceeds to the basics of U.S. Government business. Learn More
OST Global Solutions
7361 Calhoun Place, Suite 560, Rockville, MD, United States
The course uses a real bid opportunity to practice all the capture steps in hands-on exercises using typical tools available to business developers and capture managers. Participants practice developing key elements of a capture plan using a capture plan template provided with the course, and brainstorm on win strategy using a case study. Learn More