Collaborative Initiative Fuels Over 120 Maryland Tech and Life Sciences Ventures, Directing Over $13M in Federal Funding Toward Innovation.
OST Global Solutions (OST), in collaboration with the Maryland Technology Development Corporation (TEDCO) and the Maryland Small Business Development Center (SBDC), celebrated the 5-year milestone of the Small Business Innovation Research (SBIR) Proposal Lab with a graduation ceremony this week. The event underscores a significant chapter in aiding local tech and life science startups, enriching Maryland's entrepreneurial landscape with over $13M in federal SBIR and STTR Phase I and Phase II funding.
The SBA Federal and State Technology (FAST) SBIR/STTR Proposal Lab is designed to empower Maryland's small businesses. Part of the early-stage funding programs for startups and small enterprises, the Proposal Lab offers a structured curriculum of SBIR tutorials, proposal training, Business Development, Technical mentorship, expert proposal reviews, and hands-on guidance throughout the program. The Proposal Lab has more than doubled the win rate of Phase I SBIR applications from the national average of 16% to 39%.
Over the past 5 years, the Proposal Lab has become a foundational platform, educating over 120 Maryland tech and life science enterprises to develop compelling, compliant, and competitive Phase I SBIR/STTR proposals. As a result, Proposal Lab participants have experienced a Phase I award success rate of 39%, more than doubling the success rates of other contenders.
OST has been instrumental in steering this initiative, offering expert-led proposal writing workshops, specialized topic webinars, and thorough review processes for National Science Foundations (NSF) and DoD Phase I proposals crafted by the cohort participants. The recent transition to a virtual format has ensured uninterrupted support for the entrepreneurial community during the global pandemic, facilitating the successful submission of numerous proposals and nurturing advanced proposal writing expertise among participants.
OST is proud to have helped so many entrepreneurs receive funding for their innovative ideas and inventions. Many of these entrepreneurs have transitioned their Phase 1 funding awards into growing companies, significantly contributing to Maryland's economy. We remain committed to support and nurture the next generation of tech and life science entrepreneurs in Maryland. Through our collaboration with TEDCO, we will continue to contribute significantly to the startup community and drive innovation to market.
For more information about OST Global Solutions and the SBIR/STTR Proposal Lab, visit our website or contact us.
OST Global Solutions is a professional business development consulting firm and the home of the Bid & Proposal Academy. We have codified our best practices in our courses, and we teach these processes and techniques that we use to win at the highest level of Government contracting – from small to large contracts.
Our Bid & Proposal Academy provides training for business development, proposal, and project professionals. Newcomers to the field use our courses to build a solid foundation, while professionals with decades of experience gain a greater understanding of the finer points and nuance needed to gain a competitive edge.
Win more contracts by training your business development team with our instructor-practitioners. We offer multiple training solutions to meet your needs.
service@ostglobalsolutions.com
Upcoming Bid & Proposal Academy Classes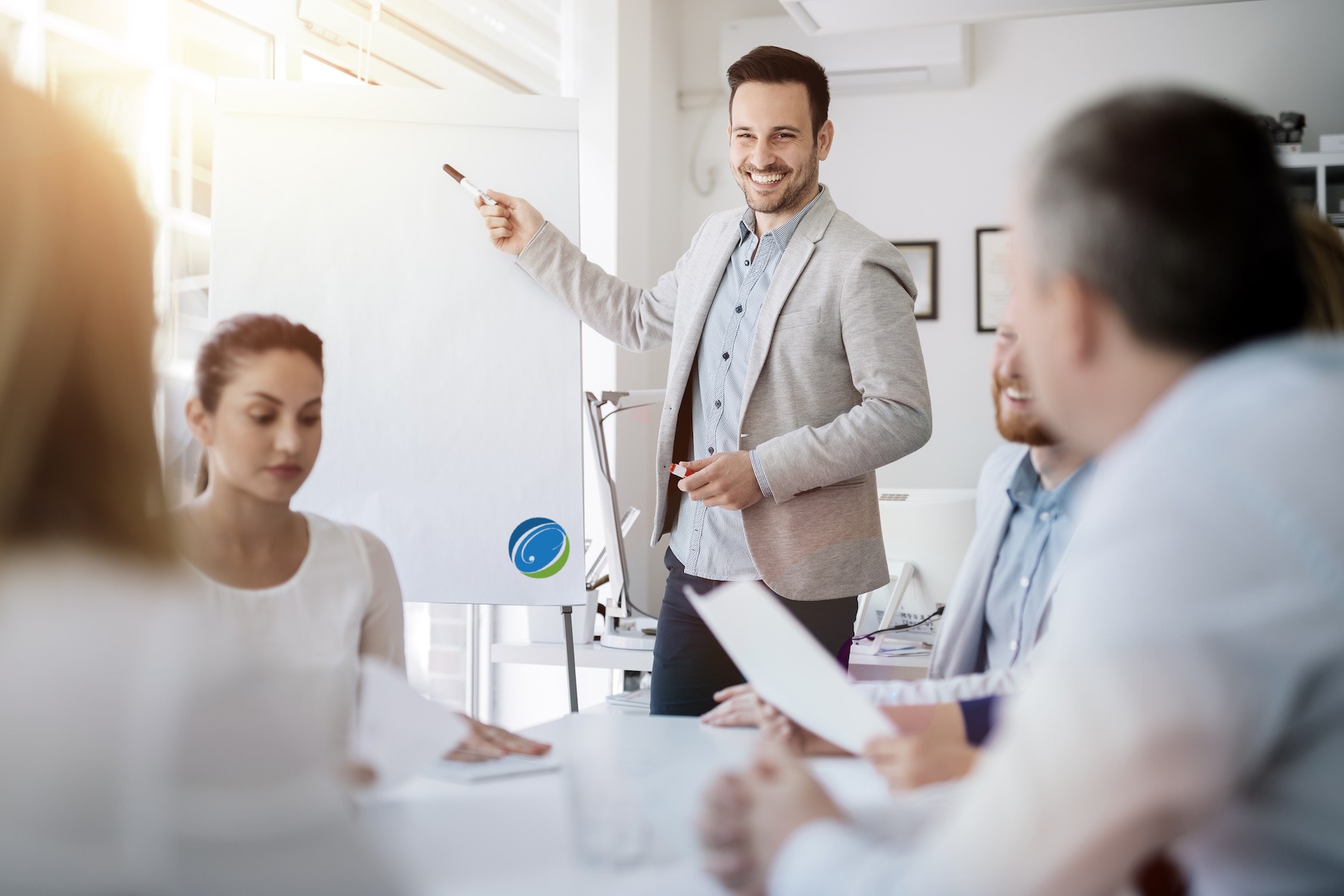 OST Global Solutions
7361 Calhoun Place, Suite 560, Rockville, MD, United States
A compliant and high-scoring proposal starts with a well-thought-out outline. This course dives into the intricacies of developing proposal outlines, annotating these outlines, preparing compliance and cross-reference matrixes, and preparing storyboards or work packages the right way. It starts with analyzing different types of Requests for Proposal (RFP) and Requests for Quote (RFQ) formats to show how various customers may organize the requirements. Learn More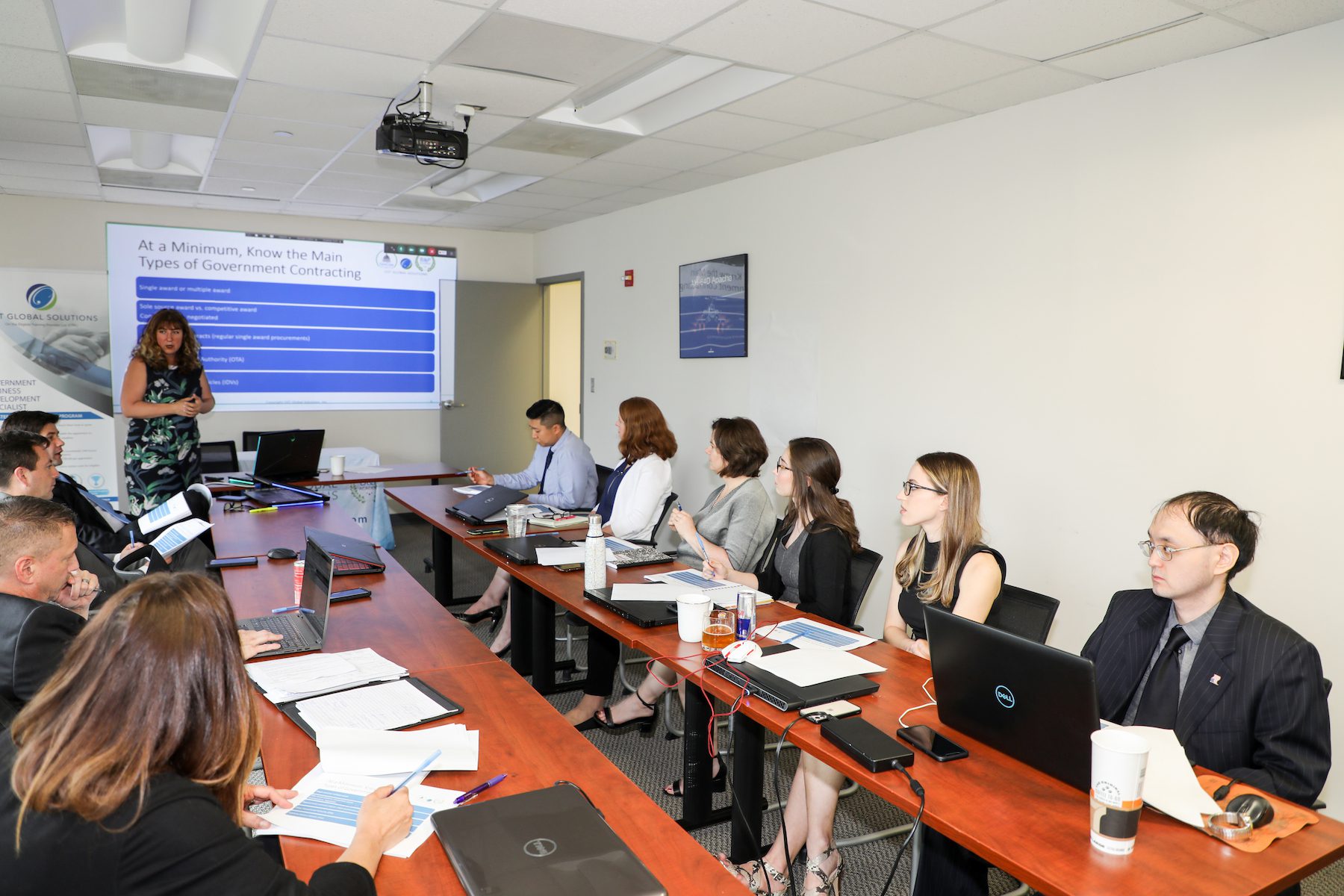 OST Global Solutions
7361 Calhoun Place, Suite 560, Rockville, MD, United States
This Government Business Development training offers essential skills in professional business development for government contractors selling services and solutions to the Federal Government. The two-day course begins with an overview of the Federal business development (BD) process and what it takes to succeed in the profession. It proceeds to the basics of U.S. Government business. Learn More
OST Global Solutions
7361 Calhoun Place, Suite 560, Rockville, MD, United States
The course uses a real bid opportunity to practice all the capture steps in hands-on exercises using typical tools available to business developers and capture managers. Participants practice developing key elements of a capture plan using a capture plan template provided with the course, and brainstorm on win strategy using a case study. Learn More
Ready to Take Your Organization's BD to a Whole New Level? Learn More about our WinMoreBD™ Program