Draft Performance Work Statement Issued for Operations, Maintenance, & Sustainment Pillar
The Air Force has issued draft solicitation documents for its Mission Partner Environment (MPE) acquisition, one of the top 10 contract opportunities this year. MPE is estimated to have a total contract value of up to $10 billion and consists of four pillars.
The Air Force is moving forward first with the Operations, Maintenance & Sustainment (OM&S) pillar. The contract is anticipated to be a single-award IDIQ with a 10-year period of performance. The NAICS code for this contract is 541519 – Other Computer-Related Services.
The Air Force has issued a draft Performance Work Statement (PWS) outlining the capabilities required for this effort, and it has asked interested vendors to submit company information to the government as it is refreshing its interested vendor list.
A tentative proposal schedule for MPE OM&S follows:
April 21, 2023: Deadline for comments on draft PWS
July 25, 2023: Draft Request for Proposals (RFP) released
November 8, 2023: Final RFP released
December 10, 2024: Air Force's estimated time of award
Mission Partner Environment (MPE) is a set of integrated capabilities that provide secure, interoperable, and reliable command and control (C2) and intelligence, surveillance, and reconnaissance (ISR) capabilities to the Department of Defense (DoD), its allies, and mission partners. MPE provides a secure network infrastructure that enables mission partners to collaborate and share information across different domains and networks.
MPE is composed of four pillars, including:
Transformative Pillar (SABRE): This pillar provides advanced, cutting-edge technology solutions to improve situational awareness and decision-making capabilities for the warfighter.
Operations, Maintenance & Sustainment (OM&S) Pillar: This pillar focuses on the ongoing operation, maintenance, and sustainment of the MPE capabilities, including infrastructure, hardware, software, and services.
Independent Verification & Validation (IV&V) Pillar: This pillar ensures that MPE capabilities are compliant with established standards and requirements and are thoroughly tested and validated.
Architecture, Engineering & Integration (AE&I) Pillar: This pillar provides expertise in the design, development, and integration of MPE capabilities into existing and emerging networks and systems.
The draft PWS outlines the IDIQ-level task requirements for the OM&S Pillar. The contractor will be responsible for providing support for a variety of tasks, including IT service management, defensive cyber operations, assessment and authorization, continuous process improvement, software development, and logistics operations. The scope of the Basic PWS takes into consideration that future services may be required, and contractors should be prepared to provide support for any necessary services that arise during the term of the contract.
To be successful in submitting a bid for this important contract, it's important to determine your teammates and fill any capability gaps now before the final RFP is issued. Additionally, consider seeking out specialized assistance to better understand the requirements and submit the best questions prior to the deadline later this month.
At OST Global Solutions, we have been providing federal government contractors with the expert guidance they need to win key contracts like the MPE for many years. We can provide one-on-one support throughout the entire bidding process, from understanding the requirements to submitting a winning proposal. Our team has extensive experience in developing cost-competitive contract strategies that will maximize your chances of success in this dynamic contracting environment.
If you are interested in learning more about our services or would like to discuss how we can help you build a winning proposal for this competitive contract, contact us today!
service@ostglobalsolutions.com
Upcoming Bid & Proposal Academy Classes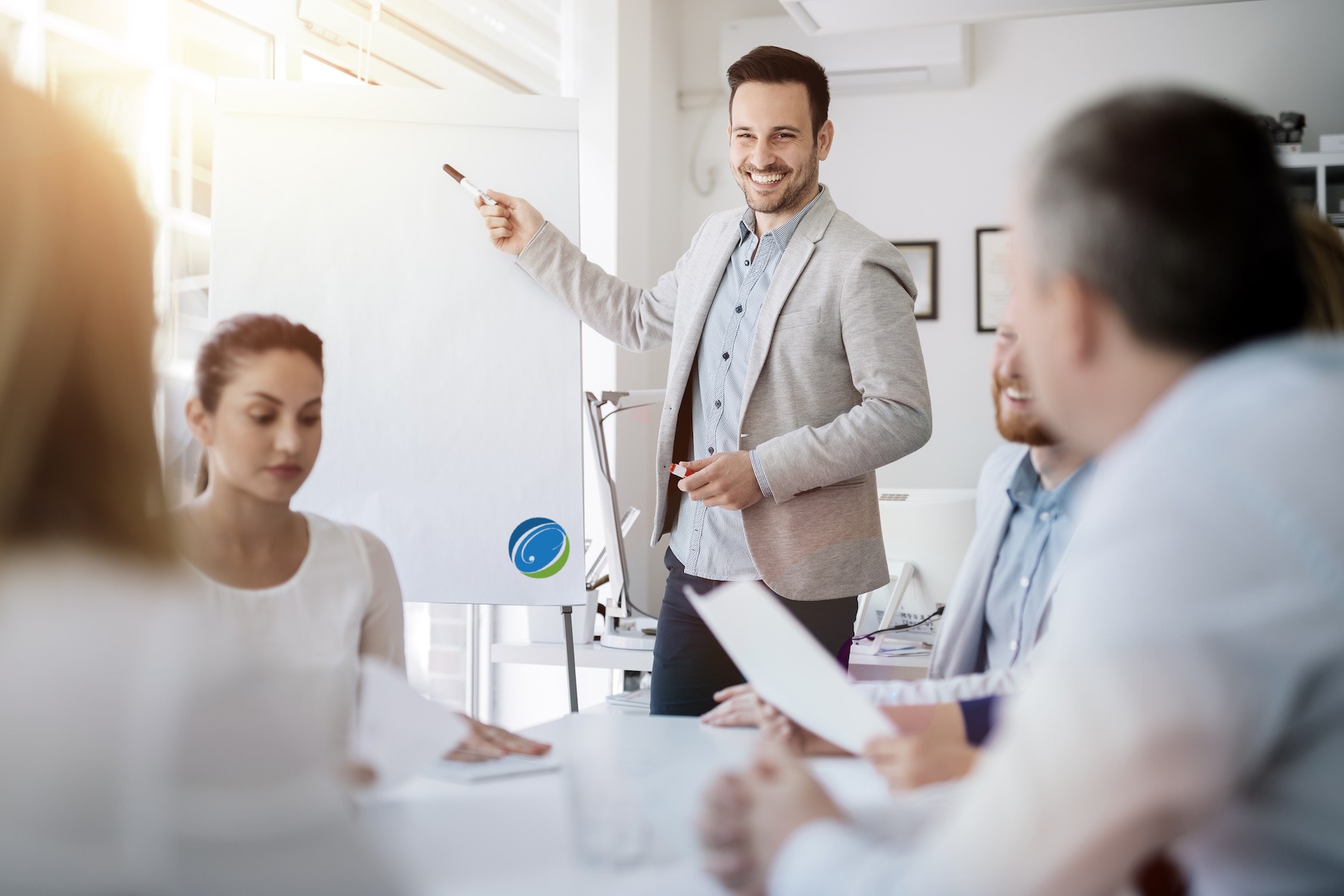 OST Global Solutions
7361 Calhoun Place, Suite 560, Rockville, MD, United States
A compliant and high-scoring proposal starts with a well-thought-out outline. This course dives into the intricacies of developing proposal outlines, annotating these outlines, preparing compliance and cross-reference matrixes, and preparing storyboards or work packages the right way. It starts with analyzing different types of Requests for Proposal (RFP) and Requests for Quote (RFQ) formats to show how various customers may organize the requirements. Learn More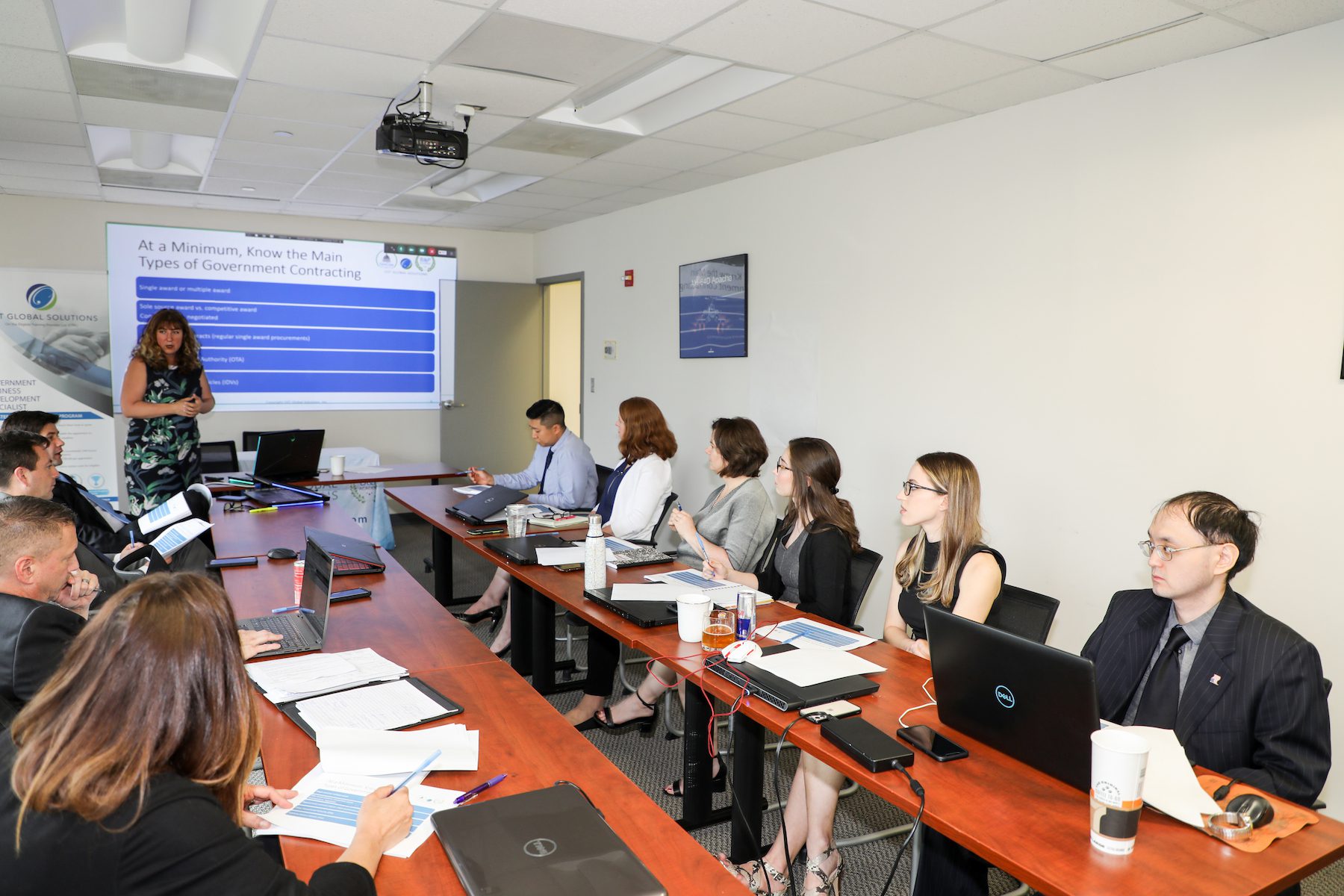 OST Global Solutions
7361 Calhoun Place, Suite 560, Rockville, MD, United States
This Government Business Development training offers essential skills in professional business development for government contractors selling services and solutions to the Federal Government. The two-day course begins with an overview of the Federal business development (BD) process and what it takes to succeed in the profession. It proceeds to the basics of U.S. Government business. Learn More
OST Global Solutions
7361 Calhoun Place, Suite 560, Rockville, MD, United States
The course uses a real bid opportunity to practice all the capture steps in hands-on exercises using typical tools available to business developers and capture managers. Participants practice developing key elements of a capture plan using a capture plan template provided with the course, and brainstorm on win strategy using a case study. Learn More