The Air Force Mission Partner Environment (MPE) Acquisition Team has added new requirements to its Mission Partner Command and Control (C2) and Intelligence Information Sharing Capabilities contract, an Indefinite Delivery Indefinite Quantity (IDIQ) with an estimated value up to $10 billion. The agency expects to schedule an Industry Day in the coming months to seek further feedback to shape the IDIQ requirements.
The need for this IDIQ evolves from a lack of a standardized information-sharing approach among mission partners. Department of Defense (DOD) networks often limit sharing of information, as do networks in use by humanitarian agencies relying on their own networks. The C2 IDIQ will deliver federal, state, and international partners collaboration services and mission applications that are safely secured on a standardized network infrastructure. Through this IDIQ, the MPE framework seeks to improve information sharing, data exchange, and establish interoperable governance standards among users to foster response times for a range of military and humanitarian activities.
As this solicitation has evolved, the MPE added a Zero-Trust Architecture element and created a separate Request for Information (RFI) for a concept called Secret and Below Releasable Environment (SABRE). The Mission Partner Capability Office (MPCO) posted a SABRE Roadmap on SAM.gov in September 2022. In a C2 update issued in November, the MPCO posted the following additional information:
The SABRE minimum viable product is a deliverable under a Partnership Intermediary Agreement (PIA) collaborative project order (CPO) that USCYBERCOM has executed with the Maryland Innovative Security Institute (MISI).
The MPCO is still evaluating when this work will transition from MISI to a new contractor or if an associate contractor agreement with MISI will be required.
The Government is exploring funding options for the new contract.
Regarding the overall IDIQ, the MPCO offered additional updates, including:
The MPCO intends to scrub the interested vendor list and re-establish it at the pillar level soon. CAGE codes will be required for inclusion on the list.
General additions to the MPE Acquisition scope of work include

Supply Chain Risk Management
Cyber Maturity Model Certification 2.0 compliance and NISP 800-171 compliance.
Some contract documents will be classified at the Top-Secret level making facility clearance at TS required.
Export of Arms Control Act is anticipated to apply.
If you are interested in the C2 opportunity, reach out to OST Global Solutions for help designing a winning strategy.
OST Global Solutions is a professional business development consulting firm. We have experience supporting large, strategic bids like C2. We can provide capture and proposal teams to develop a complete, winning C2 proposal. Or we can provide consultants on a case-by-case basis to fill gaps on your business development team. Our services related to the C2 proposal consist of capture management, proposal management, orals coaching, proposal writing, graphics support, editing, desktop publishing, and cost volume development.
Reach out to us to discuss your C2 bid, so we can discuss how to develop a winning proposal.
service@ostglobalsolutions.com
Upcoming Bid & Proposal Academy Classes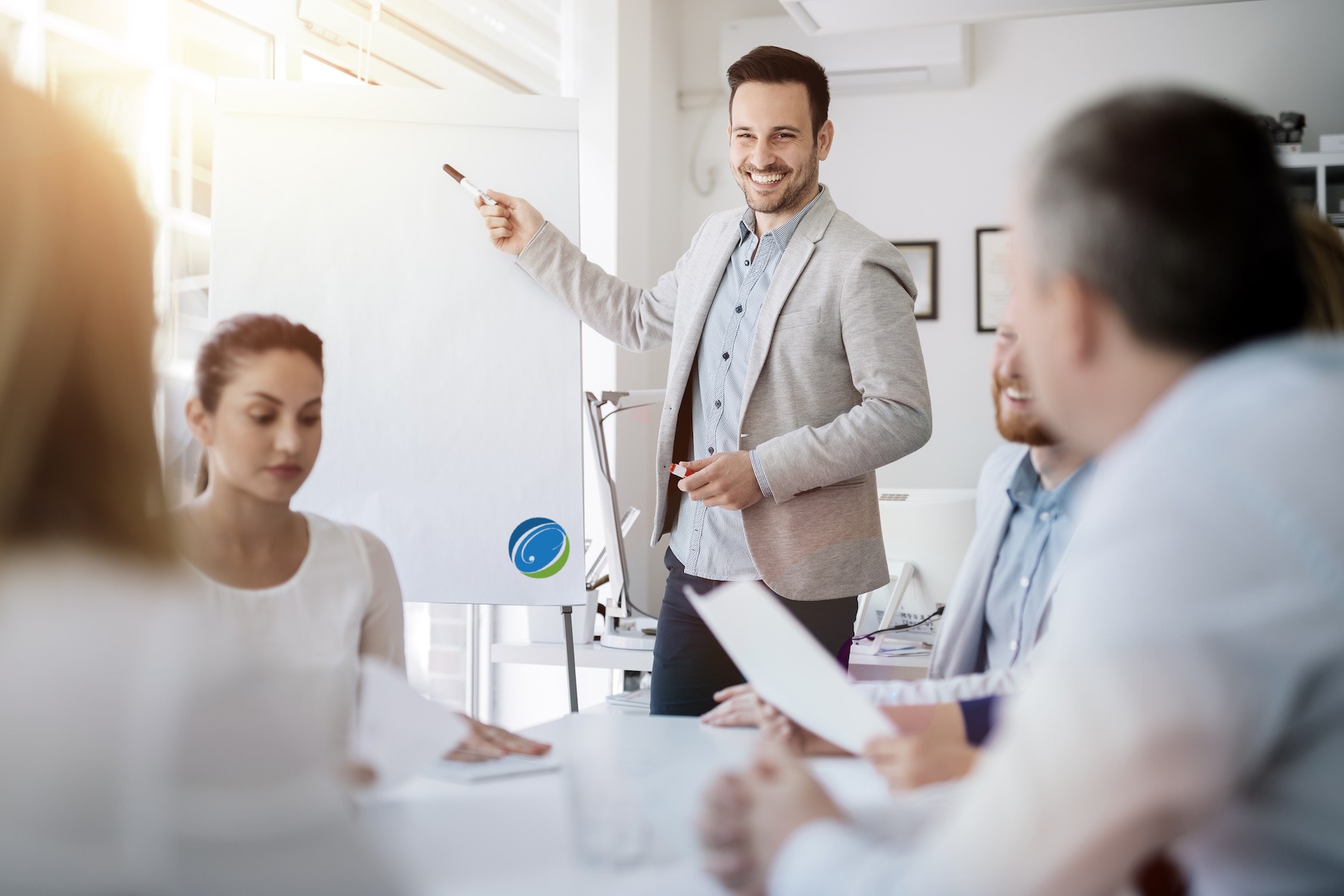 OST Global Solutions
7361 Calhoun Place, Suite 560, Rockville, MD, United States
A compliant and high-scoring proposal starts with a well-thought-out outline. This course dives into the intricacies of developing proposal outlines, annotating these outlines, preparing compliance and cross-reference matrixes, and preparing storyboards or work packages the right way. It starts with analyzing different types of Requests for Proposal (RFP) and Requests for Quote (RFQ) formats to show how various customers may organize the requirements. Learn More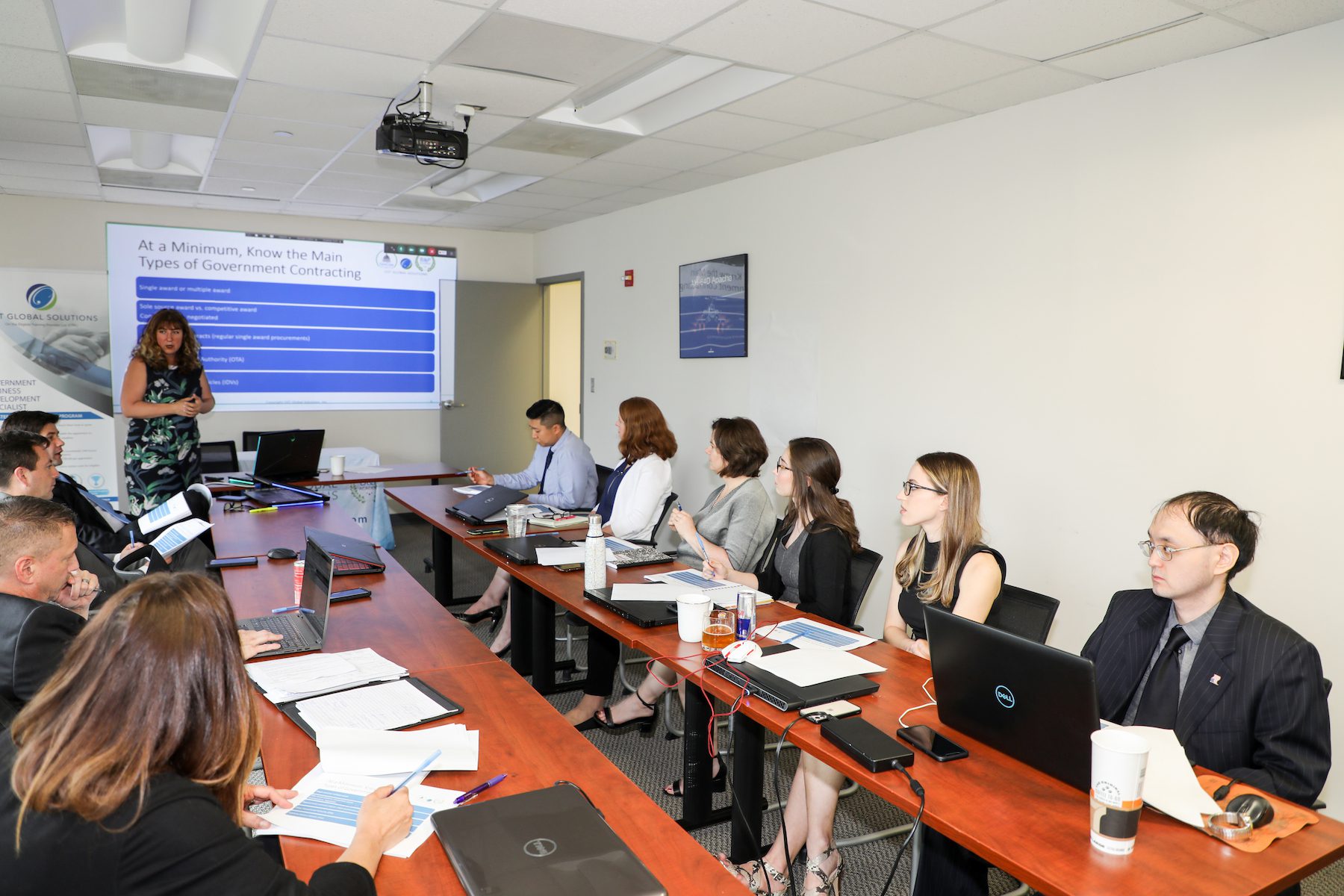 OST Global Solutions
7361 Calhoun Place, Suite 560, Rockville, MD, United States
This Government Business Development training offers essential skills in professional business development for government contractors selling services and solutions to the Federal Government. The two-day course begins with an overview of the Federal business development (BD) process and what it takes to succeed in the profession. It proceeds to the basics of U.S. Government business. Learn More
OST Global Solutions
7361 Calhoun Place, Suite 560, Rockville, MD, United States
The course uses a real bid opportunity to practice all the capture steps in hands-on exercises using typical tools available to business developers and capture managers. Participants practice developing key elements of a capture plan using a capture plan template provided with the course, and brainstorm on win strategy using a case study. Learn More