The Department of Homeland Security (DHS) recently hosted a virtual industry day for its $8.4 billion Program Management, Administrative, Clerical, and Technical Services (PACTS) III IDIQ opportunity. For those unable to join, here's a summary of the essential updates and insights shared:
RFP and Timeline Updates:
Final RFP Release: Anticipated on or around November 17th, 2023.
Submission Deadline: Expected to be January 31, 2024.
Award Announcement: Projected for August 2024.
Period of Performance: The contract will span a period of 15 years. This includes one (1), three (3)-year base, plus three (3), two (2)-year options and one (1), one (1)-year option, if exercised. The maximum ordering period for is ten (10) years.
Important Changes:
The minimum obligated value for usable projects is now set at $1M, affecting the scorecard point distribution. Additionally, in prime/sub and JV arrangements, primes, proteges, or JV members with the set-aside status must each provide 40% of submitted projects.
Past Performance Requirements:
Projects must have been executed by the offeror either as a prime contractor or as a first-tier subcontractor. When the offeror has acted as a prime contractor on federal projects, several documents are required for submission, including the following:
Self-scoring sheet
Project cover sheet
Conformed contract
FPDS report
In cases where there are discrepancies in these documents, or if the offeror claims to have managed a team of similar size, additional documents like the Project Verification Form, SOW/PWS, and partner/subcontractor agreements must be submitted.
For projects that are non-federal or where the offeror was a first-tier subcontractor, a project verification form and a contract requirement document are also necessary, in addition to the above documents.
Source Selection Process:
Initially, each offeror will be grouped based on functional category, socioeconomic track, and type of teaming arrangement. Following this, DHS will identify Proposals Qualified for Procurement (PQPs), determining the number of awards appropriate for each track and selecting the highest-scoring offerors for each type of teaming arrangement.
These selected proposals, referred to as PQPs, will undergo an acceptability review. The final stage of the process is a comprehensive evaluation, which includes a Price Evaluation to assess fairness and reasonableness, along with a review of supporting documentation for all past performance, accounting system, and facility clearance verification.
According to the third Draft RFP, there will be 8 awards per functional category and socioeconomic track. Of the eight awards, DHS will offer 2 awards per type of teaming arrangement, to include Prime Offeror, Prime/Sub, Joint Venture, and Mentor Protégé.
The remaining projects that are not PQPs will be set aside. DHS has noted that it reserves the right to offer more awards if deemed necessary.
OST is here to Support Your PACTS III Proposal
As you prepare for the PACTS III bid, OST Global Solutions is ready to offer comprehensive support:
Scorecard Analysis & Teaming Support: We'll help you maximize your scorecard and find the right teammates.
Subcontractor Portal: Connect with potential partners through our OST Teaming Partner Match Portal.
Strategy Sessions: Book a time with our team for tailored advice on your PACTS III bid.
Stay Informed and Prepared
Webinars and Newsletters: Keep up with the latest insights and updates.
Consulting Services: From capture management to proposal writing, we offer a range of services to ensure your bid stands out.
Ready to develop a winning proposal? Contact OST Global Solutions. Our expertise in large, strategic bids can be the edge you need in the competitive PACTS III opportunity.
OST Global Solutions is a professional business development consulting firm. We have extensive experience in winning large, strategic bids like PACTS III. We can provide capture and proposal teams to develop a complete, winning proposal. Or we can provide consultants on a case-by-case basis to fill gaps on your business development team. Our services related to PACTS III consist of capture management, cost volume development, team identification/negotiation, proposal management, proposal writing, editing, graphics, and desktop publishing.
Contact us to discuss your bids, so we can help you develop a winning proposal.
service@ostglobalsolutions.com
Upcoming Bid & Proposal Academy Classes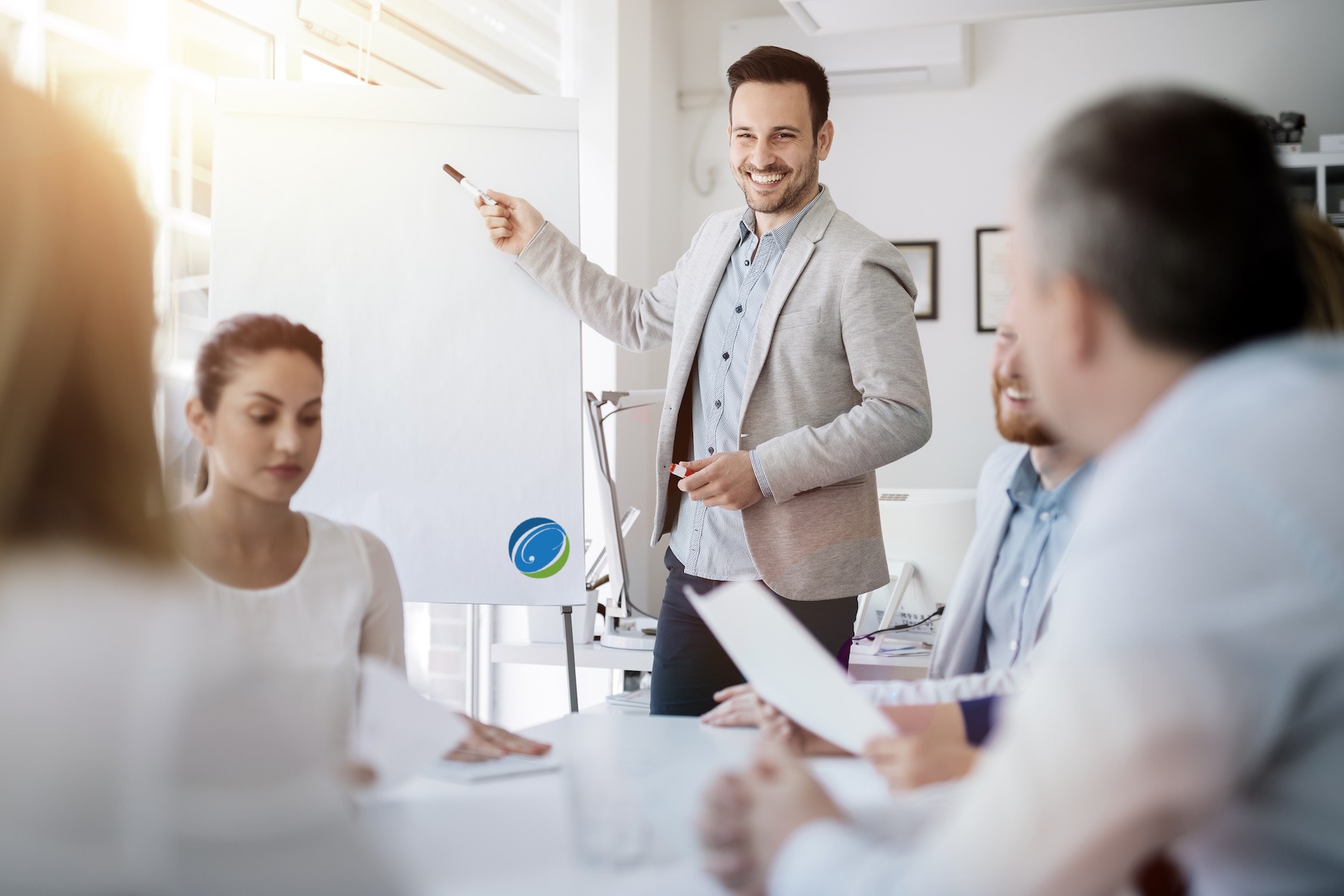 OST Global Solutions
7361 Calhoun Place, Suite 560, Rockville, MD, United States
A compliant and high-scoring proposal starts with a well-thought-out outline. This course dives into the intricacies of developing proposal outlines, annotating these outlines, preparing compliance and cross-reference matrixes, and preparing storyboards or work packages the right way. It starts with analyzing different types of Requests for Proposal (RFP) and Requests for Quote (RFQ) formats to show how various customers may organize the requirements. Learn More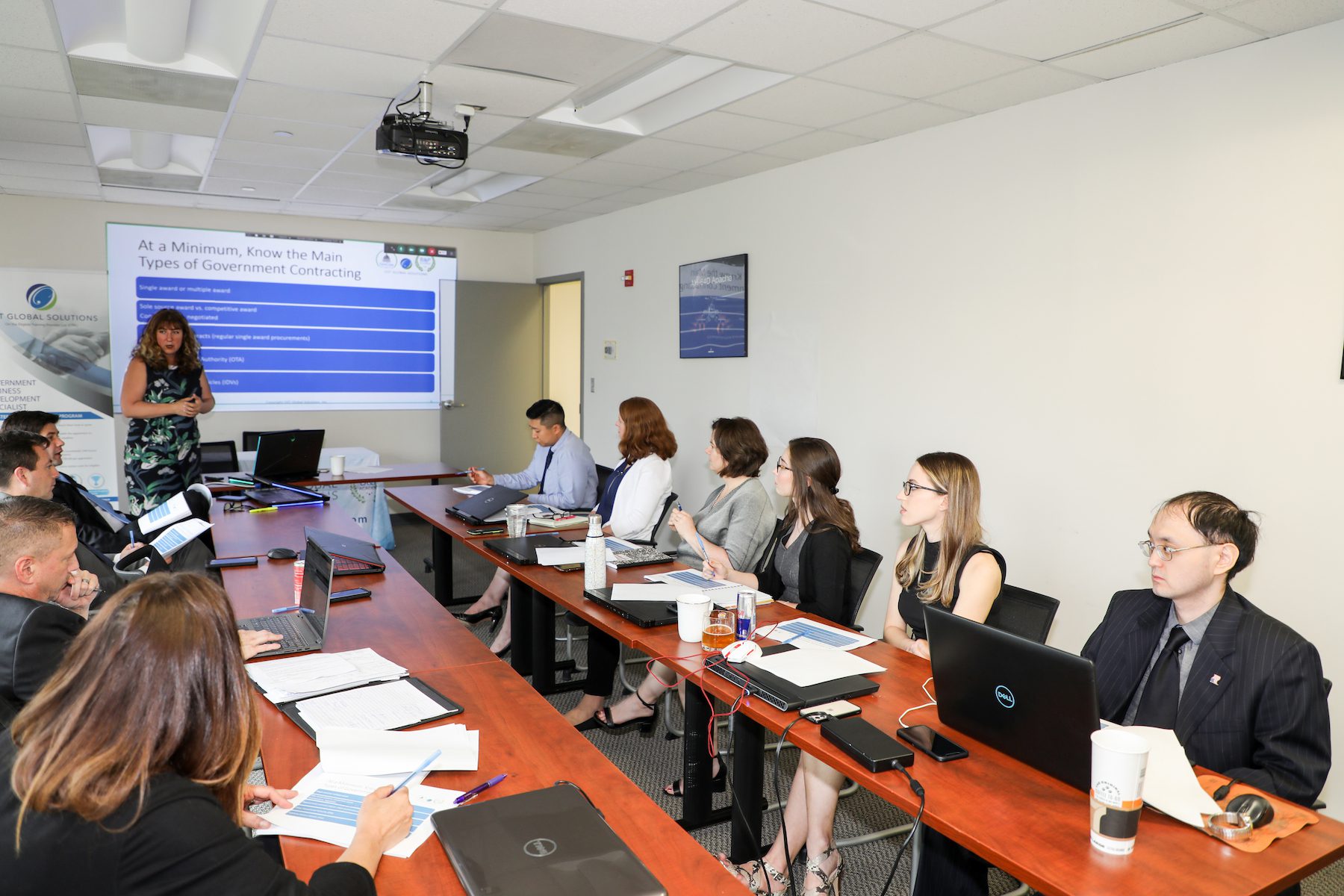 OST Global Solutions
7361 Calhoun Place, Suite 560, Rockville, MD, United States
This Government Business Development training offers essential skills in professional business development for government contractors selling services and solutions to the Federal Government. The two-day course begins with an overview of the Federal business development (BD) process and what it takes to succeed in the profession. It proceeds to the basics of U.S. Government business. Learn More
OST Global Solutions
7361 Calhoun Place, Suite 560, Rockville, MD, United States
The course uses a real bid opportunity to practice all the capture steps in hands-on exercises using typical tools available to business developers and capture managers. Participants practice developing key elements of a capture plan using a capture plan template provided with the course, and brainstorm on win strategy using a case study. Learn More
Ready to Take Your Organization's BD to a Whole New Level? Learn More about our WinMoreBD™ Program