The Department of the Interior (DOI) has extended the deadline for Phase II submissions of the Foundation Cloud Hosting Services II (FCHS2) contract, a $2-billion cloud services contract vehicle. The new deadline for Phase II submissions is September 29th, 2pm Eastern Time.
In response to amendments 4 and 5 of the original solicitation, DOI has also revised several documents and sections, including Section F, Section J Attachment 5, Section J Attachment 6, Section J Attachment 7, and Section L.3. Offerors are strongly advised to thoroughly review the government's provided questions and answers, as well as all attachments to the solicitation.
Overview of FCHS2
FCHS2 is a Multiple Award Indefinite-Delivery-Indefinite-Quantity (IDIQ) contract for a comprehensive range of cloud services. DOI is looking for forward-thinking, innovative solutions that address both current and future IT needs across its enterprise. They value partnerships that will enable DOI to continue modernizing its systems while maintaining top-tier cybersecurity and disaster recovery protocols.
The FCHS2 scope of work includes:
Cloud Service Innovation: DOI is in pursuit of contractors who are recognized as innovators in the industry. These contractors should already provide cloud services that exceed current cybersecurity initiatives and be prepared to handle future developments such as IPv6, quantum computing, and trusted internet connectivity in a hybrid cloud environment.
Business Alignment & Human-Centered Design: DOI requires cloud solutions that align IT strategies with enterprise business objectives. In addition, they are looking for contractors that employ a Human-Centered Design (HCD) systematic and agile approach to migrate from legacy to state-of-the-art and integrated enterprise environments.
Operational Constraints & Business Objectives: Contractors are expected to help DOI overcome barriers to wider cloud adoption and migration and support the Department's major modernization initiatives. These initiatives include hardening resilience of agencies' IT systems by migrating from on-premises infrastructures to the cloud and improving disaster recovery options, among other objectives.
Management Objectives: Contractors are required to participate in strategic and management objectives beyond individual task order specifics. They are expected to promote consolidation of IT systems into enterprise solutions, improve IT system longevity, clarify roles and responsibilities in cloud services management, and provide meaningful reporting and analytics.
Technical Objectives: The FCHS2 contract requires Infrastructure, Platform, and Software as a Service (IaaS-PaaS-SaaS) license and support services for hosting a variety of applications and services. Contractors are expected to provide technical advisory services necessary for full migration of the Government's target applications and services to the cloud. This includes both tested and reliable services as well as innovations for new and existing IT systems.
Partnerships & Sub-contracts: DOI also seeks strong, time-tested partnerships between prime contractors and sub-contractors to deliver mission facing services among multi-cloud environments. They are particularly interested in contractors with established partnerships with application developers, cybersecurity continuous monitoring experts, and software engineering solution providers.
Addressing Adoption Barriers: DOI has identified specific constraints in its existing cloud environment and geographically dispersed infrastructure. Proposals should demonstrate how they plan to address these adoption barriers, as well as how they intend to support rural and remote areas.
How OST Global Solutions Can Assist
At OST, we understand how demanding and complex proposal development can be, especially for highly competitive contracts such as FCHS2. We're here to help you craft a winning proposal. With our extensive experience in the government contracting sphere, we can:
Provide expertise in proposal management, writing, reviewing, and editing.
Conduct a thorough review of your proposal to ensure compliance and competitiveness.
Help you develop compelling narratives that clearly demonstrate your value proposition.
Whether you need end-to-end proposal development support or assistance with specific areas, OST is here to help you succeed in your bid for the FCHS2 contract.
OST Global Solutions is a professional business development consulting firm. We have extensive experience in winning large, strategic bids like FCHS2. We can provide capture and proposal teams to develop a complete, winning proposal. Or we can provide consultants on a case-by-case basis to fill gaps on your business development team. Our services related to FCHS2 consist of capture management support, win themes/win strategy, Black Hat, price-to-win analysis, proposal management, cost volume development, proposal writing, editing, graphics, and desktop publishing.
Contact us to discuss your bids, so we can help you develop a winning proposal for FCHS2.
service@ostglobalsolutions.com
Upcoming Bid & Proposal Academy Classes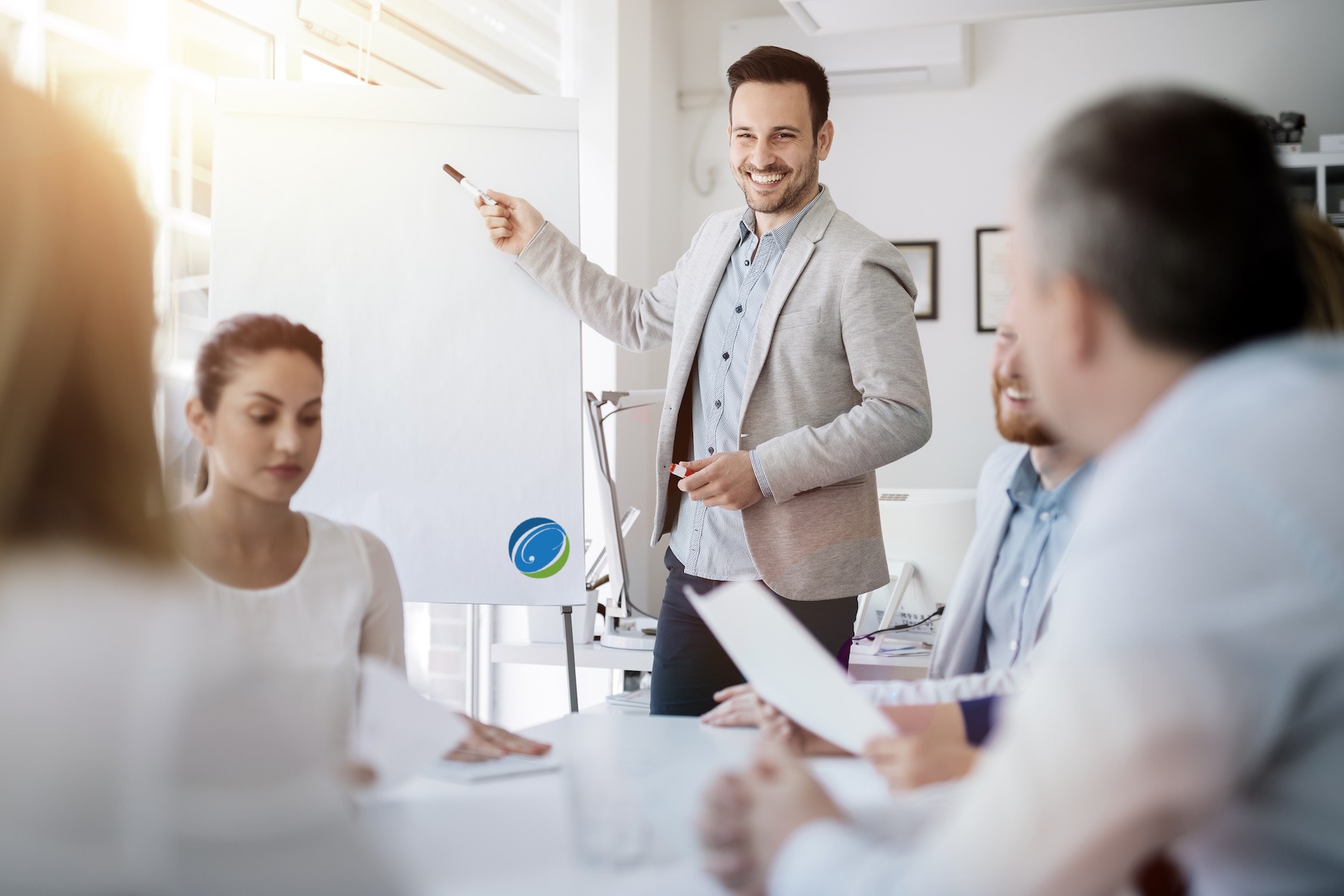 OST Global Solutions
7361 Calhoun Place, Suite 560, Rockville, MD, United States
A compliant and high-scoring proposal starts with a well-thought-out outline. This course dives into the intricacies of developing proposal outlines, annotating these outlines, preparing compliance and cross-reference matrixes, and preparing storyboards or work packages the right way. It starts with analyzing different types of Requests for Proposal (RFP) and Requests for Quote (RFQ) formats to show how various customers may organize the requirements. Learn More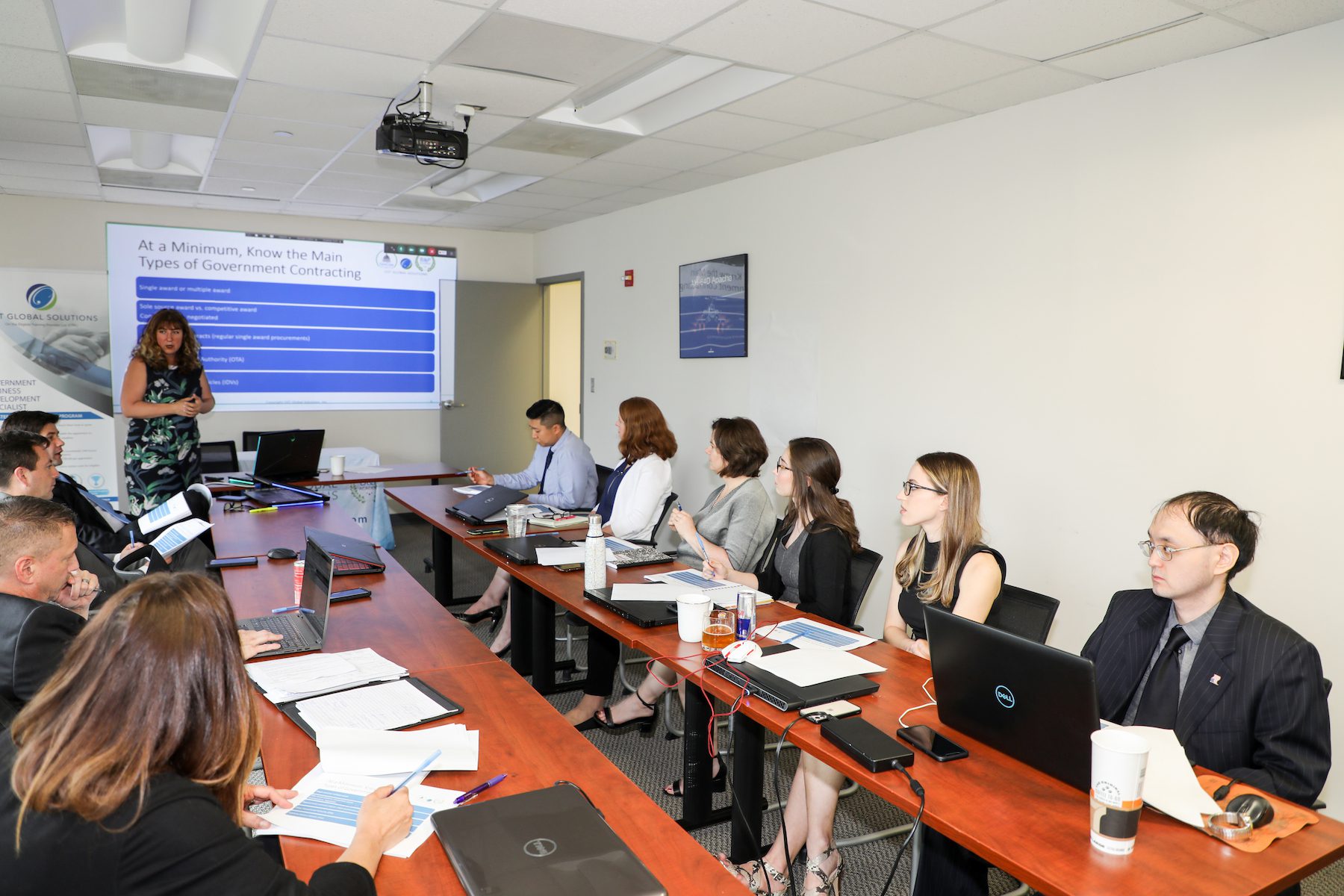 OST Global Solutions
7361 Calhoun Place, Suite 560, Rockville, MD, United States
This Government Business Development training offers essential skills in professional business development for government contractors selling services and solutions to the Federal Government. The two-day course begins with an overview of the Federal business development (BD) process and what it takes to succeed in the profession. It proceeds to the basics of U.S. Government business. Learn More
OST Global Solutions
7361 Calhoun Place, Suite 560, Rockville, MD, United States
The course uses a real bid opportunity to practice all the capture steps in hands-on exercises using typical tools available to business developers and capture managers. Participants practice developing key elements of a capture plan using a capture plan template provided with the course, and brainstorm on win strategy using a case study. Learn More
Ready to Take Your Organization's BD to a Whole New Level? Learn More about our WinMoreBD™ Program