The U.S. Department of State (DOS) will issue an amendment and a corresponding deadline extension for its $10-billion IT-based indefinite-delivery/indefinite-quantity (IDIQ) vehicle known as Evolve. Amendment 1, along with Questions and Answers, is expected no sooner than Dec. 26, 2022, according to the latest update from the agency. Phase I proposals were originally due January 18, 2023, but a corresponding extension will be issued with the release of the amendment.
DOS has had some delays rolling out its proposal submission portal, Symphony. DOS intended to open the portal to bidders earlier this month, along with the release of Questions and Answers and a first amendment to its Request for Proposals (RFP).
This week, the agency posted a link to a training video for the Symphony portal via the following link: https://www.youtube.com/watch?v=XwWPaZFzME4. DOS also indicated that the amendment would come after the Christmas holiday.
Bidders must submit a Phase I proposal to qualify for an award, and a separate, standalone proposal is required for each of the five functional categories for this IDIQ. DOS estimates that it will notify bidders of their advisory down-select decisions and launch Phase 2 of the process as soon as April.
The Evolve procurement vehicle is divided into five functional areas, and offerors must submit separate proposals to compete in each category.
Evolve replaces one of the agency's largest IT contracts, Vanguard 2.2.1, as well as an additional 22 existing contracts and task orders. Evolve will have a 5-7-year Period of Performance.
Anticipated Awards:
DOS intends to award up to 36 IDIQ Contracts, broken down as follows:
IT Management Services Functional Category
Cloud & Data Center Services Functional Category
Application Development Services Functional Category
Network & Telecommunications Services Functional Category
Customer & End User Support Services Functional Category
OST Global Solutions is a professional business development consulting firm. We have experience supporting large, strategic bids like Evolve. We can provide capture and proposal teams to develop a complete, winning Evolve proposal. Or we can provide consultants on a case-by-case basis to fill gaps on your business development team. Our services related to the Evolve proposal consist of capture management, team identification/negotiation, proposal management, pricing support, orals coaching, proposal writing, graphics support, editing, desktop publishing, and cost volume development.
Reach out to us to discuss your Evolve bid, so we can discuss how to develop a winning proposal.
service@ostglobalsolutions.com
Upcoming Bid & Proposal Academy Classes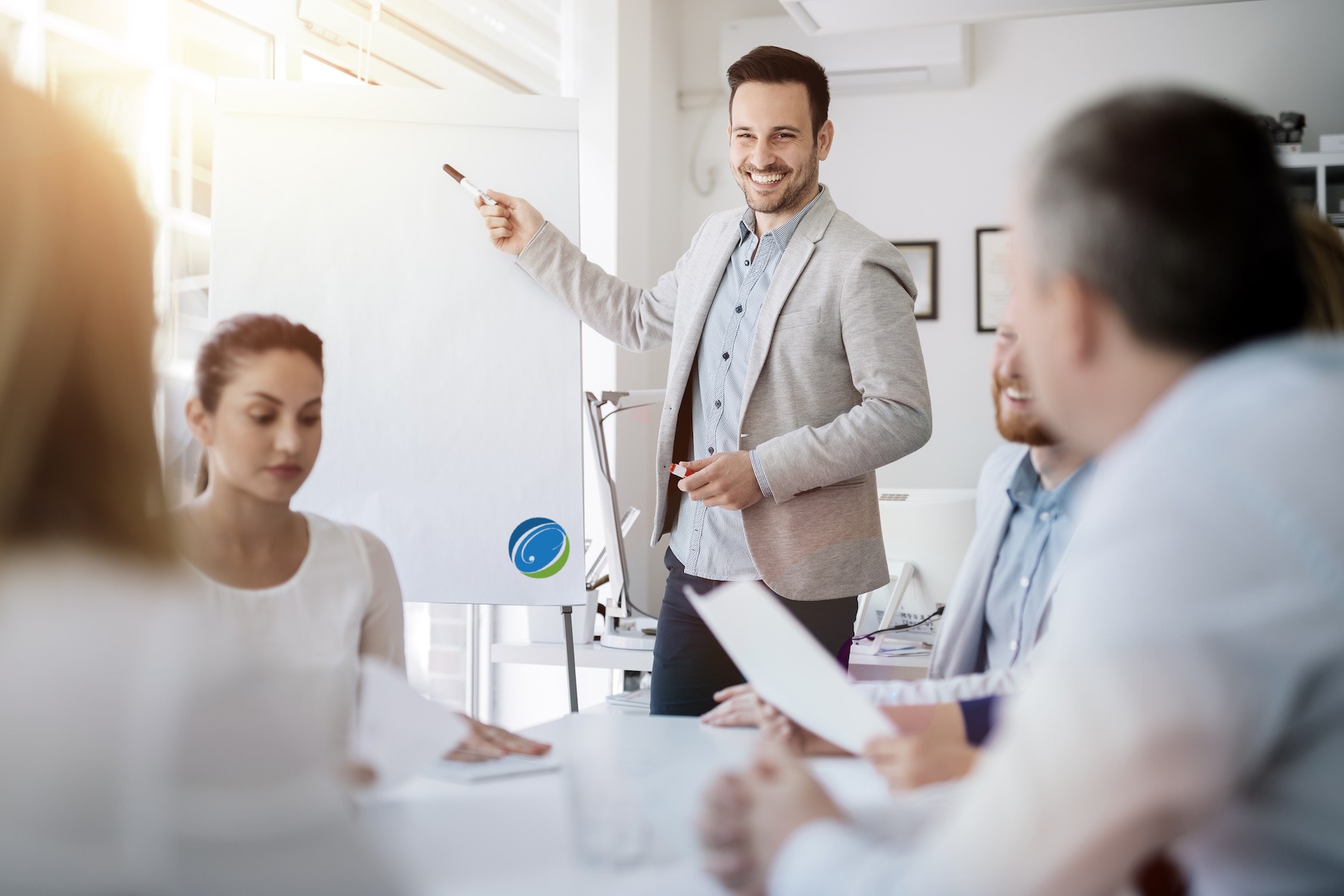 OST Global Solutions
7361 Calhoun Place, Suite 560, Rockville, MD, United States
A compliant and high-scoring proposal starts with a well-thought-out outline. This course dives into the intricacies of developing proposal outlines, annotating these outlines, preparing compliance and cross-reference matrixes, and preparing storyboards or work packages the right way. It starts with analyzing different types of Requests for Proposal (RFP) and Requests for Quote (RFQ) formats to show how various customers may organize the requirements. Learn More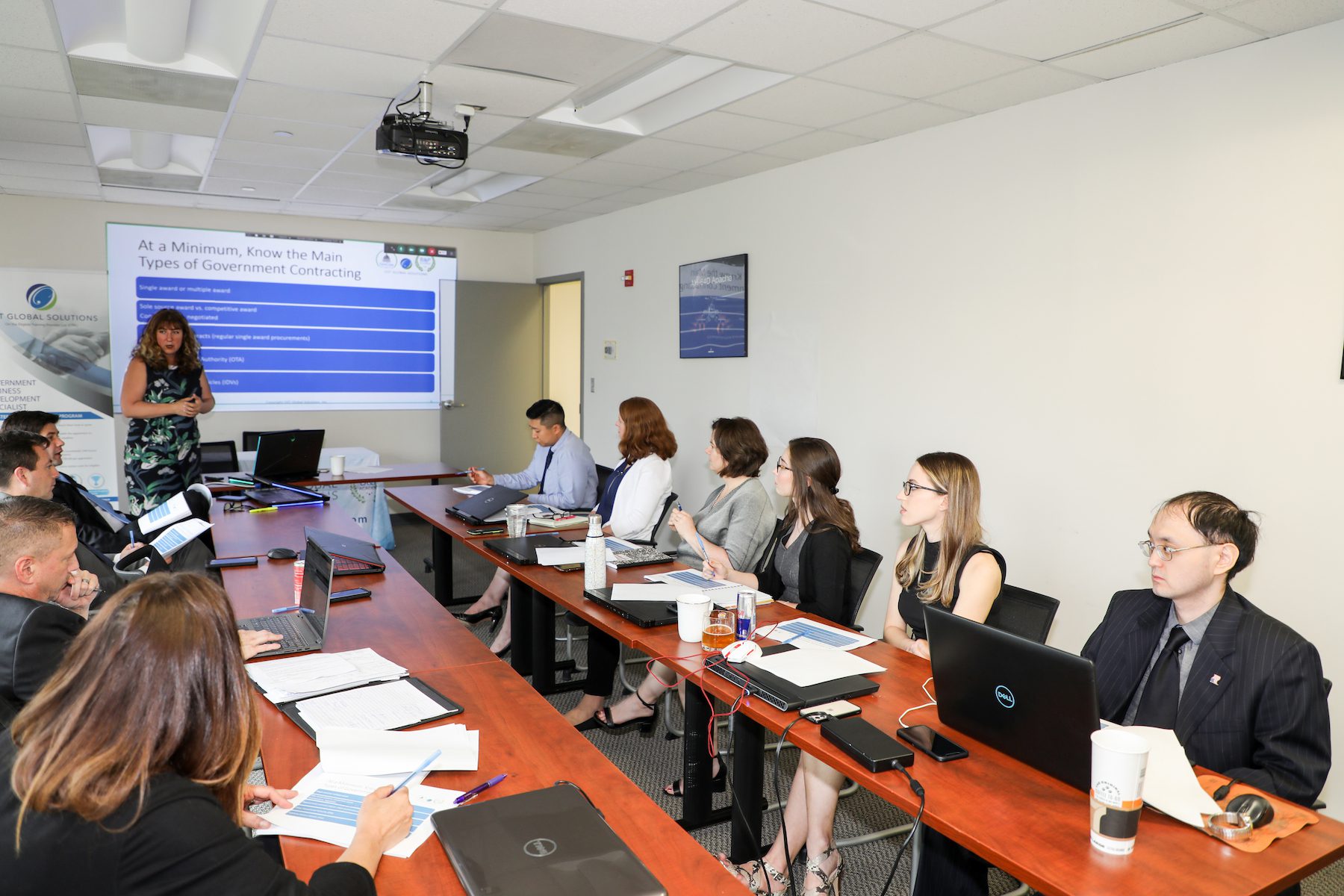 OST Global Solutions
7361 Calhoun Place, Suite 560, Rockville, MD, United States
This Government Business Development training offers essential skills in professional business development for government contractors selling services and solutions to the Federal Government. The two-day course begins with an overview of the Federal business development (BD) process and what it takes to succeed in the profession. It proceeds to the basics of U.S. Government business. Learn More
OST Global Solutions
7361 Calhoun Place, Suite 560, Rockville, MD, United States
The course uses a real bid opportunity to practice all the capture steps in hands-on exercises using typical tools available to business developers and capture managers. Participants practice developing key elements of a capture plan using a capture plan template provided with the course, and brainstorm on win strategy using a case study. Learn More