The General Services Administration (GSA) on Friday issued a call for feedback on the latest version of the Request for Proposals (RFP) for its new small business IT services contract, Polaris Governmentwide Acquisition Contract (GWAC). Potential bidders in the small business IT community are asked to review the agency's latest language on teaming arrangements and contact the agency with feedback no later than May 23, 2022.
GSA anticipates revising the RFP based on responses and will issue an amendment in June 2022. The due date for submissions has been extended until June 30, 2022, but an additional deadline extension is expected once GSA issues its latest amendment.
Although GSA has encouraged bidders to pause work on submissions, proposal teams should continue working elements of the proposal even as they await further guidance from the agency.
GSA initially announced on April 7 that it was "temporarily pausing" work on the RFP, including access to the proposal submission portal, after receiving feedback "related to the evaluation of joint ventures." The agency wanted to time to consider whether changes were necessary.
But in late April, the Government Accountability Office (GAO) dismissed the protest that prompted GSA to pause work on Polaris. Offerors can confidently move forward with elements of the proposal knowing that while GSA will amend the solicitation, the protest was dismissed and unlikely to cause major alterations.
However, it is likely that GSA will require at least one past performance project from the Protegee company of Mentor-Protegee joint ventures.
GSA's goal for Polaris is to build on the success of 8(a) STARS III and VETS 2 with a greater emphasis on "emerging technologies such as artificial intelligence, automated technology, distributed ledger technology, edge computing, and immersive technology while furthering Administration efforts on diversity, equity, inclusion, and accessibility." Polaris replaces GSA's $15 billion Alliant 2 Small Business contract that was never awarded.
For the latest updates on the Polaris contract, see our Polaris contract page.
OST Global Solutions is here to help maximize your score on your Polaris bid. We will help you develop a draft scorecard, perform a gap analysis to ensure that you make the cut-off score, and find ways to help you out-score your competition. No matter how much assistance you require, we're here to help.
Reach out to us to discuss how we can help you develop a winning proposal.
WinMore BD: The companies that succeed in government contracting sustain growth by identifying and pursuing opportunities systematically and aggressively submitting proposals. If you're looking for help in building a robust pipeline, take our upcoming training in Foundations of Business Development and learn how to take the guesswork out of bidding on federal opportunities. Or, if you want to jumpstart your pipeline, our consultants can help you create a Business Development Strategy, perform a Market Analysis to determine where to focus your contracting pursuits, and help you line up the right opportunities in your pipeline.
service@ostglobalsolutions.com
Upcoming Bid & Proposal Academy Classes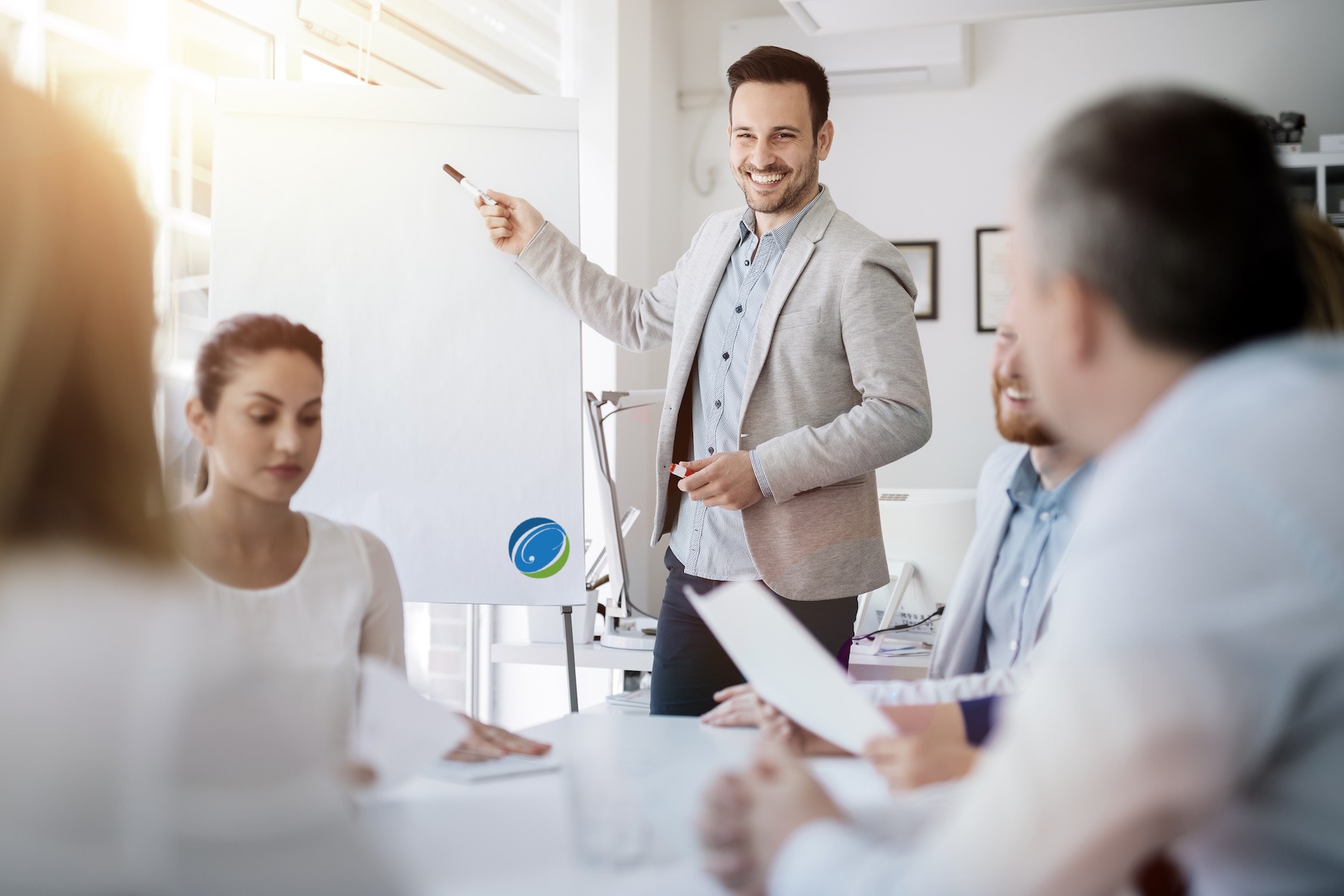 OST Global Solutions
7361 Calhoun Place, Suite 560, Rockville, MD, United States
A compliant and high-scoring proposal starts with a well-thought-out outline. This course dives into the intricacies of developing proposal outlines, annotating these outlines, preparing compliance and cross-reference matrixes, and preparing storyboards or work packages the right way. It starts with analyzing different types of Requests for Proposal (RFP) and Requests for Quote (RFQ) formats to show how various customers may organize the requirements. Learn More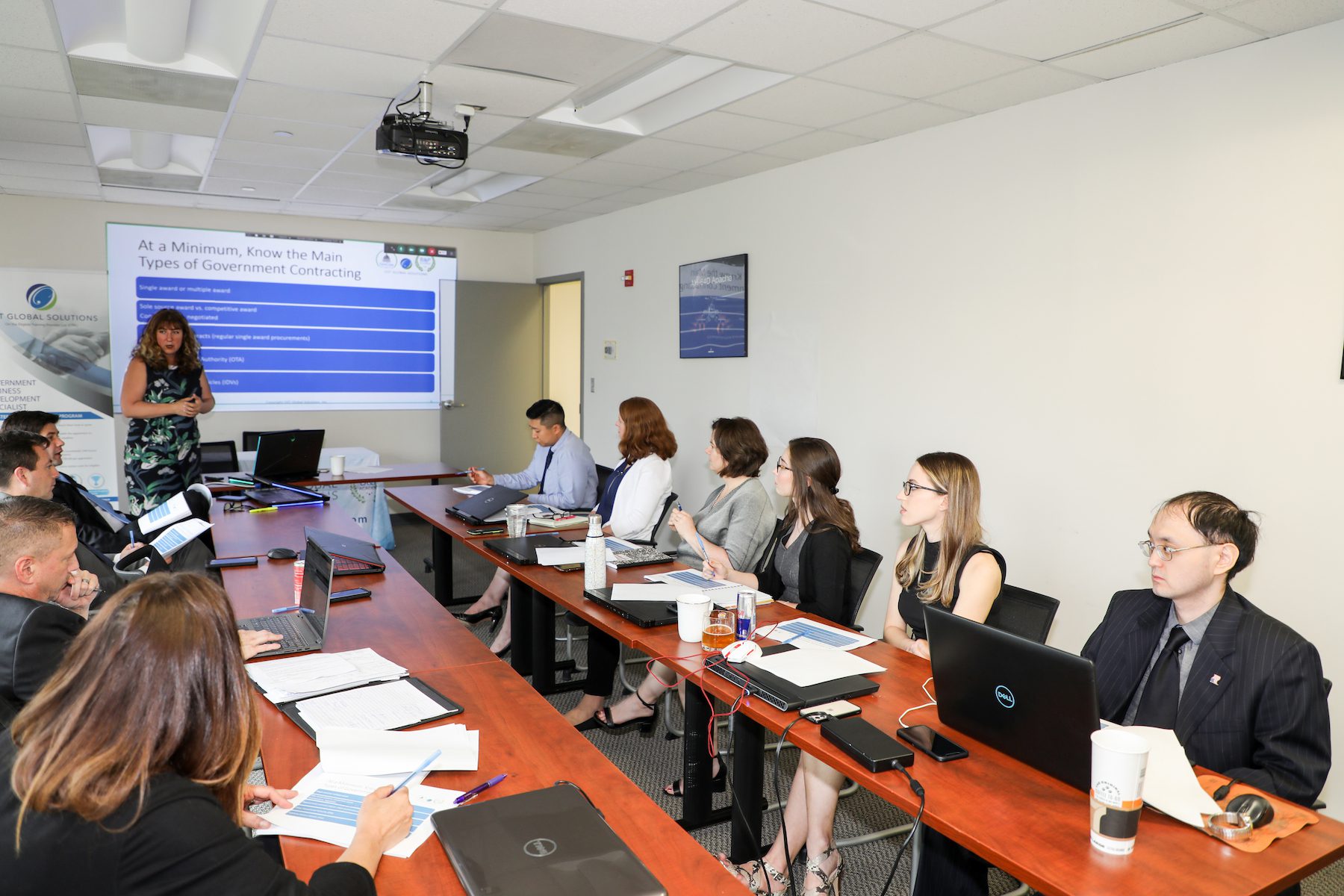 OST Global Solutions
7361 Calhoun Place, Suite 560, Rockville, MD, United States
This Government Business Development training offers essential skills in professional business development for government contractors selling services and solutions to the Federal Government. The two-day course begins with an overview of the Federal business development (BD) process and what it takes to succeed in the profession. It proceeds to the basics of U.S. Government business. Learn More
OST Global Solutions
7361 Calhoun Place, Suite 560, Rockville, MD, United States
The course uses a real bid opportunity to practice all the capture steps in hands-on exercises using typical tools available to business developers and capture managers. Participants practice developing key elements of a capture plan using a capture plan template provided with the course, and brainstorm on win strategy using a case study. Learn More