Organizations that are target-smart, on point with their decision-making, and efficient with their capture process from start to finish are winning government contracts. Plain and simple, the GovCon firms that excel at maintaining structured business development processes and that do the capture process well are the ones that ultimately win more of the types of projects they desire.
OST Global Solutions offers a comprehensive curriculum of courses that provides your proposal teams with the skills, tools, and hands-on training needed to improve your win rate. Our courses are ideal for individuals or small groups to learn and apply best practices.
OST Global Solutions 2023 Training Calendar is Ready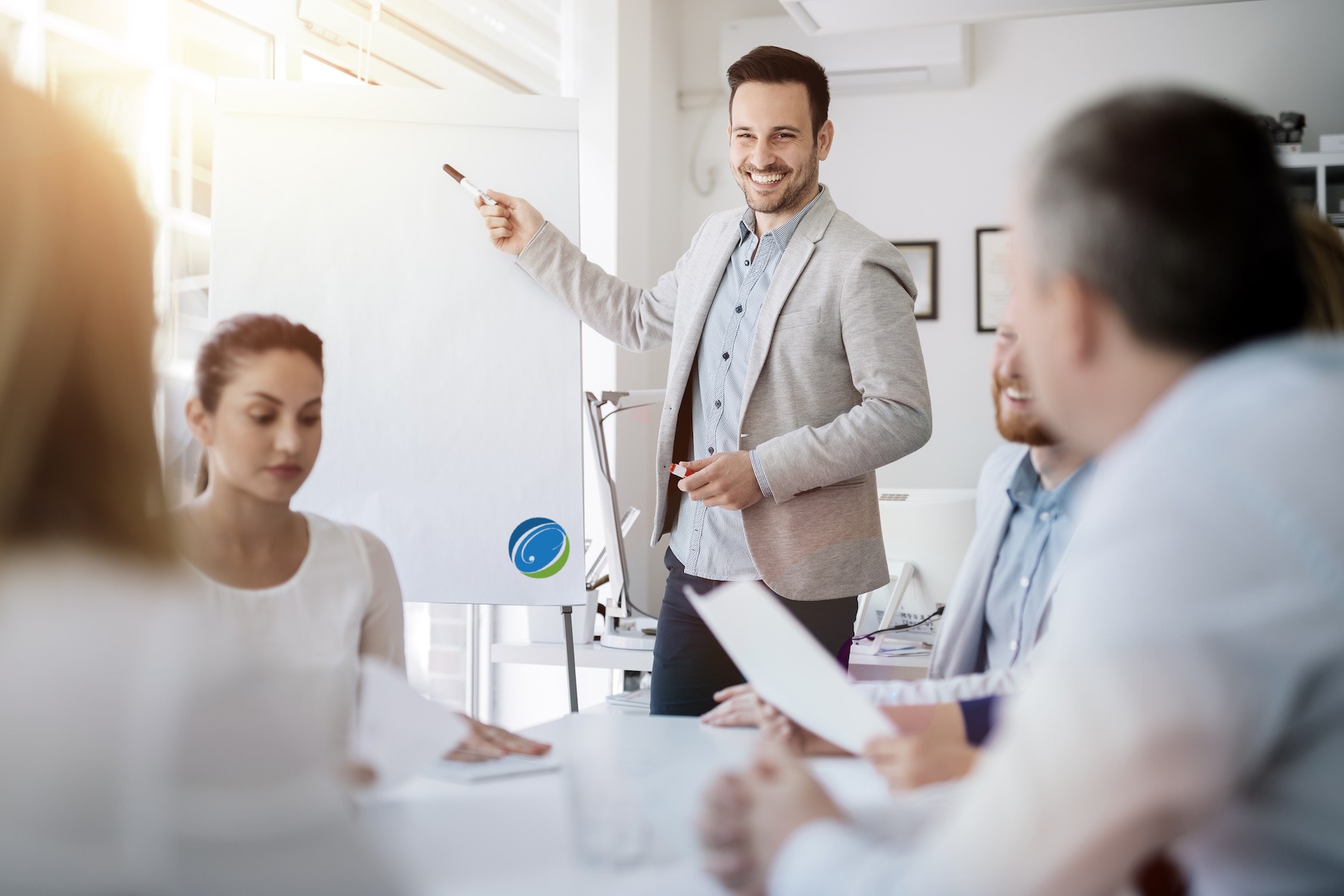 OST Global Solutions
7361 Calhoun Place, Suite 560, Rockville, MD, United States
A compliant and high-scoring proposal starts with a well-thought-out outline. This course dives into the intricacies of developing proposal outlines, annotating these outlines, preparing compliance and cross-reference matrixes, and preparing storyboards or work packages the right way. It starts with analyzing different types of Requests for Proposal (RFP) and Requests for Quote (RFQ) formats to show how various customers may organize the requirements. Learn More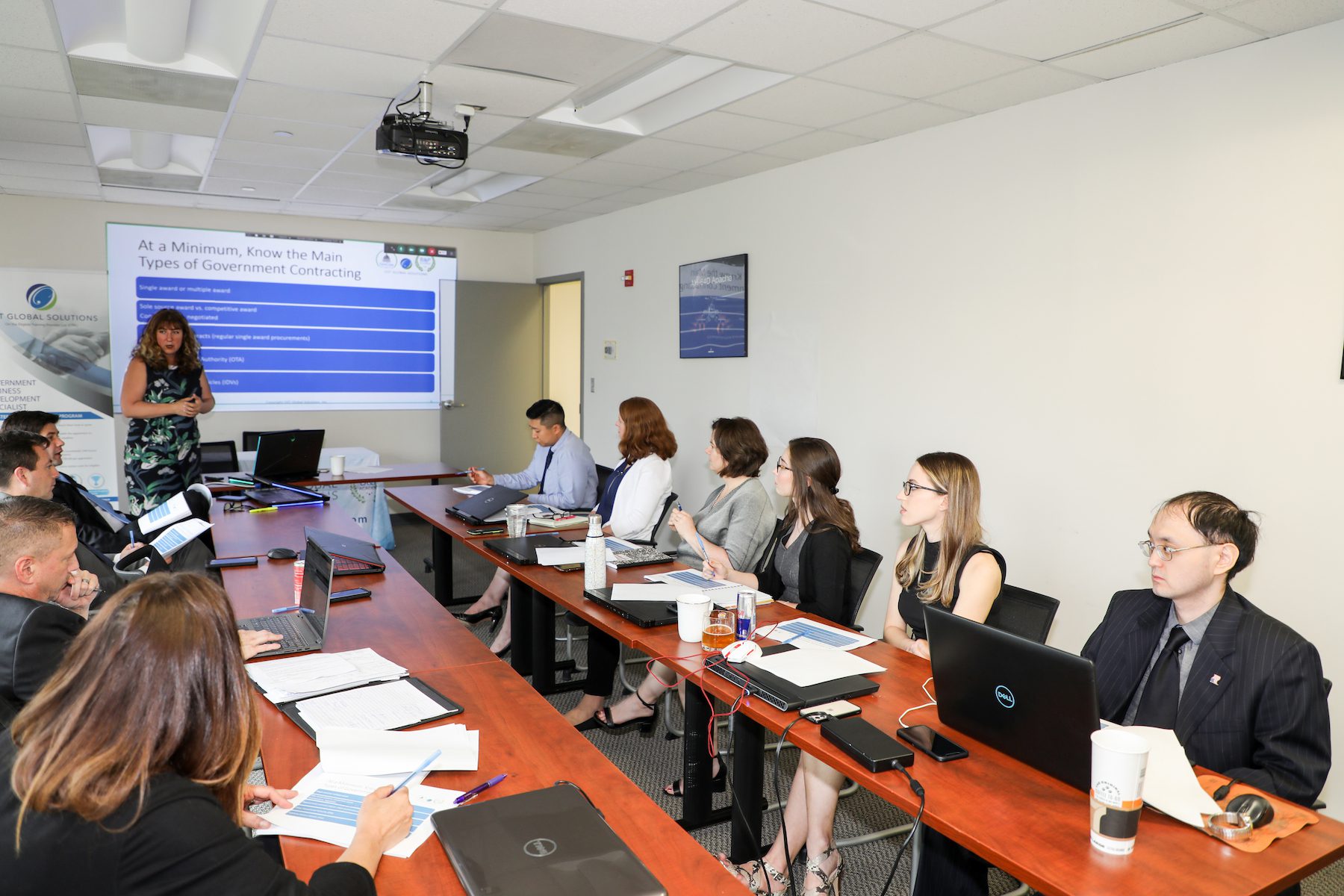 OST Global Solutions
7361 Calhoun Place, Suite 560, Rockville, MD, United States
This Government Business Development training offers essential skills in professional business development for government contractors selling services and solutions to the Federal Government. The two-day course begins with an overview of the Federal business development (BD) process and what it takes to succeed in the profession. It proceeds to the basics of U.S. Government business. Learn More
OST Global Solutions
7361 Calhoun Place, Suite 560, Rockville, MD, United States
The course uses a real bid opportunity to practice all the capture steps in hands-on exercises using typical tools available to business developers and capture managers. Participants practice developing key elements of a capture plan using a capture plan template provided with the course, and brainstorm on win strategy using a case study. Learn More
OST Global Solutions is a professional business development consulting firm. Our capture and proposal consultants have helped our clients win more than $25 billion in funded contracts. We can provide capture and proposal teams to develop a complete, winning proposal, or we can provide consultants on a case-by-case basis to fill gaps on your business development team. Our services include capture management, proposal management, orals coaching, proposal writing, graphics support, editing, desktop publishing, and cost volume development.

Reach out to us to discuss how we can help you win your next bid.
service@ostglobalsolutions.com