Join OST, industry, and U.S. Army representatives from the Computer Hardware, Enterprise Software and Solutions (CHESS) team for a comprehensive overview on the upcoming Information Technology Enterprise Solution – 4 Services (ITES-4S) contract, an Indefinite Delivery Indefinite Quantity (IDIQ) with a $12.1 billion ceiling.
ITES-4 Symposium: A Deep Dive into the ITES-Services Vehicle
The Armed Forces Communications & Electronics Association (AFCEA) Belvoir Chapter, in collaboration with Federal Training Partnership, will hold the ITES-4S Symposium on Tuesday, October 17 at the Fort Belvoir Officers Club in Fort Belvoir, VA. Register Here.
The symposium will bring together industry and government leaders to share, learn, and explore the future of ITES-4S procurement, review lessons learned from ITES-3S, best practices, and the CHESS team's roadmap to ITES-4S procurement. The symposium provides a unique platform to get ahead on the ITES-4S procurement and connect with industry leaders and potential partners.
Overview of ITES-4S
The U.S. Army this summer issued a Request for Information (RFI) for its upcoming ITES-4S contract, the follow-on contract to the highly successful ITES-3S vehicle. ITES-4S will provide the Army with a full range of services and solutions supporting Army Enterprise infrastructure with IT services throughout CONUS and OCONUS locations, including warzones.
Expected Level of Effort for Deliverables (Based on ITES-3S)
ITES-4S is expected to be structured similarly to ITES-3S, specifically:
Open to Army, Department of Defense (DoD), and Federal agencies
Contracts will include firm fixed price, time and materials, and cost plus
NAICS Code: 541519: Other Computer Related Services (possible additional NAICS codes)
Scope similar to ITES-3S: Cybersecurity Services, IT Services, Business Process Reengineering, Enterprise Design, Integration, and Consolidation, Network/Systems Operation and Maintenance, Telecommunications/Systems Operation and Maintenance, IT Supply Chain Management, IT Education & Training
The Army is considering several significant additions to the ITES vehicle, including:
Multiple NAICS codes
Two sets of suites (high-end vs. low-end)
8(a) set-asides
More small-business goals
Requirement for vendors to provide additional details on their websites about current partners, subcontractors, and the benefits of partnering with them
Based on the prior ITES-3S contract, interested bidders can expect a similar level of effort for the updated ITES-4S. The ITES-3S proposal included:
Volume I: Mission Support: 30 pages maximum (Mission Support Forms included)
Volume II: Past Performance: Up to three pages per reference (IAW L.9.2.1). No page limit for Adverse Performance Information, Letter of Consent, or PPQ
Volume III: Small Business Participation: No page limit
Volume IV: Price: No page limit
Volume V: Contractual Documents: No page limit
Of the 187 bids received for the ITES-3S contract vehicle, the Army awarded 135 contracts – 85 to small businesses and 50 to large businesses. The overall contract spend for ITES-3S was more than $741 million as of September 30, 2022, according to the Army. The period of performance for ITES-3S, awarded in 2018, is five years plus four one-year options, for a total of nine years of performance if the options are exercised.
How Can OST Global Solutions Help?
OST Global Solutions is a professional business development consulting firm. We have experience supporting large, strategic bids like ITES-4S. We can provide capture and proposal teams to develop a complete, winning ITES-4S proposal, or we can provide consultants on a case-by-case basis to fill gaps on your business development team. Our services related to the ITES-4S proposal consist of capture management, price to win, proposal management, proposal writing, graphics support, editing, desktop publishing, and cost volume development.
Contact us to discuss your ITES-4S bid, so we can discuss how to develop a winning proposal.
service@ostglobalsolutions.com
Upcoming Bid & Proposal Academy Classes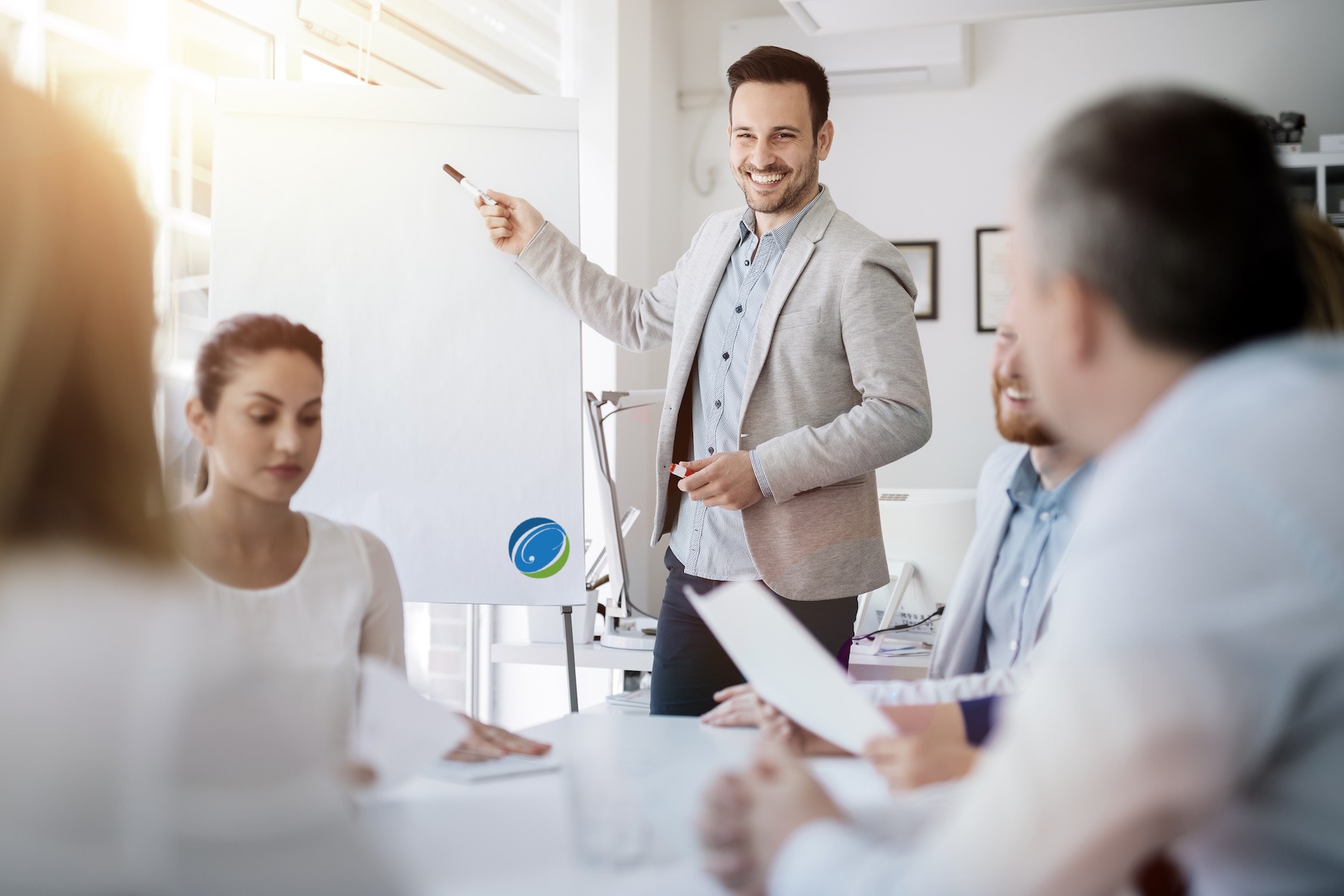 OST Global Solutions
7361 Calhoun Place, Suite 560, Rockville, MD, United States
A compliant and high-scoring proposal starts with a well-thought-out outline. This course dives into the intricacies of developing proposal outlines, annotating these outlines, preparing compliance and cross-reference matrixes, and preparing storyboards or work packages the right way. It starts with analyzing different types of Requests for Proposal (RFP) and Requests for Quote (RFQ) formats to show how various customers may organize the requirements. Learn More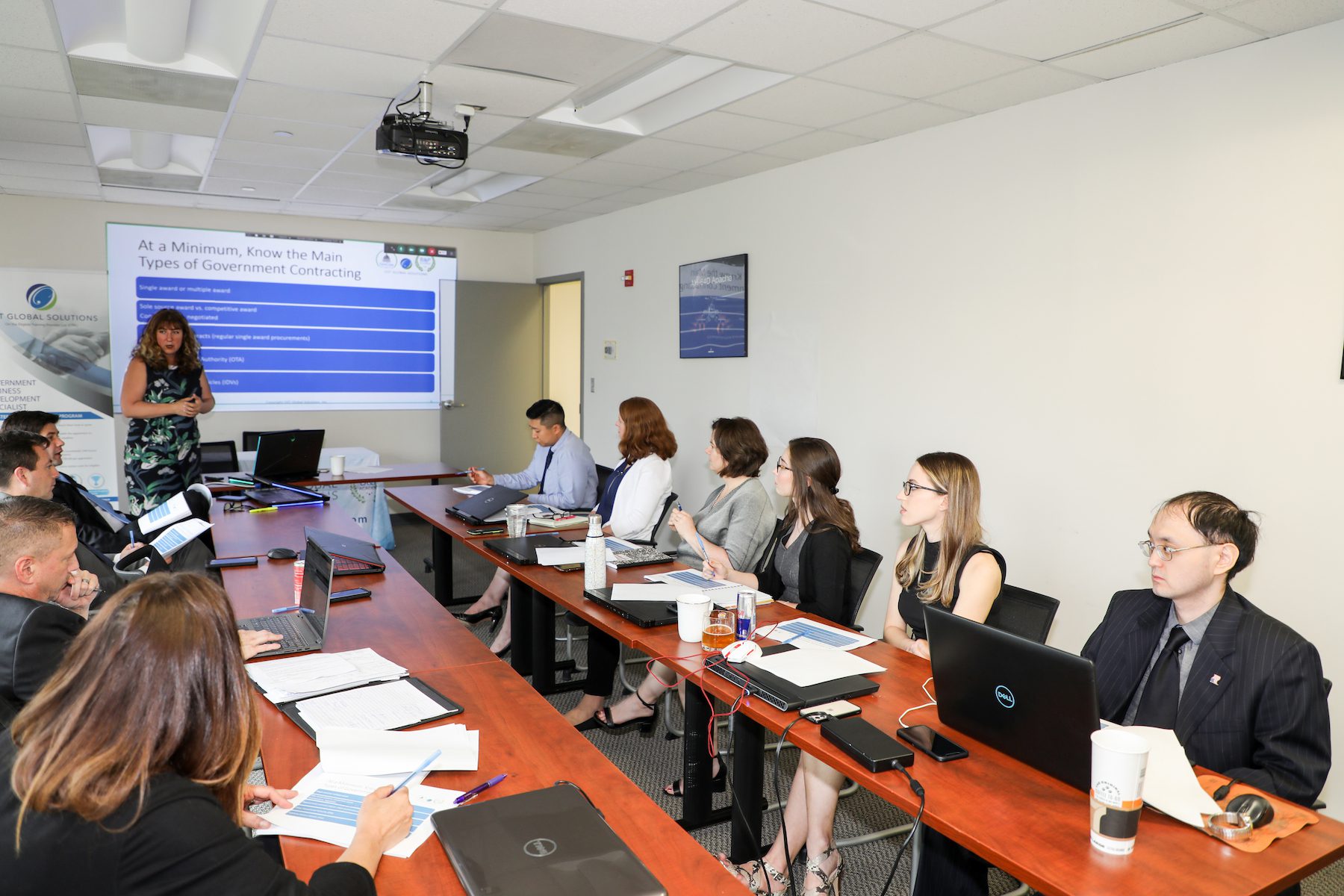 OST Global Solutions
7361 Calhoun Place, Suite 560, Rockville, MD, United States
This Government Business Development training offers essential skills in professional business development for government contractors selling services and solutions to the Federal Government. The two-day course begins with an overview of the Federal business development (BD) process and what it takes to succeed in the profession. It proceeds to the basics of U.S. Government business. Learn More
OST Global Solutions
7361 Calhoun Place, Suite 560, Rockville, MD, United States
The course uses a real bid opportunity to practice all the capture steps in hands-on exercises using typical tools available to business developers and capture managers. Participants practice developing key elements of a capture plan using a capture plan template provided with the course, and brainstorm on win strategy using a case study. Learn More
Ready to Take Your Organization's BD to a Whole New Level? Learn More about our WinMoreBD™ Program