More government agencies are favoring scorecard-bids for large, multiple-award contracts to ensure that all awardees have the breadth and depth of experience necessary to fulfill task orders. That means evaluators will rely on contract documentation and very limited narrative explanations of relevant experience.
To make the cut, you need a smart strategy for highlighting your experience, closely tailoring your chosen projects to the Government's needs, and making every word of your narratives and resumes count. You also need to triple-check that you have met all your compliance obligations while submitting the various supporting documentation.
Are you bidding on the State Department's IT-Services Contract, Evolve? Phase I responses are due Feb. 8 by 11 p.m.and must be submitted through the Symphony portal. If you want fresh eyes to proofread and assist in submitting your documents, call us. We also have business development experts who can advise on how to maximize your score and map out your proposal plan for Phase II. For more information on Evolve, see our previous newsletter.
If you're considering a bid on one of the biggest contracts in play this year — the General Services Administration's (GSA) One Acquisition Solution for Integrated Services "+" (OASIS+) — the time to develop your win strategy is now. Schedule a call with one of our business development experts to see how we can assist with your capture efforts, teaming strategy, and proposal plan. A final RFP on this indefinite delivery indefinite quantity (IDIQ) professional services contract is expected this year. For more information on OASIS+ (BIC MAC), see our previous newsletter.
Let OST bolster your BD pursuits and set your team up for a win.
OST Global Solutions is a professional business development consulting firm. We have experience supporting large, strategic bids like Evolve and OASIS+. We can provide capture and proposal teams to develop a complete, winning proposal. Or we can provide consultants on a case-by-case basis to fill gaps on your business development team. Our services related to the Evolve and OASIS+ opportunities consist of capture management, team identification/negotiation, proposal management, pricing support, orals coaching, proposal writing, graphics support, editing, desktop publishing, and cost volume development.
Reach out to us to discuss your bids, so we can help you develop a winning proposal.
service@ostglobalsolutions.com
Upcoming Bid & Proposal Academy Classes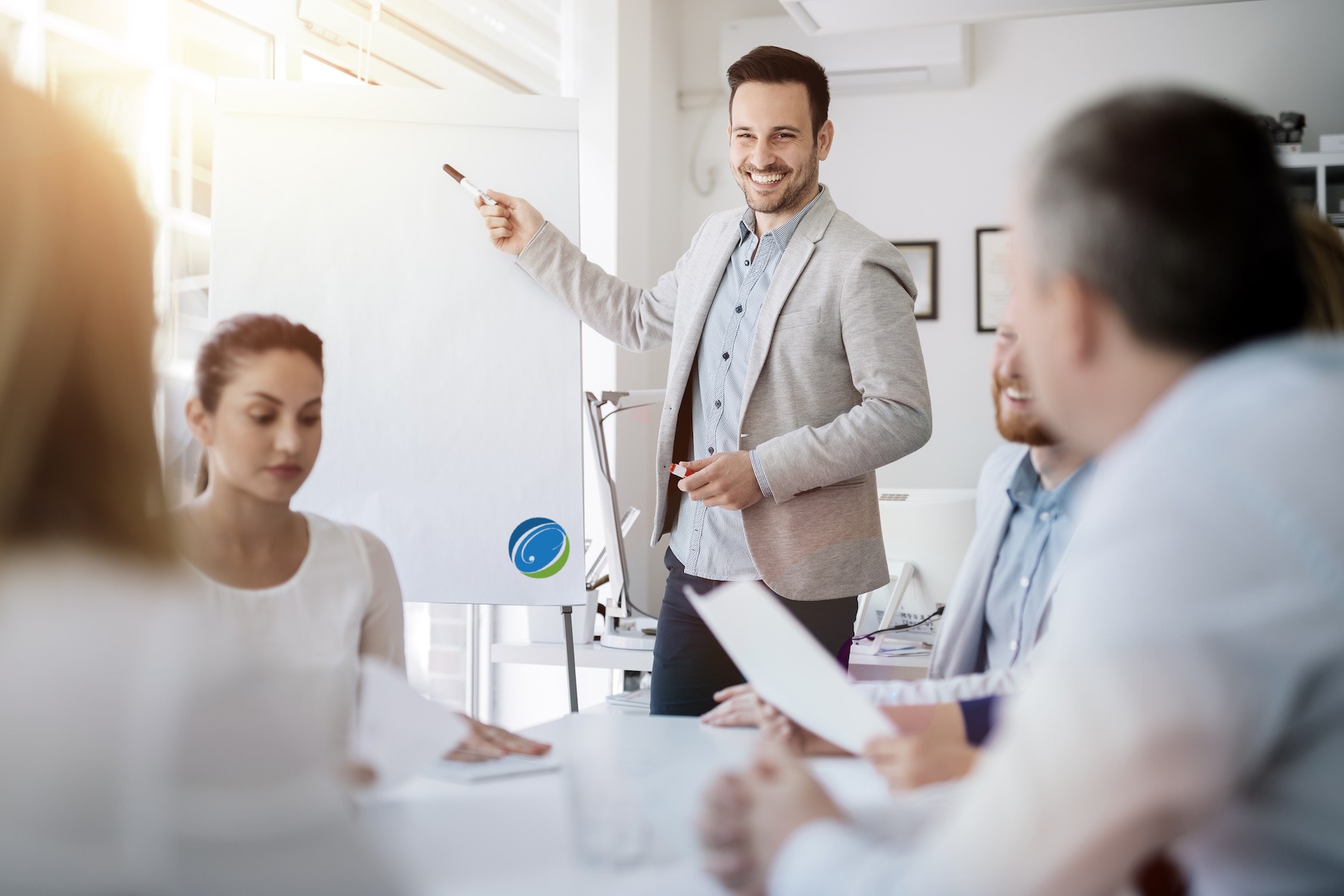 OST Global Solutions
7361 Calhoun Place, Suite 560, Rockville, MD, United States
A compliant and high-scoring proposal starts with a well-thought-out outline. This course dives into the intricacies of developing proposal outlines, annotating these outlines, preparing compliance and cross-reference matrixes, and preparing storyboards or work packages the right way. It starts with analyzing different types of Requests for Proposal (RFP) and Requests for Quote (RFQ) formats to show how various customers may organize the requirements. Learn More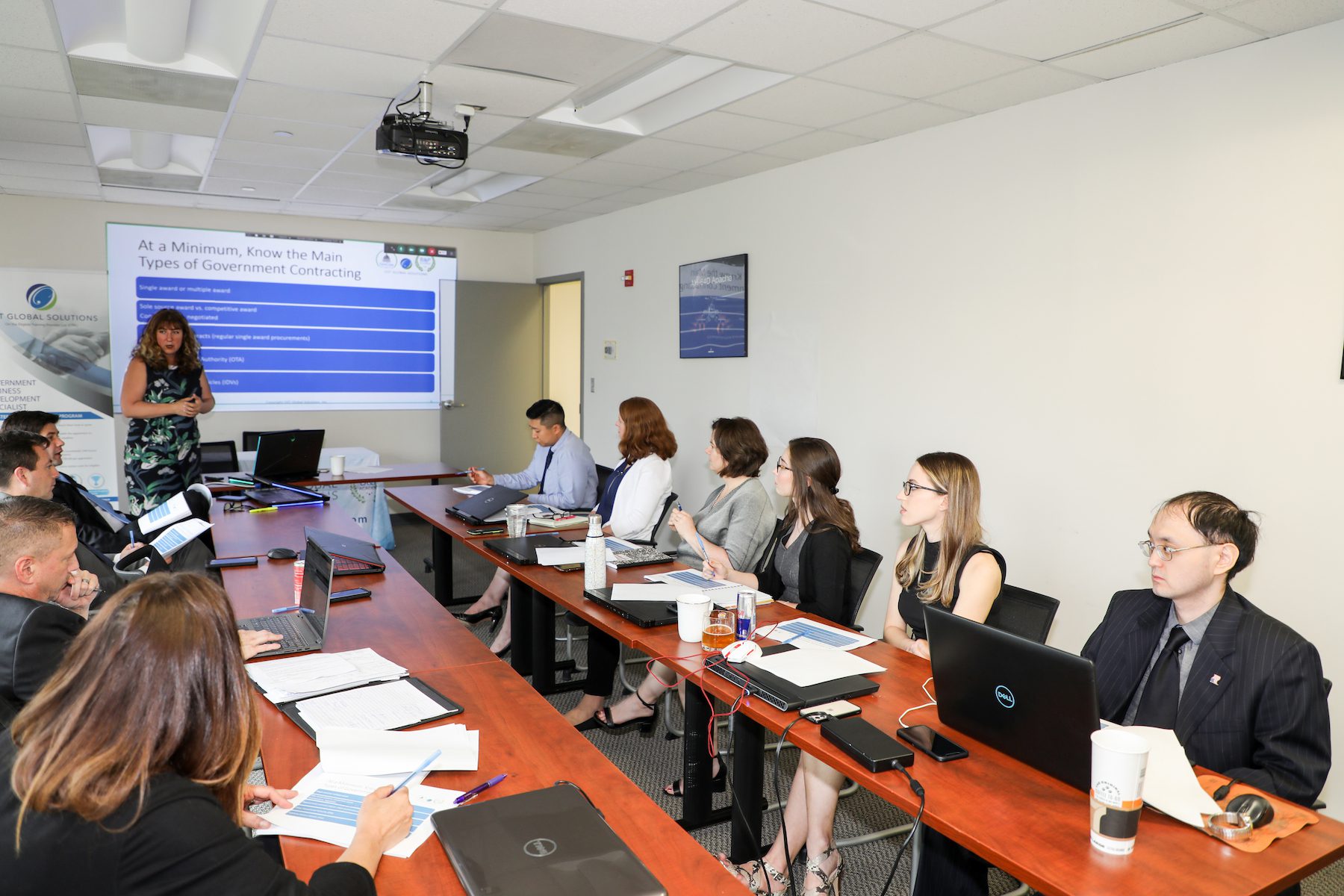 OST Global Solutions
7361 Calhoun Place, Suite 560, Rockville, MD, United States
This Government Business Development training offers essential skills in professional business development for government contractors selling services and solutions to the Federal Government. The two-day course begins with an overview of the Federal business development (BD) process and what it takes to succeed in the profession. It proceeds to the basics of U.S. Government business. Learn More
OST Global Solutions
7361 Calhoun Place, Suite 560, Rockville, MD, United States
The course uses a real bid opportunity to practice all the capture steps in hands-on exercises using typical tools available to business developers and capture managers. Participants practice developing key elements of a capture plan using a capture plan template provided with the course, and brainstorm on win strategy using a case study. Learn More