The National Aeronautics and Space Administration (NASA) announced several major changes to its Solution for Enterprise-Wide Procurement (SEWP) VI Government-Wide Acquisition contract vehicle during its Industry Day on October 18. The agency said it expects to issue the final Request for Proposals (RFP) by the conclusion of this winter, specifically by March 21, 2024. Here are some of the most significant clarifications and changes that were discussed during the event.
Minimum Experience Thresholds Clarified: NASA clarified the minimum thresholds to qualify for Relevant Experience Projects (REPs) for both Small and Large Businesses within Categories B, and C. Notably, for Categories B and C, the minimum threshold for small businesses is now $2M per project, not $30M as is stated in the draft RFP. The requirements will now include:
Category B: Enterprise-wide IT Solutions (Products and Service Solutions)
| | | |
| --- | --- | --- |
| Business Size | REPs | Minimum Amount |
| Large Business | 4 REPs (from 4 of 10 Mandatory areas) | $30M |
| Small Business | 3 REPs (from 3 of 10 Mandatory areas) | $5M |
Category C: IT Professional Services (ICT and AV Services)
| | | |
| --- | --- | --- |
| Business Size | REPs | Minimum Amount |
| Small Business | 3 REPs (from 3 of 10 Mandatory areas) | $2M |
| HUBZone, SDVOSB, EDWOSB | 2 REPs (from 2 of 10 Mandatory areas) | $2M |
Category C "Reserved" Provision: A Reserved Contract category is in place for Category C Contract Holders to accommodate small businesses that become large businesses during the life of the SEWP VI contract.
NAICS Update: The code for all three Categories at the Master Contract Level will remain at 541512, or at least the contracting officer for SEWP VI was adamant that they would not use the 541519 VAR Exception NAICS for the size standard. NAICS 541512 has a small business size standard of $34M. However, orders may be placed under any of the NAICS listed for each category. In other words, businesses that are not small under 541512 may be small at the order level under another NAICS like 517121 (Telecommunications Resellers), which has a size standard of 1,500 employees.
Extension for Small Business ISO and CMMI Certification: All offerors must provide third-party verification as proof for either ISO 9001:2008 or 9001:2015 certification. For Categories B and C, all must be CMMI-DEV or CMMI-SVC Maturity Level 2 or higher certified and are required to provide verification of the same. Small businesses in the process of achieving these certifications at the time of proposal submission can provide documentation to show that the certification is in progress to meet this requirement. Offerors have 12 months post-award to provide proof of final certification to NASA, which is a nice relief for small businesses.
Joint Ventures and CTA's: NASA is refining the draft RFP with respect to these categories and will provide additional information and clarification in the answers to questions and the Final RFP. Be sure to submit your questions before Monday to have them addressed.
Pricing: No price evaluation will be undertaken for any of the three categories.
NAICS 541519 VAR Exception: SEWP VI does not use the 541519 VAR (Value-Added Reseller) Exception with a small business size standard of 150 employees like SEWP V. NASA is trying to make ordering easier for their customers, but this is a major impact to incumbent VARs. The agency so far has indicated that it won't budge on this matter, even if it means losing some of its small business contractors. We strongly encourage VARs who were hoping for this NAICS change to bring your concerns to NASA's small business office.
There is still time to submit comments to NASA on the draft RFP! The deadline is Monday, October 23 (be sure to use the SEWP VI Comment Tool). If you are a VAR, we suggest that you encourage NASA to include the VAR Exception size standard as the size standard for the master contract for Category A. The agency indicated that 88% of its task order dollars on SEWP V when to small business, and as some attendees at the industry event noted, that percentage will certainly go down if this element of the requirements remains unchanged.
How OST Can Guide You to Success
OST developed winning SEWP V proposals, and we will bring our decades of experience in government contracting consulting to help you win a SEWP VI contract. Contact us today to talk about how we can help with capture and proposal development.
OST Global Solutions is a professional business development consulting firm. We have experience supporting large, strategic bids like SEWP VI, and our consultants wrote winning proposals for SEWP V. We can provide capture and proposal teams to develop a complete, winning proposal. Or we can provide consultants on a case-by-case basis to fill gaps on your business development team. Our services related to SEWP VI consist of capture management, team identification/negotiation, proposal management, proposal writing, graphics support, editing, desktop publishing, and color reviews.
For the latest updates on SEWP VI, see our SEWP VI page.
Contact us to discuss your bids, so we can help you develop a winning proposal.
service@ostglobalsolutions.com
Upcoming Bid & Proposal Academy Classes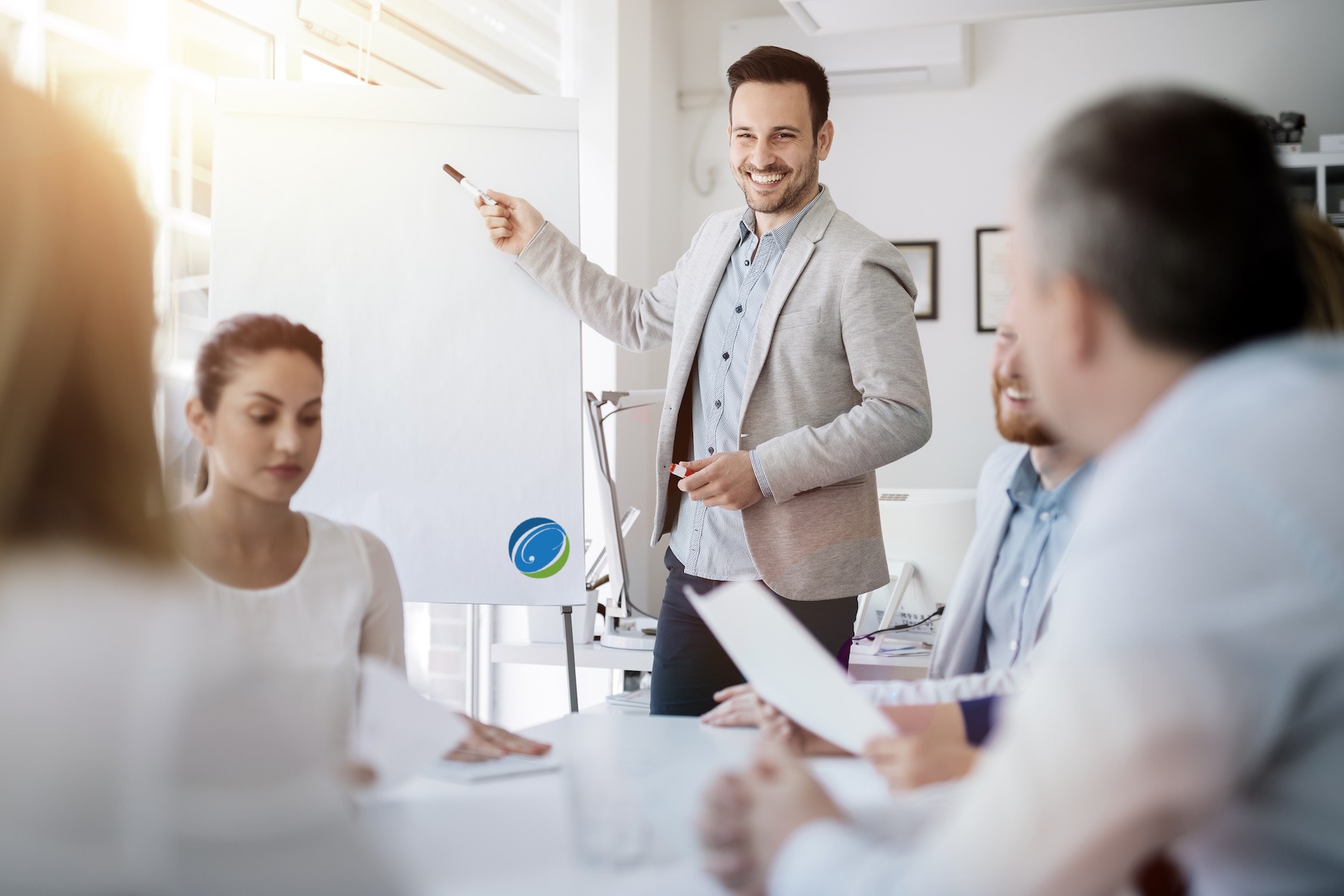 OST Global Solutions
7361 Calhoun Place, Suite 560, Rockville, MD, United States
A compliant and high-scoring proposal starts with a well-thought-out outline. This course dives into the intricacies of developing proposal outlines, annotating these outlines, preparing compliance and cross-reference matrixes, and preparing storyboards or work packages the right way. It starts with analyzing different types of Requests for Proposal (RFP) and Requests for Quote (RFQ) formats to show how various customers may organize the requirements. Learn More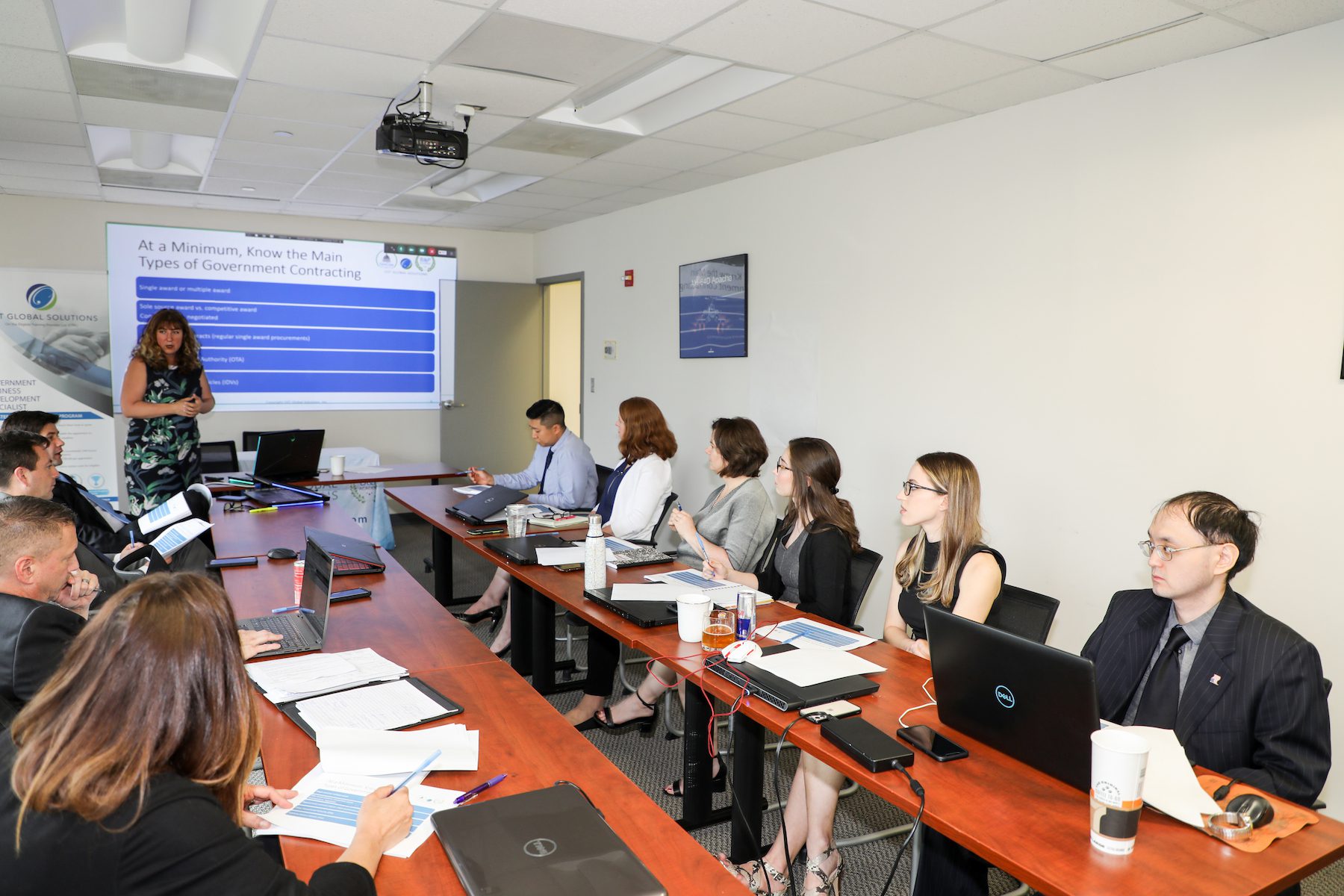 OST Global Solutions
7361 Calhoun Place, Suite 560, Rockville, MD, United States
This Government Business Development training offers essential skills in professional business development for government contractors selling services and solutions to the Federal Government. The two-day course begins with an overview of the Federal business development (BD) process and what it takes to succeed in the profession. It proceeds to the basics of U.S. Government business. Learn More
OST Global Solutions
7361 Calhoun Place, Suite 560, Rockville, MD, United States
The course uses a real bid opportunity to practice all the capture steps in hands-on exercises using typical tools available to business developers and capture managers. Participants practice developing key elements of a capture plan using a capture plan template provided with the course, and brainstorm on win strategy using a case study. Learn More
Ready to Take Your Organization's BD to a Whole New Level? Learn More about our WinMoreBD™ Program