The General Services Administration (GSA) has issued the last two bidding opportunities for Polaris, an IT Services Governmentwide Acquisition Contract (GWAC) with no contract ceiling. The agency released final Requests for Proposals (RFPs) for the Service-Disabled Veteran-Owned Small Business (SDVOSB) and Historically Underutilized Business Zones (HUBZone) categories, with a submission deadline of November 4.
Questions on these last two RFPs must be sent to GSA by Oct. 5. Proposals for the Small Business (SB) and Woman-Owned Small Business (WOSB) pools are due September 23.
Bidders can compete in multiple pools, and a single project can be used more than once if it's used in different pools (i.e., WOSB, HUBZone, SB, SDVOSB). However, if a project appears in more than one proposal for the same pool, GSA will reject that project in every proposal where it appears.
In a press release accompanying the release of SDVOSB and HUBZone RFPs, GSA officials highlighted Polaris' advantages for both government and small business.
"Emerging technologies are key enablers for a more efficient government," said Laura Stanton, Assistant Commissioner for the GSA Office of Information Technology Category. "GSA will bring innovative small and socioeconomic small businesses into the contract so federal agencies can tap into their expertise to drive IT modernization and improve service delivery."
Like the WOSB and SB pools, the SDVOSB and HUBZone Pools are Multiple Award, Indefinite-Delivery, Indefinite-Quantity (IDIQ) contracts to provide customized IT services. The contract ordering period will consist of a five-year base period with one, five-year option that may extend the cumulative contract ordering period to 10 years.
Polaris replaces GSA's $15 billion Alliant 2 Small Business contract. GSA's goal for Polaris is to build on the success of 8(a) STARS III and VETS 2 with a greater emphasis on "emerging technologies such as artificial intelligence, automated technology, distributed ledger technology, edge computing, and immersive technology while furthering Administration efforts on diversity, equity, inclusion, and accessibility."
OST Global Solutions is here to help maximize your score on your Polaris bid. We will help you develop a draft scorecard, perform a gap analysis to ensure that you make the cut-off score, and find ways to help you out-score your competition. No matter how much assistance you require, we're here to help.
For the latest updates on the Polaris contract, see our Polaris contract page.
service@ostglobalsolutions.com
Upcoming Bid & Proposal Academy Classes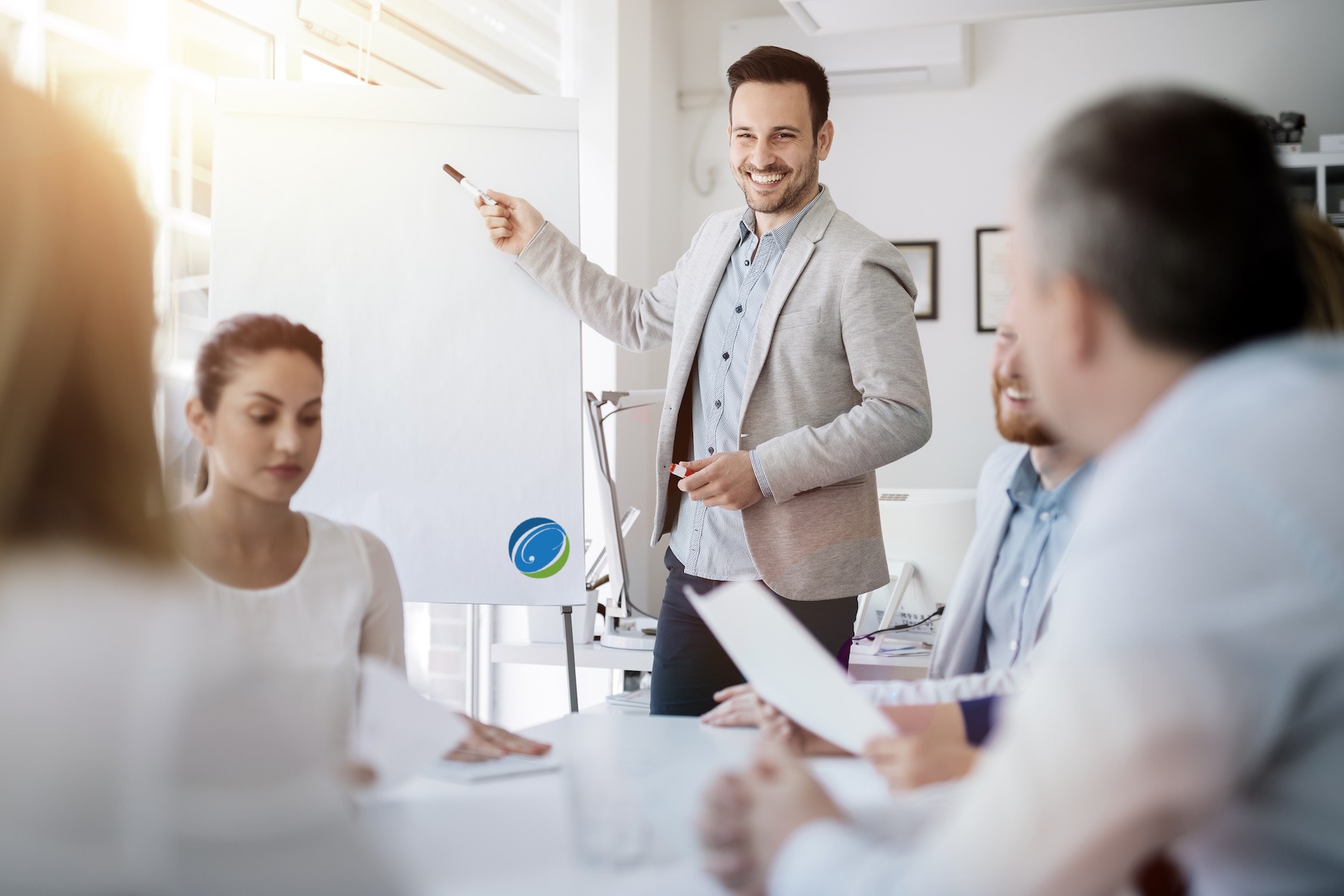 OST Global Solutions
7361 Calhoun Place, Suite 560, Rockville, MD, United States
A compliant and high-scoring proposal starts with a well-thought-out outline. This course dives into the intricacies of developing proposal outlines, annotating these outlines, preparing compliance and cross-reference matrixes, and preparing storyboards or work packages the right way. It starts with analyzing different types of Requests for Proposal (RFP) and Requests for Quote (RFQ) formats to show how various customers may organize the requirements. Learn More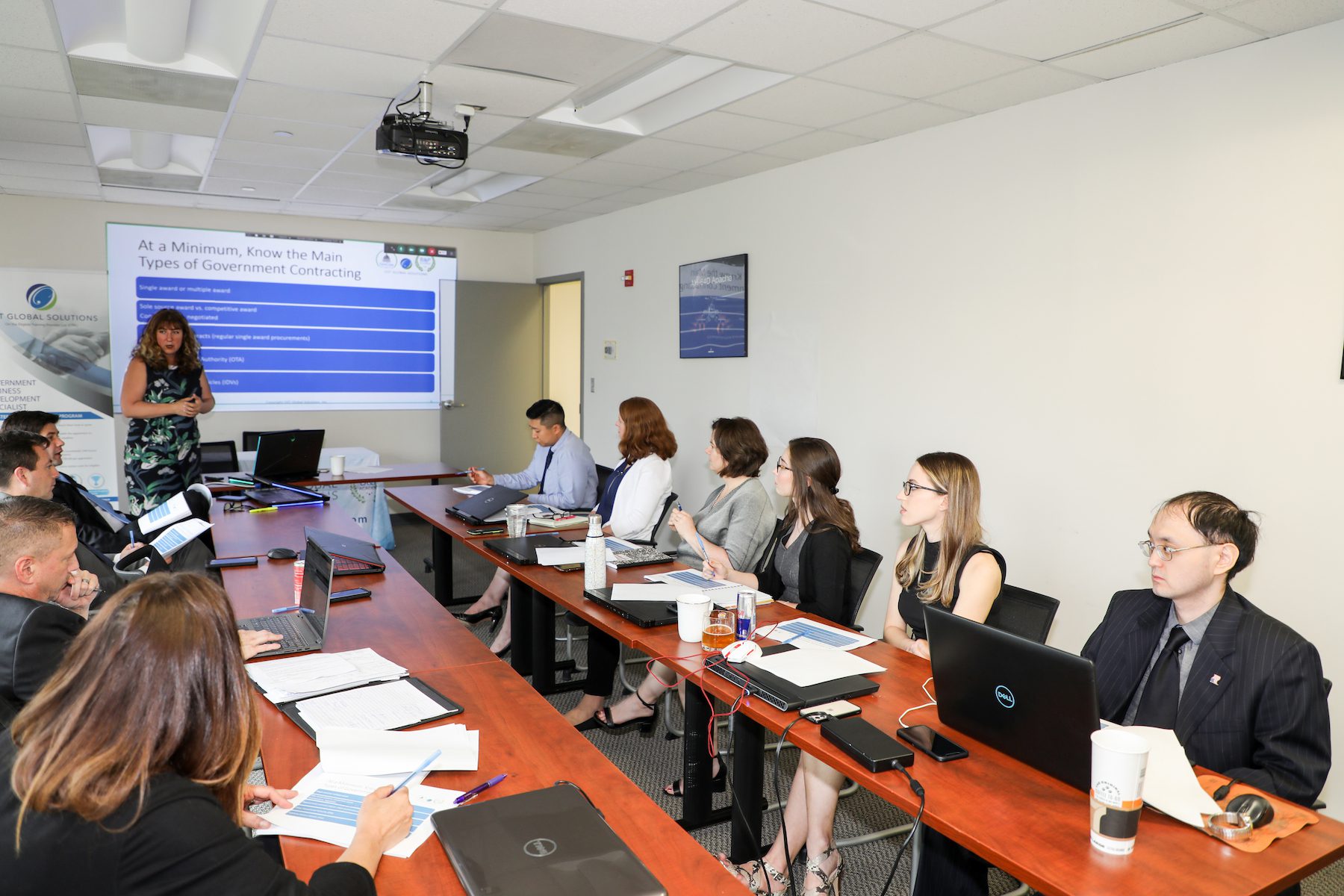 OST Global Solutions
7361 Calhoun Place, Suite 560, Rockville, MD, United States
This Government Business Development training offers essential skills in professional business development for government contractors selling services and solutions to the Federal Government. The two-day course begins with an overview of the Federal business development (BD) process and what it takes to succeed in the profession. It proceeds to the basics of U.S. Government business. Learn More
OST Global Solutions
7361 Calhoun Place, Suite 560, Rockville, MD, United States
The course uses a real bid opportunity to practice all the capture steps in hands-on exercises using typical tools available to business developers and capture managers. Participants practice developing key elements of a capture plan using a capture plan template provided with the course, and brainstorm on win strategy using a case study. Learn More