The General Services Administration (GSA) recently revised solicitations for its OASIS+ (One Acquisition Solution for Integrated Services – Plus) professional services vehicle and POLARIS, the agency's replacement contract for its $15 billion Alliant 2 Small Business contract.
With tight turnaround times and intricate pricing requirements, we understand the pressure your team might be under. OST Global Solutions can provide you with expert guidance on navigating the latest requirements, ensuring your proposal is compliant and competitive.
Key Updates on OASIS+ and POLARIS Solicitations:
OASIS+: Proposals are due on October 20th, inclusive with your current full proposal.
POLARIS Pricing (Phase II): The deadline is set for October 23rd, with specific requirements for direct and indirect labor rates, and a 5-page Cost Narrative.
Navigating the Pricing Maze
While both OASIS+ and POLARIS require similar pricing details, POLARIS introduces additional layers, requiring support for direct labor rates—even within the Government's reasonableness range—as well as indirect rates.
To assist our clients in updating their POLARIS proposals, we are offering a specialized pricing service that includes:
Completed Government Price Template
Direct Labor Research and Model: With supporting documentation for reasonableness, ready for client review and adjustments.
Completed Cost Narrative: Along with supporting documentation (5 pages).
The estimated level of effort to deliver this pricing package is 40 hours. Should you also require the Total Compensation Plan (TCP), we can facilitate that in an additional 5 hours if you bid OASIS+. For those needing a TCP built from scratch, it will be an additional 16 hours.
How OST Can Assist:
Leveraging our extensive experience with both POLARIS and OASIS+, we are here to navigate you through the final steps of the bidding process, ensuring your proposals are fully compliant.
Expert Guidance: Navigate through the complexities of direct and indirect labor rates, ensuring your pricing is both competitive and reasonable.
Tailored Support: From developing a robust Cost Narrative to ensuring your TCP is thorough and compliant, our team is here to provide bespoke support.
Strategic Pricing: Our seasoned professionals will assist in developing a strategic pricing model, ensuring you remain competitive while safeguarding your profit margins.
Act Now to Secure Your Bid!
OST Global Solutions is a professional business development consulting firm. We have extensive experience in winning large, strategic bids like Polaris and OASIS+.
Contact us to discuss your bid, so we can help you develop a winning proposal.
service@ostglobalsolutions.com
Upcoming Bid & Proposal Academy Classes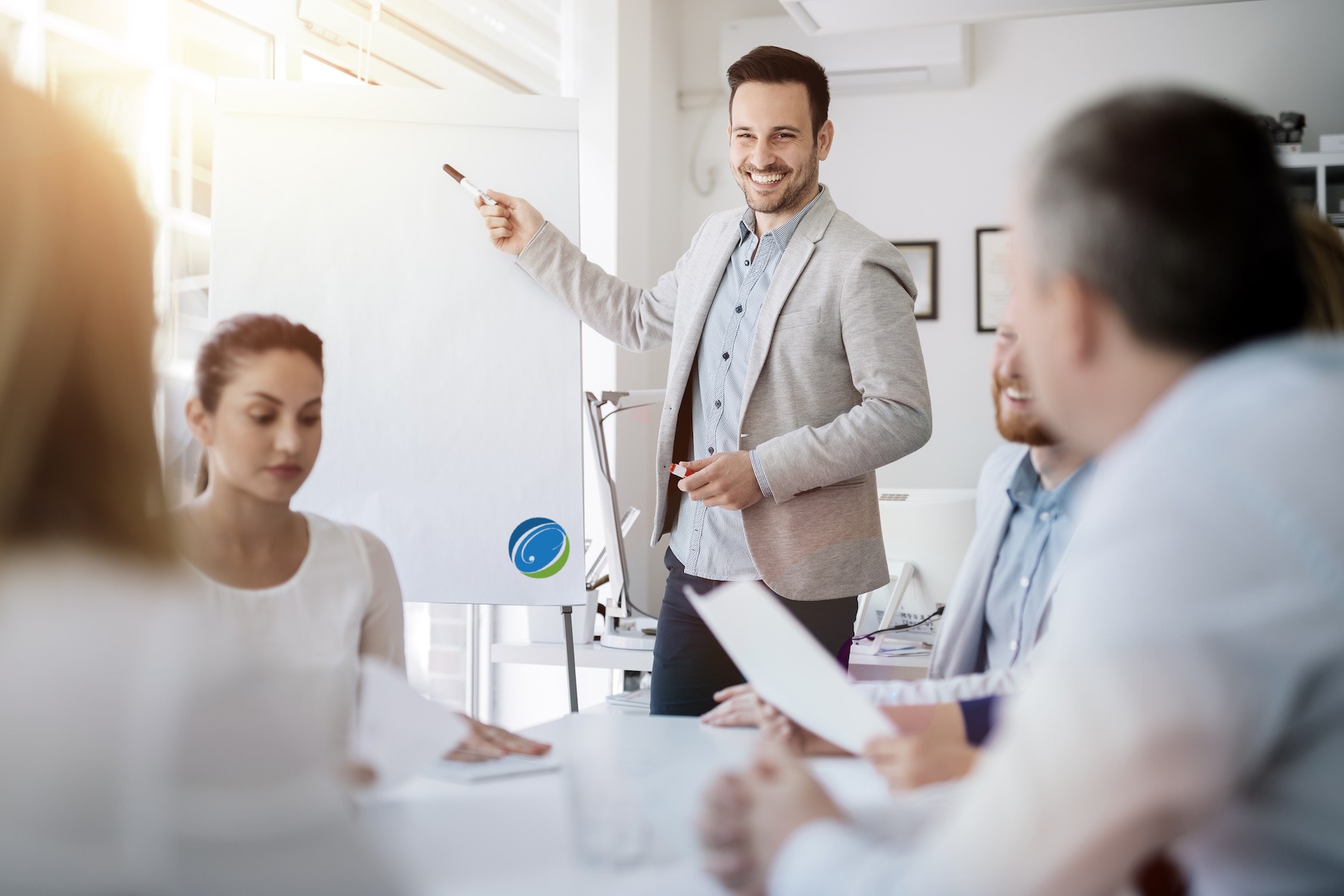 OST Global Solutions
7361 Calhoun Place, Suite 560, Rockville, MD, United States
A compliant and high-scoring proposal starts with a well-thought-out outline. This course dives into the intricacies of developing proposal outlines, annotating these outlines, preparing compliance and cross-reference matrixes, and preparing storyboards or work packages the right way. It starts with analyzing different types of Requests for Proposal (RFP) and Requests for Quote (RFQ) formats to show how various customers may organize the requirements. Learn More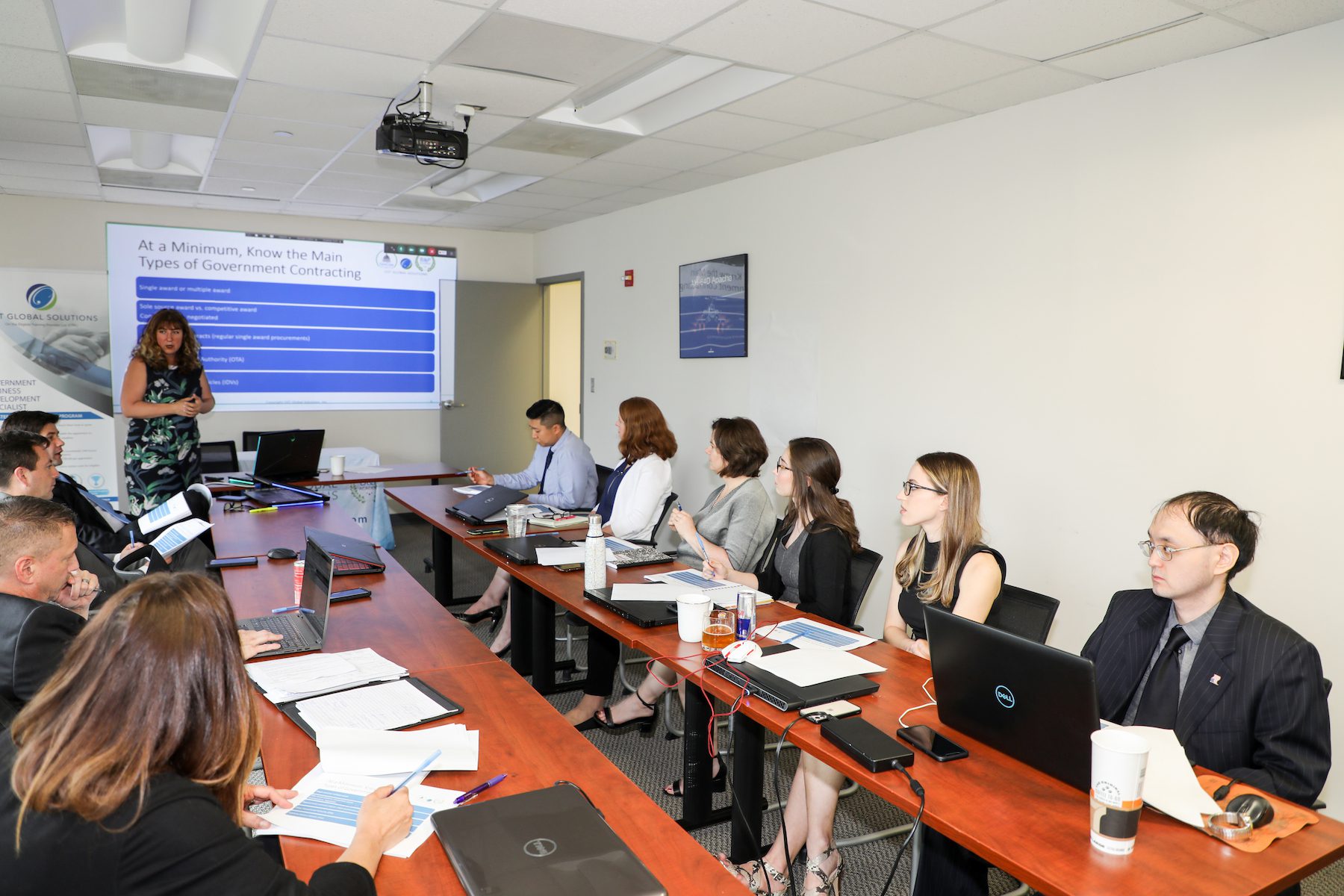 OST Global Solutions
7361 Calhoun Place, Suite 560, Rockville, MD, United States
This Government Business Development training offers essential skills in professional business development for government contractors selling services and solutions to the Federal Government. The two-day course begins with an overview of the Federal business development (BD) process and what it takes to succeed in the profession. It proceeds to the basics of U.S. Government business. Learn More
OST Global Solutions
7361 Calhoun Place, Suite 560, Rockville, MD, United States
The course uses a real bid opportunity to practice all the capture steps in hands-on exercises using typical tools available to business developers and capture managers. Participants practice developing key elements of a capture plan using a capture plan template provided with the course, and brainstorm on win strategy using a case study. Learn More
Ready to Take Your Organization's BD to a Whole New Level? Learn More about our WinMoreBD™ Program