Get your video copy of this FREE Webinar
(Scroll down to request your copy)
This free one-hour webinar previews a module from our upcoming Federal Business Development course, Sole Source Contracts and Unsolicited Proposals. The module covers how to get Sole Source contracts, which are not only the domain of small disadvantaged businesses, but can be used by large businesses. We also cover 8(a) and other sole source procedures.
This free one-hour online video class focuses on Unsolicited Government Proposals, and tells you more about the kinds of skills every Federal Business Developer needs to have in order to successfully grow your company. Business developers are responsible for shaping the acquisition strategy, avoiding competition wherever possible and reducing competition.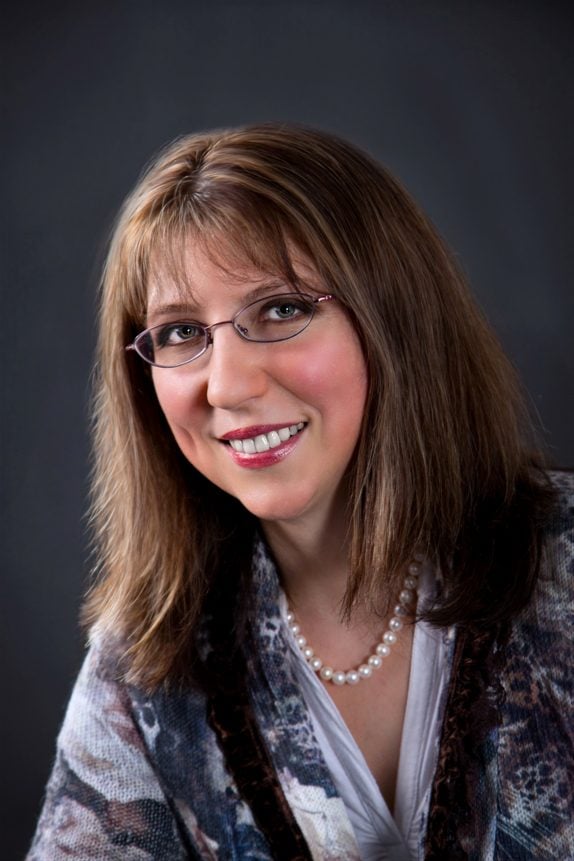 Olessia Smotrova-Taylor, CF.APMP Fellow, president and CEO of OST Global Solutions, Inc., has more than 20 years of experience in business development, communications, and marketing, including more than 15 years in contract capture and proposal management. She led winning bids for four out of five top Government contractors, winning more than $20 billion over the course of her career. She is the author of the book How to Get Government Contracts: Have a Slice of $1 Trillion Pie. She also consults and teaches others how to get contracts with the Government and large commercial organizations, as well as developing processes, tools, and Bid & Proposal Academy courses that enhance business developers' abilities to win business. She has taught a graduate course at the Stevens Institute of Technology, and provided training to Treasury and NASA. She has served for two years as the President of the National Contracts Management Association (NCMA) Bethesda/Medical Chapter, and for 2 years as the President of the Association of Proposal Management Professionals (APMP) National Capital Area Chapter. She is recognized as an APMP Fellow for her contributions to the field of capture and proposals – the highest honor in the business development profession. Prior to supporting hundreds of Fortune 500 companies and small businesses as a proposal consultant and growing OST, she worked as a business developer for Raytheon and Lockheed Martin, and wrote for the Financial Times of London.
This video is available only for a limited time
link="url:https%3A%2F%2Fotaylor.clickfunnels.com%2Fwebinar-sole-source-contracts-and-unsolicited-proposals%09
Contact us to learn more.