The State Department is planning to release a Request for Proposal (RFP) within the next five months for a $5 billion blanket purchase agreement (BPA) for IT hardware products.
The opportunity, known as Access, will provide multiple awards with a 5-year base period of performance and five additional one-year options. The BPAs are subject to the terms and conditions of GSA Schedule 70 for IT hardware, software, services, and solutions.
The State Department's Global IT Modernization program (GITM) will be the primary user of the BPAs, but the overall goal of the opportunity is to create a "total solution one-stop-shop in the Information Technology market to meet the needs of the U.S. Department of State," according to the draft RFP released in May 2021.
Vendors will be expected to cost effectively procure all required equipment, any associated software/licenses and warranty support to: 1) maintain DOS networks' operation and maintenance, 2) maintain the existing IT infrastructure, and 3) add, move, or upgrade/change the networks.
BPAs will include, but are not limited to:
Laptops and associated equipment
Tablets and associated equipment
Desktops and associated equipment
Printers and associated equipment
Monitors and Smart TVs
Video teleconferencing equipment
Cellular phones and other handheld communications equipment
KVM Consoles, Switches, and associated equipment
Webcams, Headsets, and other telecommuting supplies
Uninterruptible Power Supplies – Hyper Converged Infrastructure (HCI), servers and associated equipment
Vendors should have the capability to deliver large volumes of these products to multiple locations around the world as GITM serves approximately 617 locations domestically and overseas.
Officials have not announced the number of awards they plan to issue, but all awards will be reserved for small businesses. The NAICS code for this opportunity is 334111 – Electronic Computer Manufacturing — with a size standard of 1,250 employees.
The government will use a Firm-Fixed Price (FFP) contract structure for this procurement but reserves the right to employ a combination of Fixed Price Economic Price Adjustment (FPEPA), Labor-hour (LH), or Time & Materials (T&M) contracts.
Open-market items, or those not included in the Holder's GSA Schedule 70 contract, will be proposed and negotiated at the order level. These items may include other direct costs and costs for materials.
Bidders will be evaluated on four non-price factors:
Past Performance – The government will evaluate the contractor's past performance over the past five years, based on responses to surveys and questionnaires.
Supply Chain Risk Management Plan – Bidders must describe processes in place to manage the risks of tampering or unexpected events; in place training to identify and report potential problems; strategies and practices to protect information systems from attacks; and processes in place to guard against insider threats.
Technical Expertise with Scope – The government will evaluate the bidder's ability to provide the required products, as well as their methodology to identify new technologies.
Technical Expertise with Converged and Hyperconverged Solutions – The government will also evaluate the bidder's response to the sample HCI task order and their proposed modular solution for completeness, correctness, and feasibility.
Contact OST Global Solutions if you are considering bidding and need capture or proposal support.
OST Global Solutions is a professional business development consulting firm. We support large, strategic bids by providing capture and proposal teams to develop a complete, winning proposal. We can also provide consultants to fill gaps or provide surge support on your business development team. Our services related to the Access BPA consist of capture management, proposal management, orals coaching, proposal writing, graphics support, editing, desktop publishing, and cost volume development.
service@ostglobalsolutions.com
Upcoming Bid & Proposal Academy Classes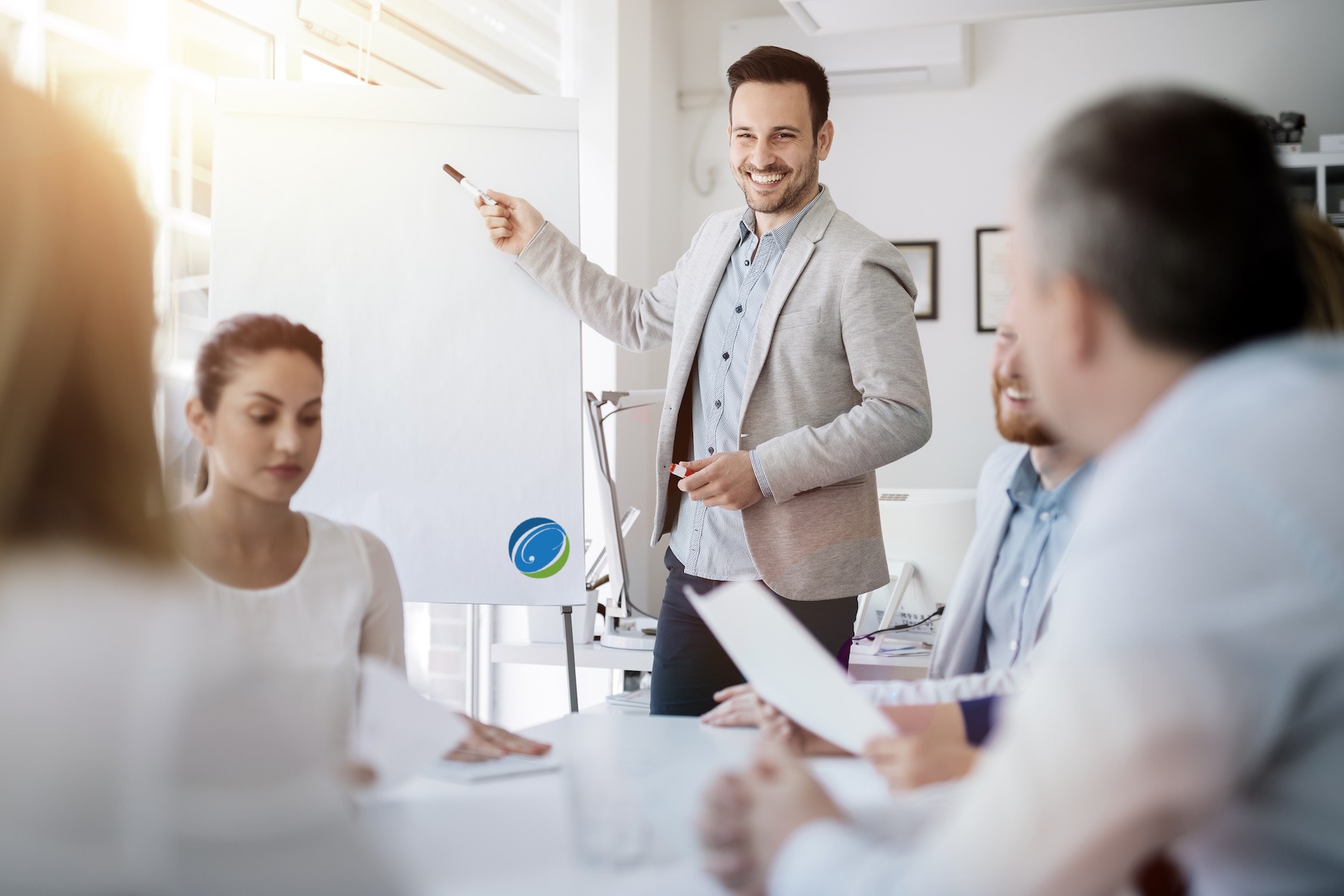 OST Global Solutions
7361 Calhoun Place, Suite 560, Rockville, MD, United States
A compliant and high-scoring proposal starts with a well-thought-out outline. This course dives into the intricacies of developing proposal outlines, annotating these outlines, preparing compliance and cross-reference matrixes, and preparing storyboards or work packages the right way. It starts with analyzing different types of Requests for Proposal (RFP) and Requests for Quote (RFQ) formats to show how various customers may organize the requirements. Learn More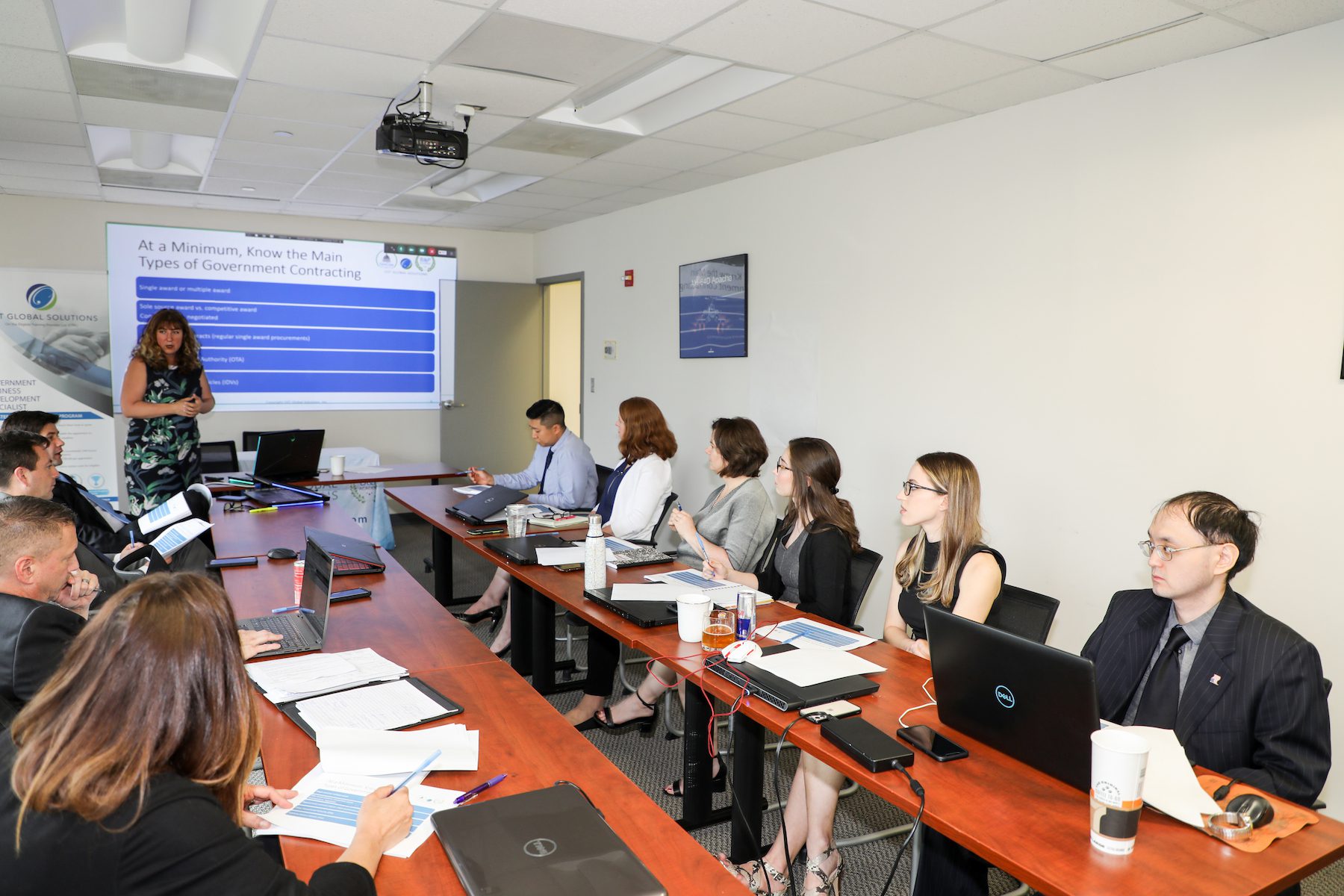 OST Global Solutions
7361 Calhoun Place, Suite 560, Rockville, MD, United States
This Government Business Development training offers essential skills in professional business development for government contractors selling services and solutions to the Federal Government. The two-day course begins with an overview of the Federal business development (BD) process and what it takes to succeed in the profession. It proceeds to the basics of U.S. Government business. Learn More
OST Global Solutions
7361 Calhoun Place, Suite 560, Rockville, MD, United States
The course uses a real bid opportunity to practice all the capture steps in hands-on exercises using typical tools available to business developers and capture managers. Participants practice developing key elements of a capture plan using a capture plan template provided with the course, and brainstorm on win strategy using a case study. Learn More