The General Services Administration (GSA) has issued a draft Statement of Work/Section C to its Best-in-Class Multiple Award Contract (BIC MAC) to replace GSA's One Acquisition Solution for Integrated Services (OASIS) Contract. OASIS has been one of GSA's most successful vehicles, accounting for $35 billion in obligations.
GSA's plans to organize the Services MAC contract program by Domains — functional groupings of services spanning multiple NAICS codes. This update involves the initial Domains that will be solicited, as the agency plans to award Domains in phases. The first Domains GSA plans to award include:
Management and Advisory
Technical and Engineering
Research and Development
Intelligence Services
Enterprise Solutions
Environmental Services
Facilities
Logistics
Additional Domains will be prioritized and introduced by GSA "in close coordination with stakeholders and supported by market research," according to the agency's latest update.
GSA will be releasing additional draft sections of the Request for Proposals (RFP) in the coming months and seeking feedback from industry on how to shape the RFP.
GSA will prioritize and add new Domains based on data-informed assessments of need (e.g., gaps in existing BIC solutions, anticipated demand changes, emerging administration directives, etc.). Future Domains will be introduced in close coordination with stakeholders and supported by market research.
Additional highlights of the update include:
OASIS ordering period will sunset in 2024. The next services IDIQ contract will build on the strengths of OASIS while addressing customer needs that have not been adequately met by the contract.
Historic spend on services makes it necessary to execute a Domain release prioritization plan that reflects anticipated spend based on market research.
Availability of existing Best-in-Class IDIQs, such as HCaTS, which recently exercised its option, makes it unnecessary to duplicate services it provides early on in the new services contract's lifecycles.
Demand for complex services is expected to increase over time based on market research, which will inform the prioritization of Domains according to the findings.
The administration's priorities will inform decisions we make about these Domains.
For additional details on the latest news on BIC MAC, visit the GSA Interact page dedicated to the contract.
To prepare for BIC MAC to replace OASIS, companies should stay informed of any updates by receiving SAM.gov notices of any draft RFPs. This new IDIQ will likely require companies to have a Cyber Maturity Model Certification (CMMC) at the task order level, so it would be prudent for firms to obtain that certification now in case it is required for a BIC MAC award.
OST is closely monitoring BIC MAC developments, and we are ready to assist you with any of your business development, capture, and/or proposal needs.
OST Global Solutions is a professional business development consulting firm. We provide capture and proposal teams to develop winning proposals. Or we can provide consultants on a case-by-case basis to fill gaps on your business development team, including running your color team reviews. Our services consist of capture management, proposal management, orals coaching, proposal writing, graphics support, editing, desktop publishing, and cost volume development.
Reach out to us to discuss how we can help you develop a winning proposal.
service@ostglobalsolutions.com
WinMore BD: The companies that succeed in government contracting sustain growth by identifying and pursuing opportunities systematically and aggressively submitting proposals. If you're looking for help in building a robust pipeline, take our upcoming training in Foundations of Business Development and learn how to take the guesswork out of bidding on federal opportunities. Or, if you want to jumpstart your pipeline, our consultants can help you create a Business Development Strategy, perform a Market Analysis to determine where to focus your contracting pursuits, and help you line up the right opportunities in your pipeline.
Schedule a call with our BD experts.
service@ostglobalsolutions.com
Upcoming Bid & Proposal Academy Classes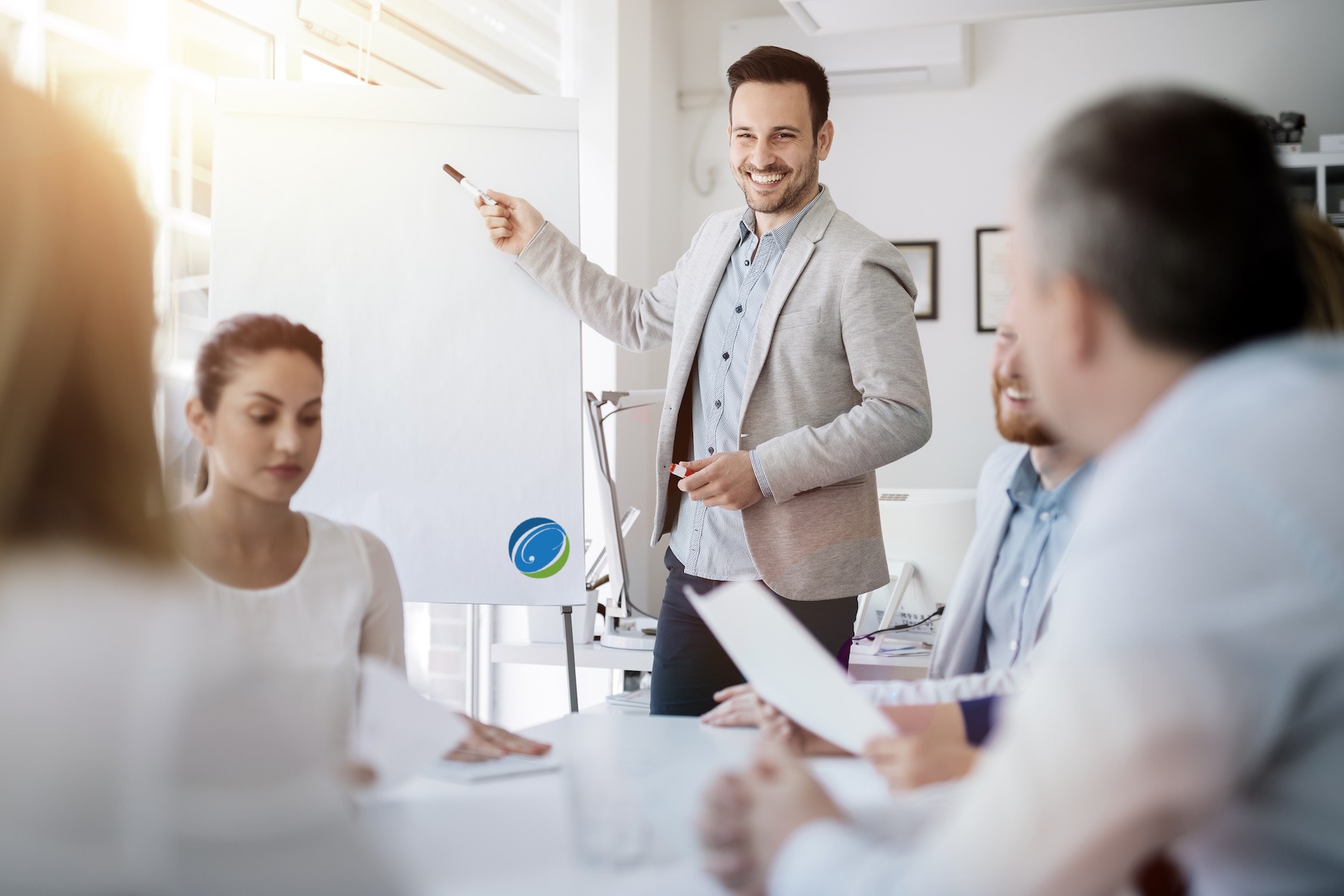 OST Global Solutions
7361 Calhoun Place, Suite 560, Rockville, MD, United States
A compliant and high-scoring proposal starts with a well-thought-out outline. This course dives into the intricacies of developing proposal outlines, annotating these outlines, preparing compliance and cross-reference matrixes, and preparing storyboards or work packages the right way. It starts with analyzing different types of Requests for Proposal (RFP) and Requests for Quote (RFQ) formats to show how various customers may organize the requirements. Learn More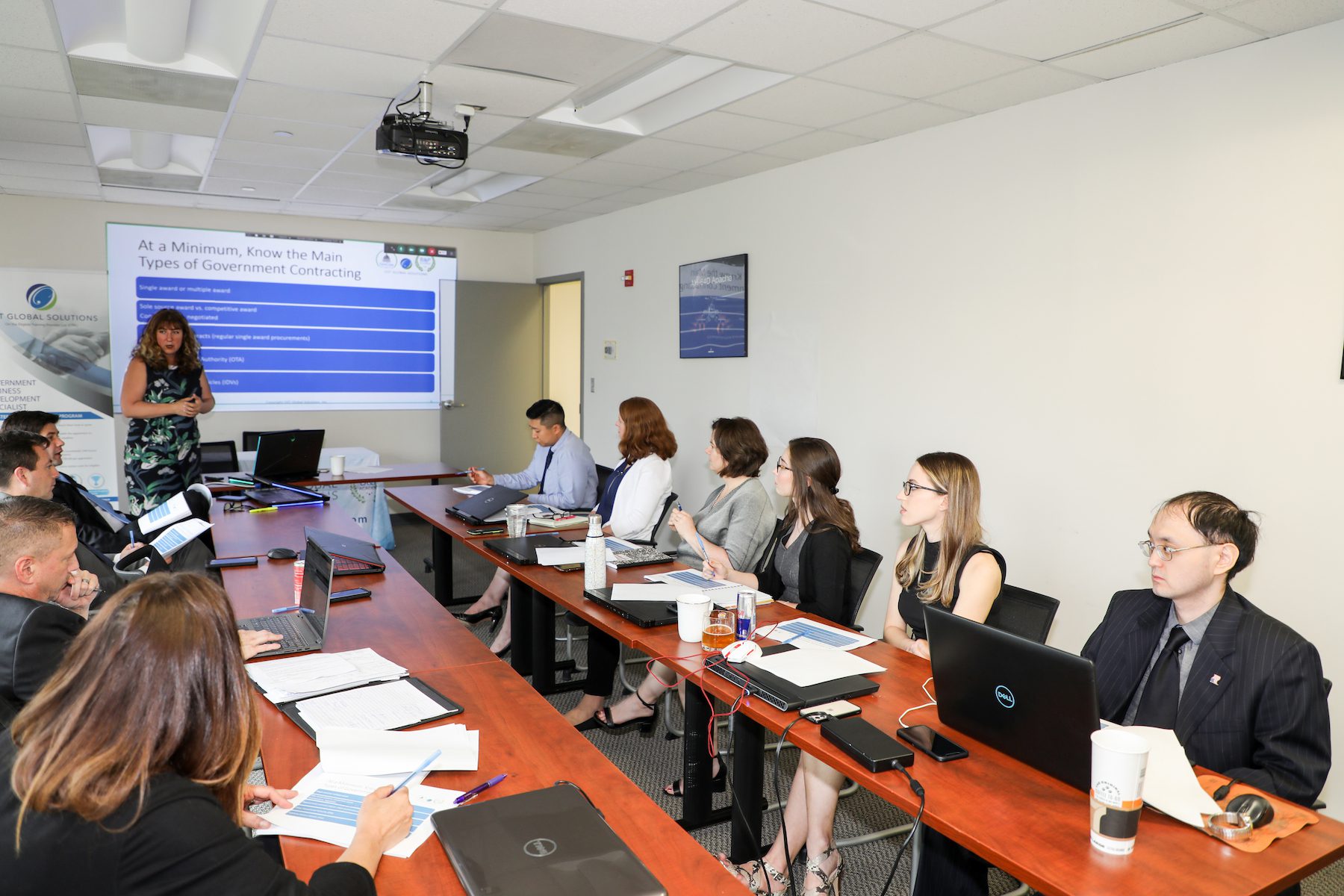 OST Global Solutions
7361 Calhoun Place, Suite 560, Rockville, MD, United States
This Government Business Development training offers essential skills in professional business development for government contractors selling services and solutions to the Federal Government. The two-day course begins with an overview of the Federal business development (BD) process and what it takes to succeed in the profession. It proceeds to the basics of U.S. Government business. Learn More
OST Global Solutions
7361 Calhoun Place, Suite 560, Rockville, MD, United States
The course uses a real bid opportunity to practice all the capture steps in hands-on exercises using typical tools available to business developers and capture managers. Participants practice developing key elements of a capture plan using a capture plan template provided with the course, and brainstorm on win strategy using a case study. Learn More