Bidders can now review draft instructions and evaluation criteria for the U.S. Air Force's new $5-billion indefinite-delivery/indefinite-quantity (IDIQ) cyber security contract, Enterprise Cyber Capabilities (EC2). The final request for proposals (RFP) is now expected to be released in the second quarter of 2022. Expect the deadline for submission to be aggressive once the final RFP is released, as the Government issued a draft RFP in last fall.
The EC2 Program, valued at $5 billion to $6 billion over 10 years, will have two competition pools: a Small Business (SB) pool and an Unrestricted pool. Although the total number of awards has not yet been established, the Air Force intends to offer a greater number of awards in the Small Business category than in the Unrestricted category.
The Air Force seeks bidders with experience across the entire cyber framework to support a scope of work that includes: supporting and enabling cyber operations, command and control, Cyber Wings, cyber planning, cyber security, cyber analysis, full-spectrum testing, training, exercising, TTP development, modeling and simulation, cyber mission-essential support, threat assessment support, targeting and analysis support, real-time operation and integration activities, software and tool development, vulnerability research, intrusion detection and prevention support, and strategic management support which enables fulfillment of the Air Force cyber mission.
The draft Sections L and M (available in SAM.gov) primarily focus on the SB pool, but the Government plans to evaluate both pools similarly. Bidders in the Unrestricted pool can expect requirements for a Sub-contracting Plan (for Other Than Small Business) and more stringent evaluation criteria than the SB pool.
OST Global Solutions is a professional business development consulting firm. We have experience supporting large, strategic bids like EC2. We can provide capture and proposal teams to develop a complete, winning EC2 proposal. Or we can provide consultants on a case-by-case basis to fill gaps on your business development team. Our services related to the EC2 proposal consist of capture management, proposal management, orals coaching, proposal writing, graphics support, editing, desktop publishing, and cost volume development.
Reach out to us to discuss your EC2 bid, so we can discuss how to develop a winning proposal.
service@ostglobalsolutions.com
Upcoming Bid & Proposal Academy Classes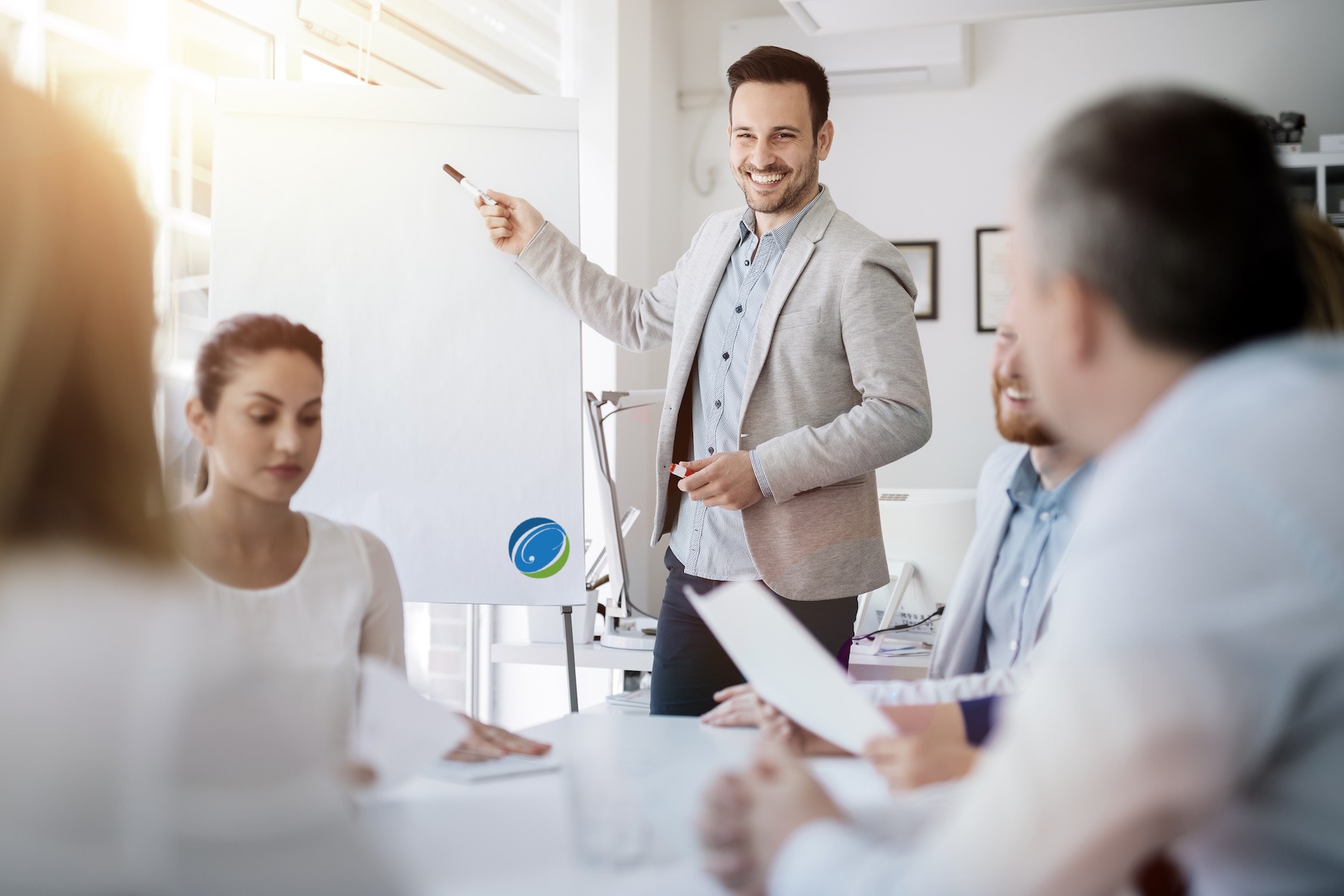 OST Global Solutions
7361 Calhoun Place, Suite 560, Rockville, MD, United States
A compliant and high-scoring proposal starts with a well-thought-out outline. This course dives into the intricacies of developing proposal outlines, annotating these outlines, preparing compliance and cross-reference matrixes, and preparing storyboards or work packages the right way. It starts with analyzing different types of Requests for Proposal (RFP) and Requests for Quote (RFQ) formats to show how various customers may organize the requirements. Learn More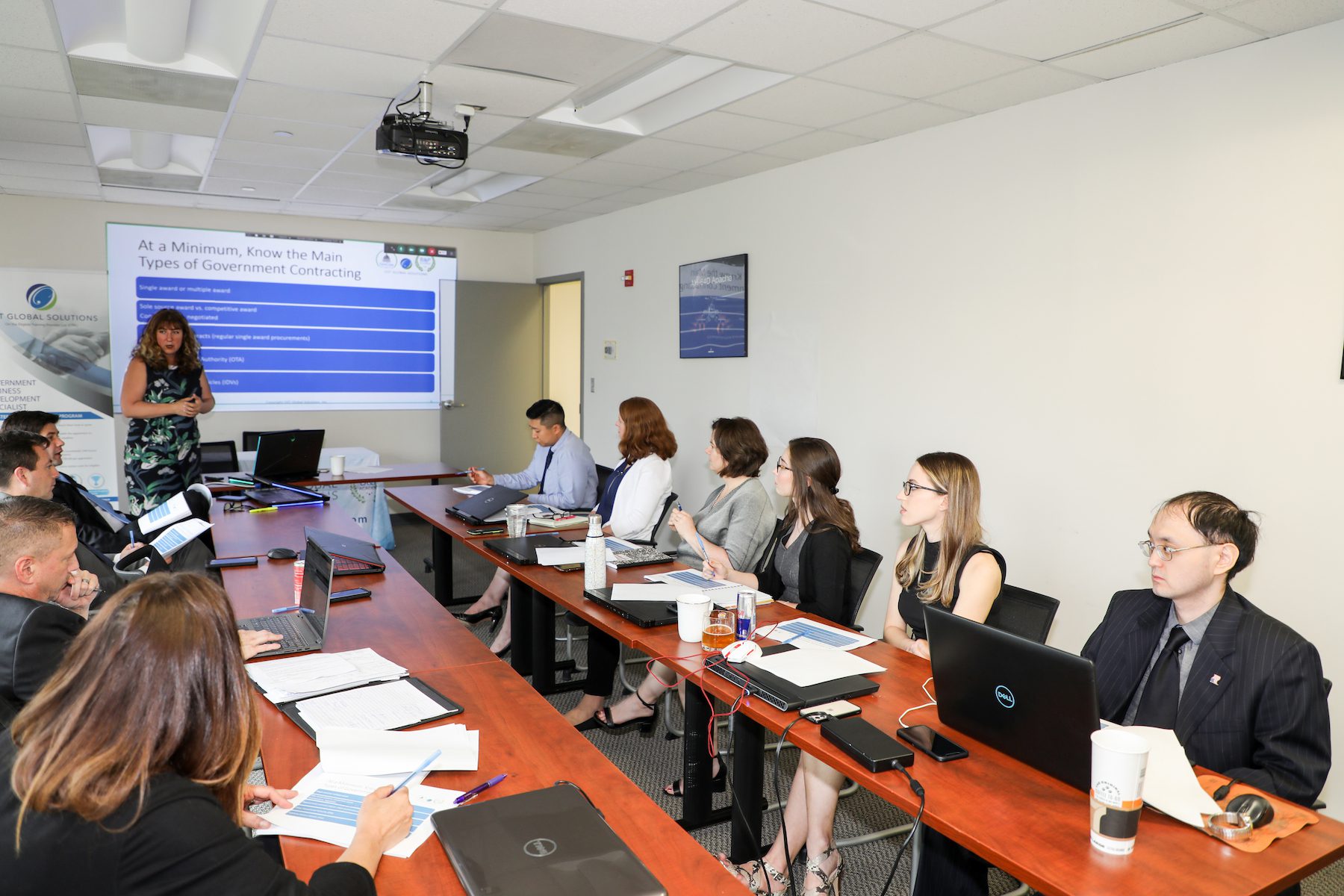 OST Global Solutions
7361 Calhoun Place, Suite 560, Rockville, MD, United States
This Government Business Development training offers essential skills in professional business development for government contractors selling services and solutions to the Federal Government. The two-day course begins with an overview of the Federal business development (BD) process and what it takes to succeed in the profession. It proceeds to the basics of U.S. Government business. Learn More
OST Global Solutions
7361 Calhoun Place, Suite 560, Rockville, MD, United States
The course uses a real bid opportunity to practice all the capture steps in hands-on exercises using typical tools available to business developers and capture managers. Participants practice developing key elements of a capture plan using a capture plan template provided with the course, and brainstorm on win strategy using a case study. Learn More