Join OST Global Solutions for an exclusive webinar on the Department of Homeland Security's (DHS) Program Management, Administrative, Clerical, and Technical Services III (PACTS III) contract. This session promises to provide attendees with invaluable insights, strategic recommendations, and a comprehensive understanding of the PACTS III opportunity. We will discuss capture strategy, the draft Request for Proposals (RFP), and how interested bidders can maximize their score to win one of the limited spots on this coveted vehicle.
Webinar Details:
Topic: DHS's PACTS III Contract: Your Roadmap to a Winning Bid
Date & Time: Thursday, September 28, 2023 at 12:30 PM EST
Registration Link: Register Now
Meet the Speakers:
David Huff, Partner at OST Global Solutions
Over 15 years of government business development and military experience.
Developed 200+ multimillion and multibillion-dollar government and commercial proposals.
Leads large, strategic capture and proposal efforts for OST's clients.
Bachelor's degree in Economics and Public Policy from the George Washington University School of Business.
Jonathan Tercasio, Proposal Writer
Proposal writer with expertise in developing scorecard proposals.
Performed scorecard analysis for 30 separate companies and provided advice on how to increase their score.
Currently conducting PACTS III scorecard analysis.
Bachelor's degree in Journalism from the University of Maryland.
PACTS III: A Snapshot
DHS Department-wide Indefinite Delivery Indefinite Quantity (IDIQ)
Three Functional Categories:

FC1: Administrative Management and General Management Consulting Services (NAICS 541611).
FC2: Office Administrative Services (NAICS 561110).
FC3: Engineering Services (NAICS 541330).

10-year ordering period: three-year base period, three 2-year options, final 1-year option.
Estimated distribution of 5 awards per socioeconomic track within each functional category.
Socioeconomic Tracks:

SDVOSB (Service-Disabled Veteran-Owned Small Business).
WOSB (Women-Owned Small Business).
HUBZone (Historically Underutilized Business Zones).
8(a) Business Development Program.
60 potential awards across all categories.
How OST Global Solutions Can Support Your PACTS III Bid
With a proven track record of securing over $25 billion in funded contracts for our clients, OST offers industry expertise, a tailored approach, and significant time and resource savings. From capture management to proposal development, we're here to guide you every step of the way.
Don't miss this opportunity to gain a competitive edge in the PACTS III bid.
For further inquiries, contact us at:
service@ostglobalsolutions.com
Upcoming Bid & Proposal Academy Classes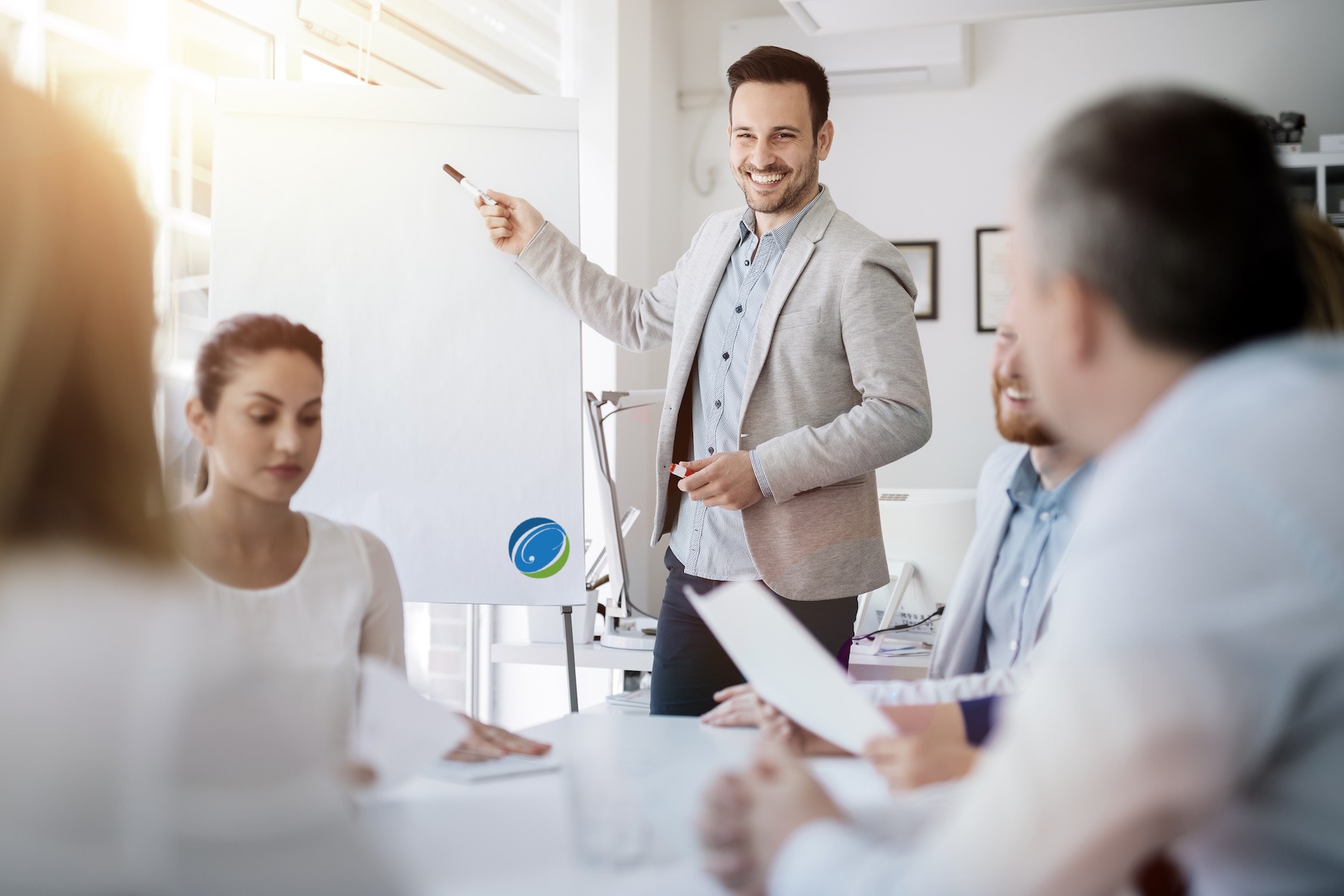 OST Global Solutions
7361 Calhoun Place, Suite 560, Rockville, MD, United States
A compliant and high-scoring proposal starts with a well-thought-out outline. This course dives into the intricacies of developing proposal outlines, annotating these outlines, preparing compliance and cross-reference matrixes, and preparing storyboards or work packages the right way. It starts with analyzing different types of Requests for Proposal (RFP) and Requests for Quote (RFQ) formats to show how various customers may organize the requirements. Learn More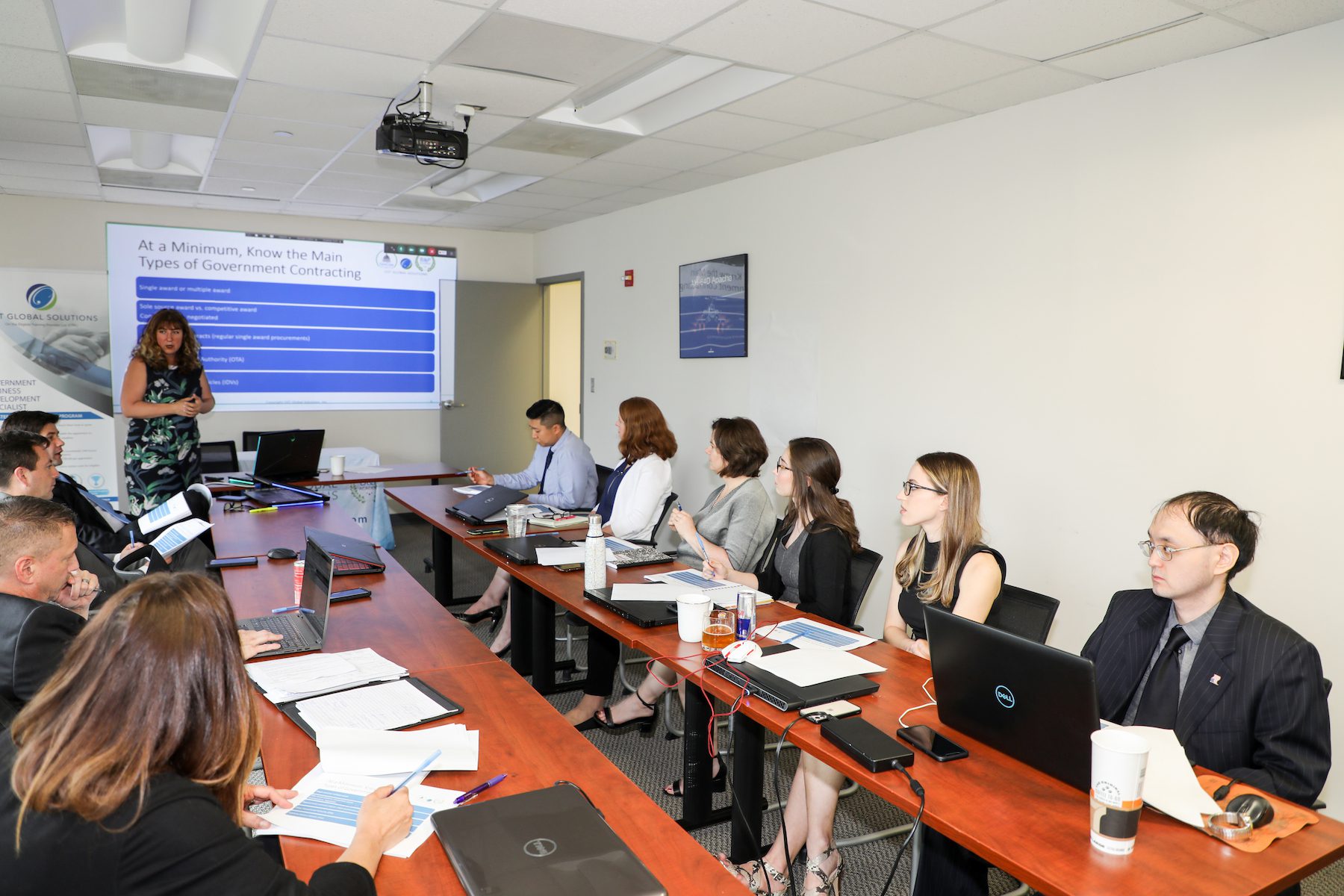 OST Global Solutions
7361 Calhoun Place, Suite 560, Rockville, MD, United States
This Government Business Development training offers essential skills in professional business development for government contractors selling services and solutions to the Federal Government. The two-day course begins with an overview of the Federal business development (BD) process and what it takes to succeed in the profession. It proceeds to the basics of U.S. Government business. Learn More
OST Global Solutions
7361 Calhoun Place, Suite 560, Rockville, MD, United States
The course uses a real bid opportunity to practice all the capture steps in hands-on exercises using typical tools available to business developers and capture managers. Participants practice developing key elements of a capture plan using a capture plan template provided with the course, and brainstorm on win strategy using a case study. Learn More
Ready to Take Your Organization's BD to a Whole New Level? Learn More about our WinMoreBD™ Program