The NSF SBIR/STTR programs provide non-dilutive grant funding for the development of deep technologies based on discoveries in fundamental science and engineering for societal and economic impacts. NSF funds ideas in nearly all technical areas.
This webinar was recorded on November 29nd, at 5:00 PM; staff from the SBIR/STTR Proposal Lab hosted a free live webinar for Maryland small business owners with an innovative technology idea.
With SBIR proposal lab guidance, you can get a $275,000 grant in Phase I to prove your innovative idea. The anticipated number of awards is up to 300. Then you become eligible to apply for Phase II funding of $1,000,000, with an eventual limit of $1,500,000.
This webinar covered the following:
SBIR/STTR program overview
Overview of NSF technical areas
Overview and schedule for the 2023 SBIR/STTR Proposal Lab
Eligibility criteria
Q&A session
The Lab is funded in part through the FAST Grant with the Small Business Administration (SBA) and has an associated small participant fee. All opinions, conclusions, and/or recommendations expressed herein are those of the authors and do not reflect the views of the SBA.
OST Global Solutions is a professional business development consulting firm. Our capture and proposal consultants have helped our clients win more than $25 billion in funded contracts. We can provide capture and proposal teams to develop a complete, winning proposal, or we can provide consultants on a case-by-case basis to fill gaps on your business development team. Our services include capture management, proposal management, orals coaching, proposal writing, graphics support, editing, desktop publishing, and cost volume development.
Reach out to us to discuss how we can help you.
service@ostglobalsolutions.com
About the SBIR/STTR Seed Fund
More than $200M in NSF annual funding
Over 400 new grant awards annually
Stimulate technological innovation, use small business to meet Federal R&D needs
Encourage participation by the socially and economically disadvantaged small businesses and women owned businesses in technological innovation
Increase private sector commercialization of innovations derived from Federal R&D, thereby increasing competition, productivity, and economic growth
Foster technology transfer through cooperative R&D between small businesses and research institutions (STTR)
The awards are comparable in size to angel investments in the private sector and indicate the acceptance of greater risk in support of agency missions
Except – NSF doesn't take a portion of your company and you don't have to repay the money
service@ostglobalsolutions.com
Upcoming Bid & Proposal Academy Classes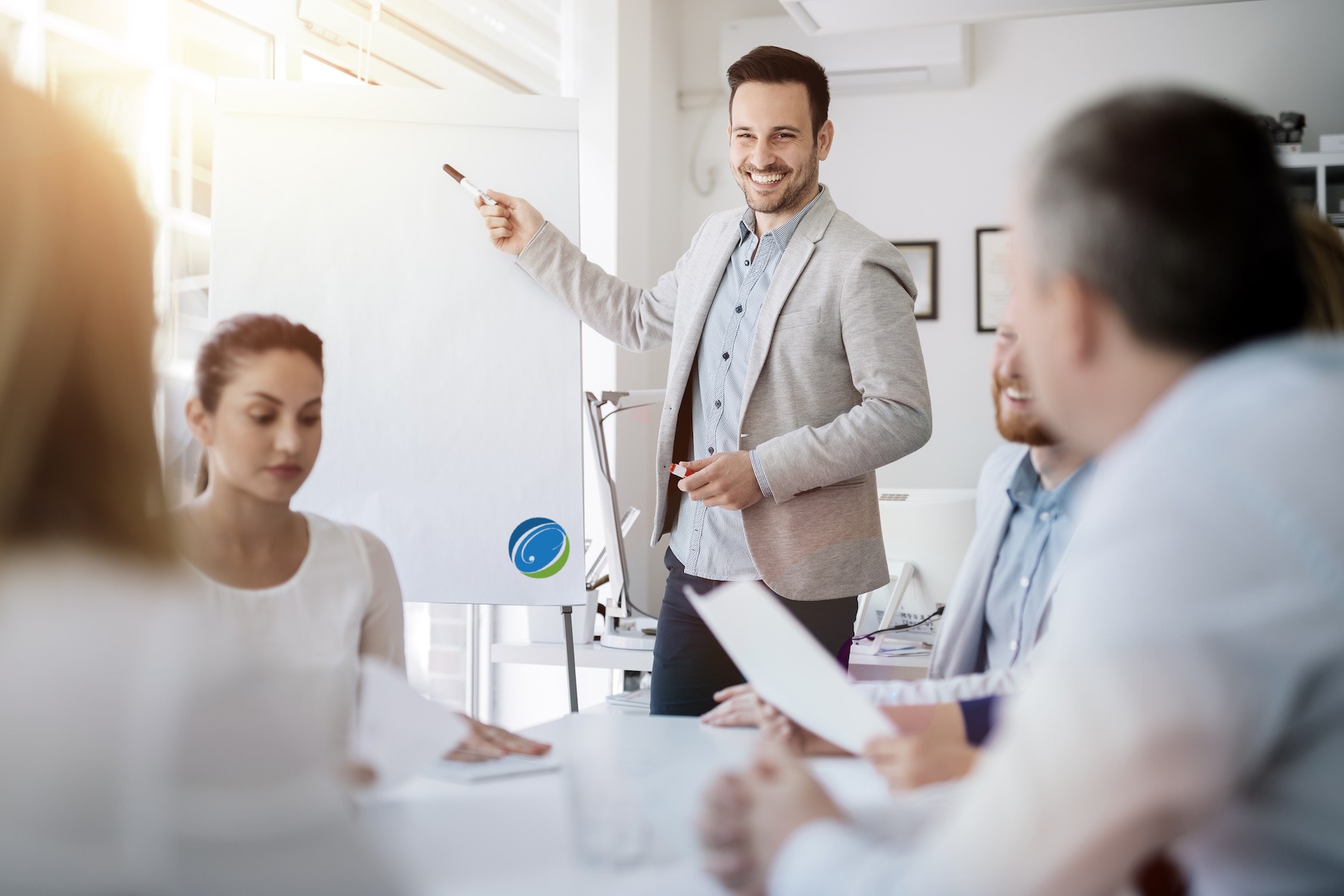 OST Global Solutions
7361 Calhoun Place, Suite 560, Rockville, MD, United States
A compliant and high-scoring proposal starts with a well-thought-out outline. This course dives into the intricacies of developing proposal outlines, annotating these outlines, preparing compliance and cross-reference matrixes, and preparing storyboards or work packages the right way. It starts with analyzing different types of Requests for Proposal (RFP) and Requests for Quote (RFQ) formats to show how various customers may organize the requirements. Learn More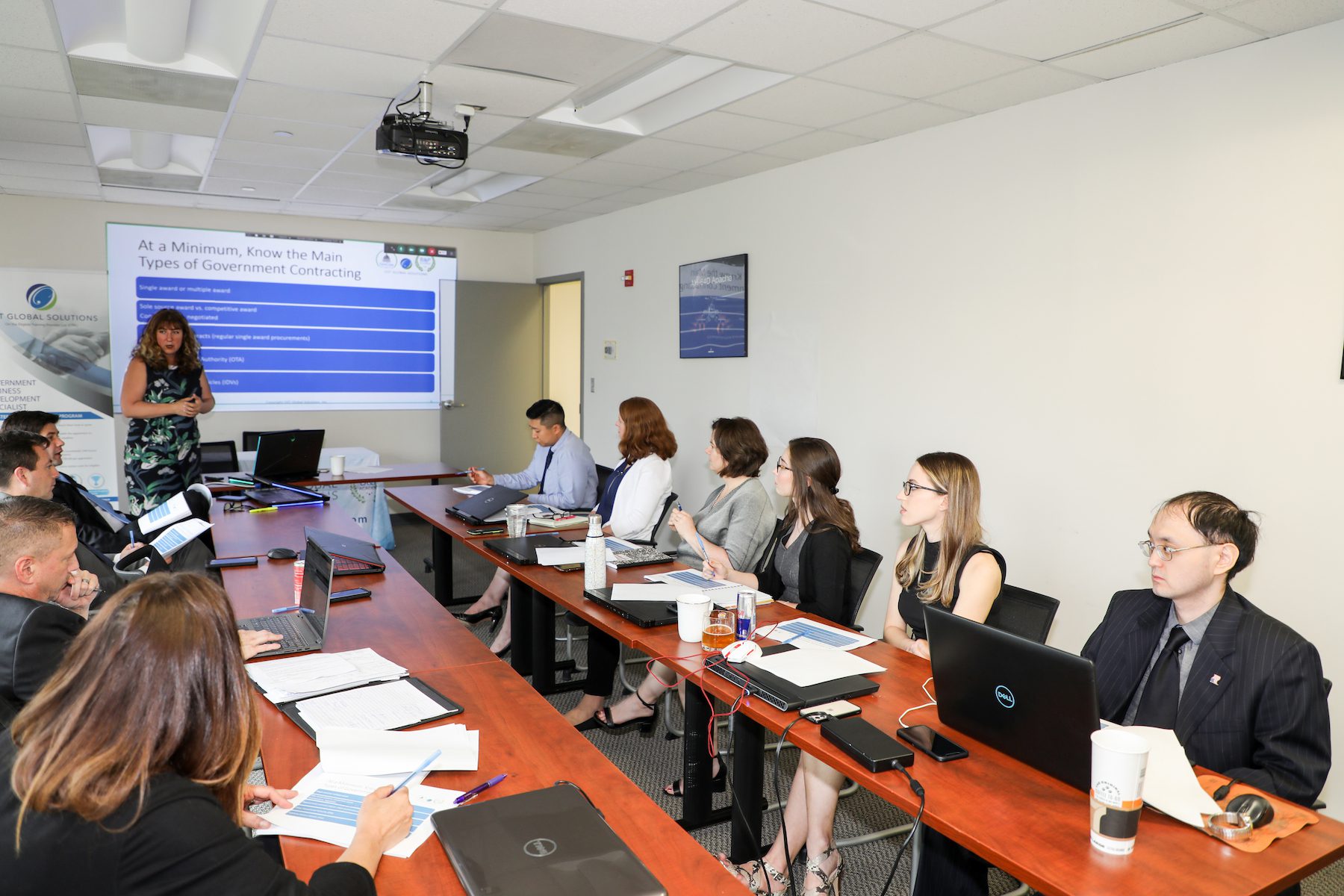 OST Global Solutions
7361 Calhoun Place, Suite 560, Rockville, MD, United States
This Government Business Development training offers essential skills in professional business development for government contractors selling services and solutions to the Federal Government. The two-day course begins with an overview of the Federal business development (BD) process and what it takes to succeed in the profession. It proceeds to the basics of U.S. Government business. Learn More
OST Global Solutions
7361 Calhoun Place, Suite 560, Rockville, MD, United States
The course uses a real bid opportunity to practice all the capture steps in hands-on exercises using typical tools available to business developers and capture managers. Participants practice developing key elements of a capture plan using a capture plan template provided with the course, and brainstorm on win strategy using a case study. Learn More