The Department of Homeland Security (DHS) has released the third draft of the Request for Proposal (RFP) for the Program Management, Administrative, Clerical, and Technical Services (PACTS) III opportunity. The agency has also announced an upcoming virtual industry day.
The third Draft RFP only covers one of the three Functional Categories (FCs) of the PACTS III solicitation, but DHS notes that the final solicitation will look similar for the other two FCs.
Upcoming PACTS III Industry Day
Mark your calendars for November 9, 2023, from 10:00 am to 12:00 pm EST. The Industry Day will be conducted via Microsoft Teams Live. This is your opportunity to get insights directly from the government and clarify any queries regarding the third draft RFP. Join the Industry Day here. To participate, copy and paste the link below to your browser.
https://teams.microsoft.com/l/meetup-join/19%3ameeting_ZTgxMWJiNTUtMmJlMC00ODM5LWI4YjgtNDM1NmE4ZjA1NmFi%40thread.v2/0?context=%7B%22Tid%22%3A%225e41ee74-0d2d-4a72-8975-998ce83205eb%22%2C%22Oid%22%3A%2205fbce87-0edd-4fe2-a2a6-21083f4368df%22%2C%22IsBroadcastMeeting%22%3Atrue%2C%22role%22%3A%22a%22%7D&btype=a&role=a
The upcoming PACTS III Industry Day will be recorded, with the recording made available on SAM.gov for those who cannot attend in real time. During the event, there will be a dedicated segment where the Government addresses questions related to the third PACTS III draft RFP, answering as many as possible within the allotted time. Additionally, the Government is actively preparing responses to queries from the second PACTS III draft RFP, with a commitment to release these answers on SAM.gov by November 9, 2023.
Major Changes in the Third Draft RFP & Their Implications:
Evaluation Criteria: Proposals will now be evaluated based on Functional Category, socioeconomic track, and type of Offeror. This segmented approach means bidders need to align their proposals more strategically with the specific category and track they fit into.
Clarification on Project Relevance: DHS wants to ensure that a significant portion of the projects presented for consideration come from entities that have specific socioeconomic qualifications or from key players in various business relationships.
DHS clarified that any members of your small business teaming arrangement can submit projects for points under PACTS III provided they performed as the prime.
However, DHS now requires that 40% of projects verified must have been performed by the partner(s) of the joint venture that possess the socioeconomic status associated with the track the Offeror is proposing; Prime Contractor of a Prime/Subcontractor relationship; or the protégé in a Mentor-Protégé relationship.
Additional Points for Management: If you're leading a team (either as a Joint Venture or Prime/Subcontractor) for the PACTS III bid and you can prove that you have successfully managed similarly sized or larger teams on past projects, you can earn additional points.
Proposal Submission Platform: DHS will use the Procurement Integrated Enterprise Environment (PIEE) suite for proposal submission and retrieval.
How OST Can Assist You:
As you gear up for the PACTS III opportunity, OST is here to provide you with comprehensive support:
Scorecard Analysis & Teaming Support: Our experts can help you maximize your scorecard and find teammates to strengthen your bid.
Subcontractor Portal: Find teammates and showcase your capabilities for PACTS III and other opportunities by uploading them to our dedicated portal: OST Teaming Partner Match Portal.
Schedule a Strategy Session: We're here to assist you with your PACTS III bid. Schedule a time with our team to discuss your specific needs: OST BD Consulting Calendar.
Stay Updated: We regularly share insights, updates, and valuable resources related to major contracts. Stay informed by checking out our:
OST Global Solutions is a professional business development consulting firm. We have extensive experience in winning large, strategic bids like PACTS III. We can provide capture and proposal teams to develop a complete, winning proposal. Or we can provide consultants on a case-by-case basis to fill gaps on your business development team. Our services related to PACTS III consist of capture management, cost volume development, price-to-win analysis, team identification/negotiation, proposal management, proposal writing, editing, graphics, and desktop publishing.
Contact us to discuss your bids, so we can help you develop a winning proposal.
service@ostglobalsolutions.com
Upcoming Bid & Proposal Academy Classes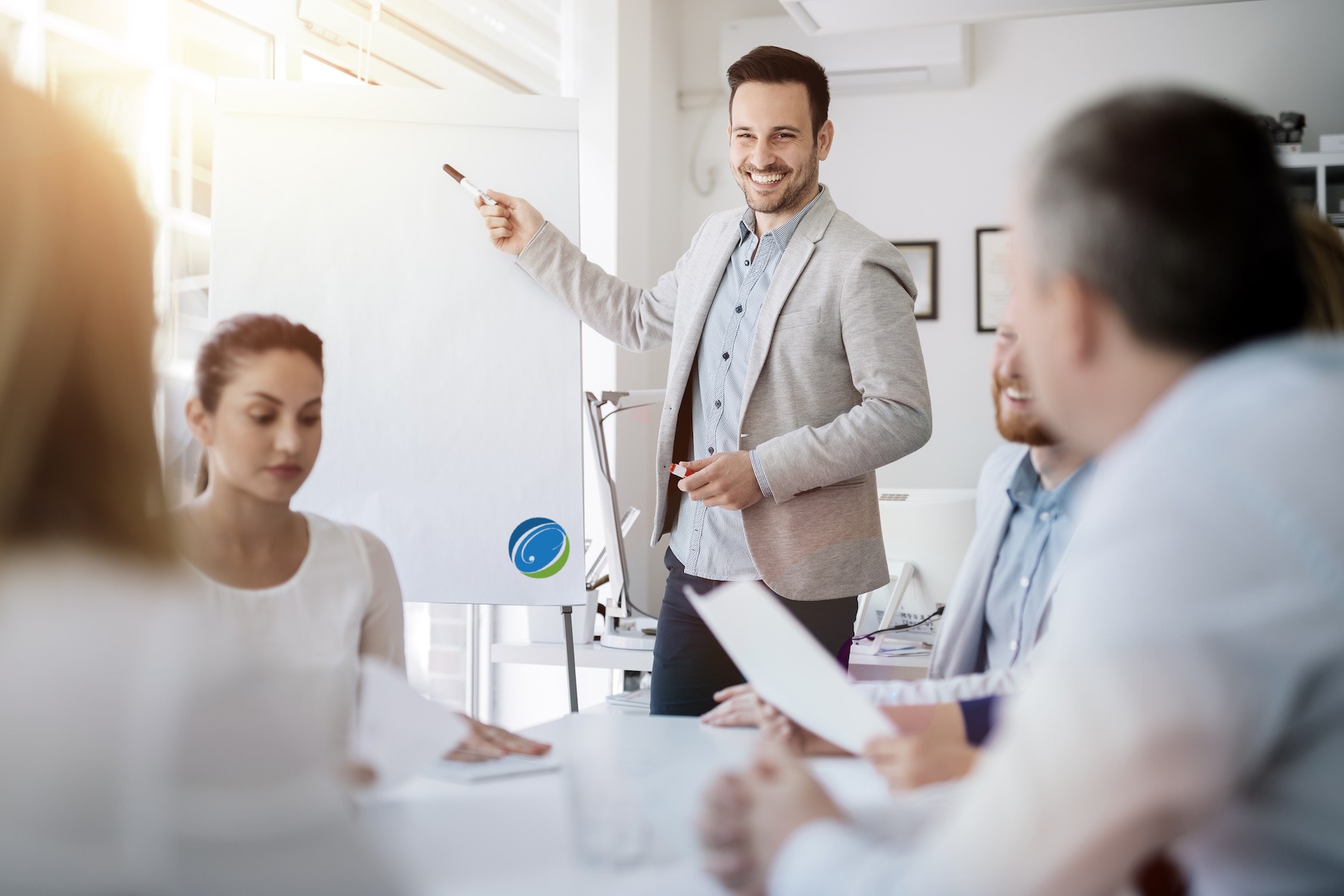 OST Global Solutions
7361 Calhoun Place, Suite 560, Rockville, MD, United States
A compliant and high-scoring proposal starts with a well-thought-out outline. This course dives into the intricacies of developing proposal outlines, annotating these outlines, preparing compliance and cross-reference matrixes, and preparing storyboards or work packages the right way. It starts with analyzing different types of Requests for Proposal (RFP) and Requests for Quote (RFQ) formats to show how various customers may organize the requirements. Learn More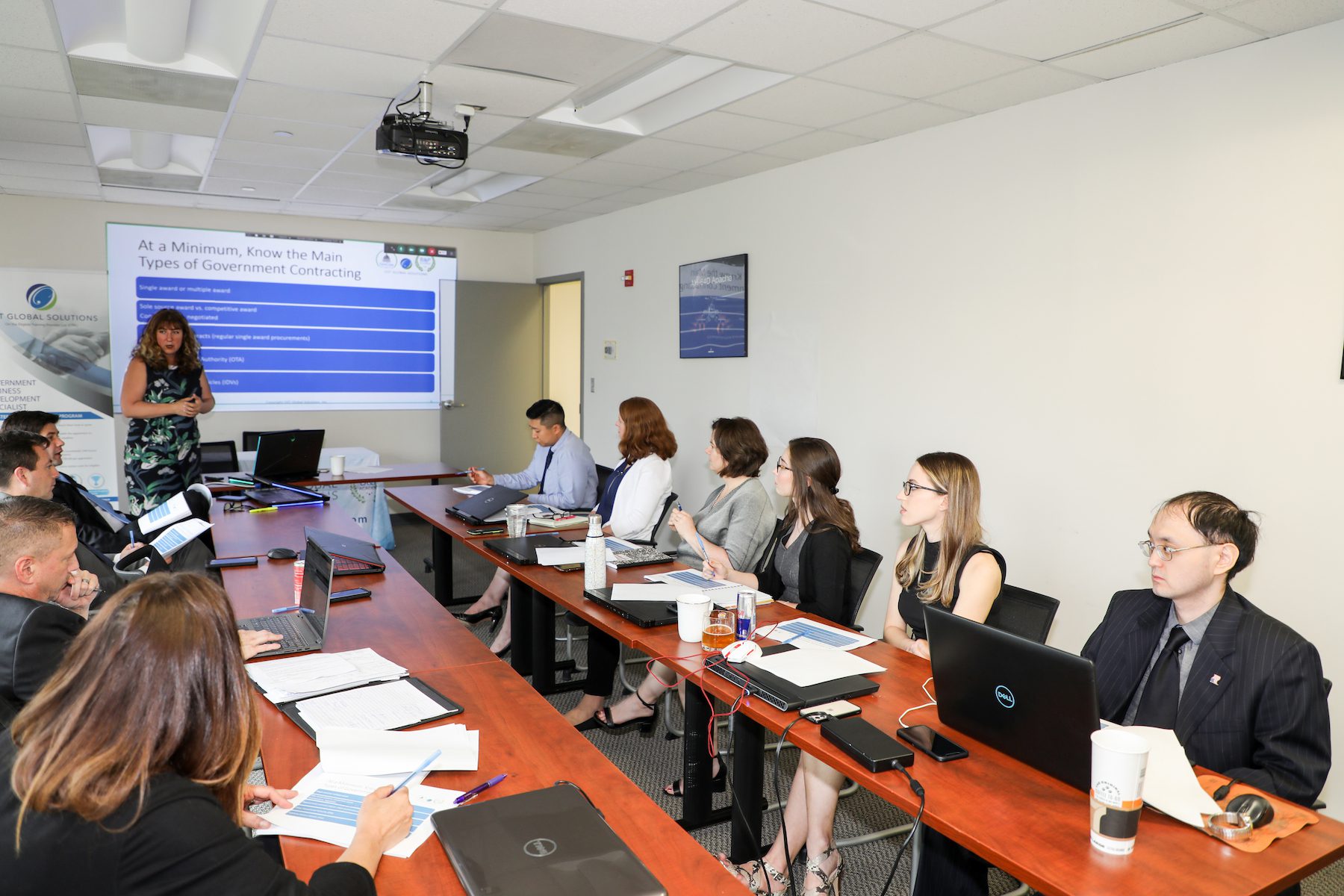 OST Global Solutions
7361 Calhoun Place, Suite 560, Rockville, MD, United States
This Government Business Development training offers essential skills in professional business development for government contractors selling services and solutions to the Federal Government. The two-day course begins with an overview of the Federal business development (BD) process and what it takes to succeed in the profession. It proceeds to the basics of U.S. Government business. Learn More
OST Global Solutions
7361 Calhoun Place, Suite 560, Rockville, MD, United States
The course uses a real bid opportunity to practice all the capture steps in hands-on exercises using typical tools available to business developers and capture managers. Participants practice developing key elements of a capture plan using a capture plan template provided with the course, and brainstorm on win strategy using a case study. Learn More
Ready to Take Your Organization's BD to a Whole New Level? Learn More about our WinMoreBD™ Program