Business Development Blog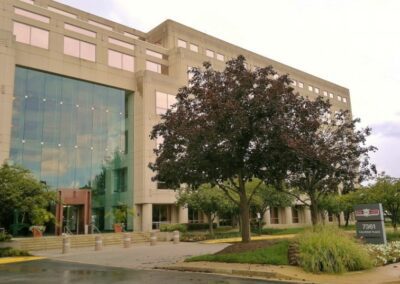 You need to speak to a Government customer "decision-maker." Who is that? How can you tell? Speaking to the "decision-maker" is often emphasized, but little detail is ever offered on how this feat is actually accomplished. To achieve that goal, you have to first ...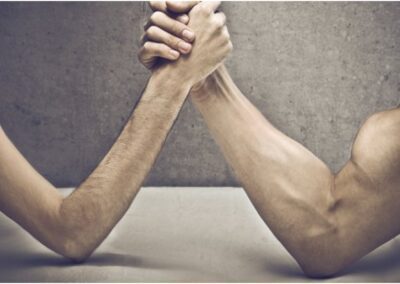 When performing competitor analysis, you have to assess your competitors' strengths and weaknesses in relation to a particular bid, customer, or market area. If you just look at them in a vacuum, without considering how well they can do a particular job for a ...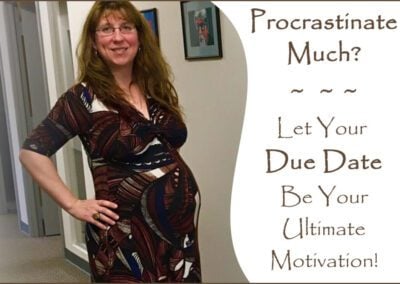 As you read this, I'm being induced, going into labor, and giving birth to a baby boy. As I write this, there's less than 24 hours left to the big event. How can I possibly get through my seemingly never-ending to-do list with so little time to spare? It's not a new problem, though; as the clock's ticked down to D-day over the past two months, trying to accomplish a mountain of work in a minimal amount of time has been an all-consuming theme for me. I just keep plugging away, hoping to get as much done as possible before the baby arrives.
This Product in a Nutshell Find Opportunities, Write Winning Proposals, and Win Multimillion Dollar Contracts Comprehensive 30-hour Video Course with Manuals and Reusable Processes Maps Instantly Downloadable or Physical Copy (Your Choice) Are you a ...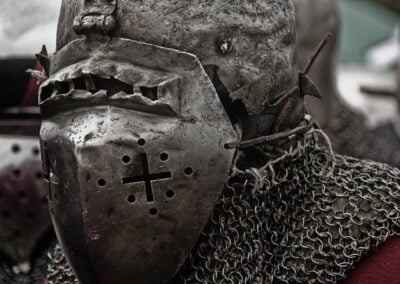 The Navy has taken notice of one of the pitfalls of excessive focus on overall price in contract award decisions: the frequent loss of good incumbent staff when bidders low-ball pricing and then fail to properly staff professional positions. Focusing on the ...
Striking a Balance Between Proposal Process & Content Leadership Proposal Managers and boxing coaches have something in common: if you want to be in the champ's corner, you have to be able to assess who you're working with, create a plan to remedy their ...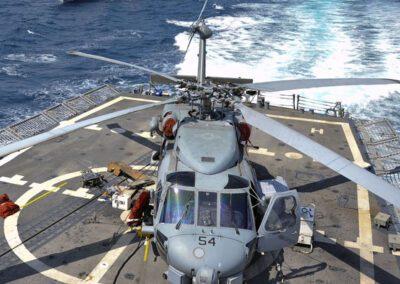 Since 2012, 1,763 companies have invested bid-and-proposal dollars and their staff's precious time to win entry into the Navy's SeaPort-e multiple-award IDIQ contract—and for good reason. On an annual basis, SeaPort-e generates roughly $5 billion in professional ...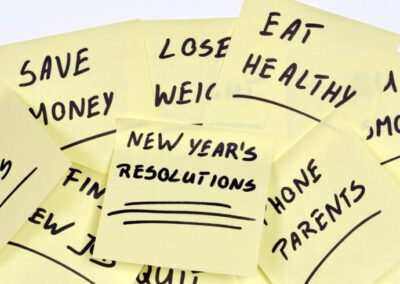 Nearly everyone does it. It's a practical inevitability in life. As the minutes tick down towards the start of a New Year, we think about all the things we will do differently in the coming year. ' I will lose weight. I'm going to save for my dream [car, house, ...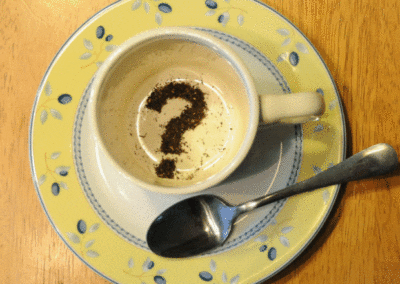 "Reading your pipeline." What does that even mean? Don't you just look at a list of opportunities and "progress" or "advance" each one? I'm pretty sure someone smarter than me thought about this long and hard and came up with 200 steps to develop a government ...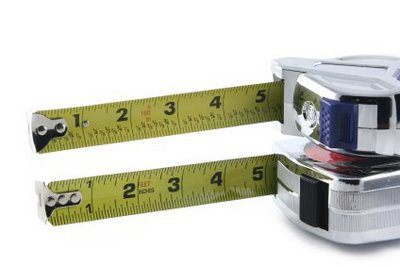 'My pipeline isn't big enough. We aren't winning enough new work. We're not hitting our financial projections. We "lost on price" yet again.' You might start questioning your business development efforts, proposal writing skills, processes, and/or people for any ...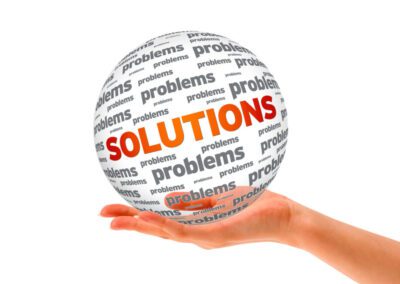 So you have a proposal to write, yet here you are participating in yet another inane group conversation that may include more than one agenda, a lack of clarity about who's in charge or which way the team is proceeding, social loafing, grandstanding, or other ...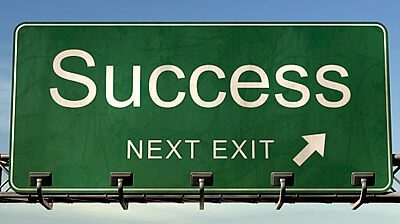 A colleague once told me the story of how he got started in business development. He learned a trade in the armed forces, got out, and started working as a technician of some sort. The company he worked for was a government contractor. He enjoyed his work well ...
Get This FREE Webinar Below There's no easy way to produce a quality proposal, but there are countless ways to produce a substandard proposal that stinks. No matter how great your ideas are, they can't be evaluated if they're not on paper. You may know the ...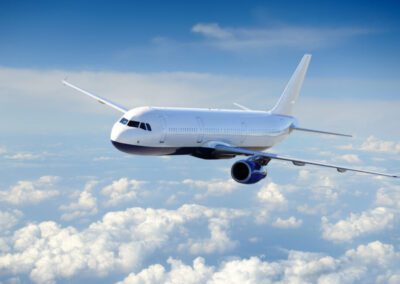 When I was teaching our Advanced Capture Management class this week at a client's company, one of my students made an astute observation that I wanted to share with you. During the strategic competitive analysis discussion, I was explaining Michael Porter's ...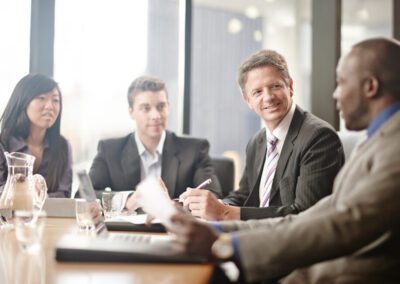 Subject matter expert (SME) interviews are a critical component of the proposal writing process that every proposal team member should master. Unlike traditional research, interviewing is a social process that some people find incredibly intimidating. If you're ...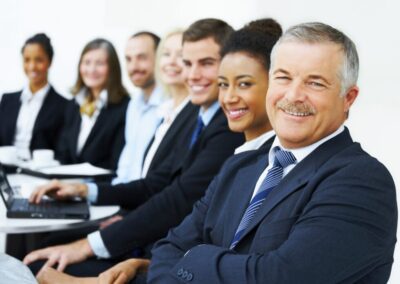 Government buyers weigh past performance heavily when making contract award decisions, so it's a proposal section you have to get just right. How hard could that be? You're just discussing relevant past projects, right? The answer is yes and no. Yes, a solid past ...
In our series covering the Seven Deadly Proposal Sins, we have discussed the first five: Pride, Gluttony, Greed, Envy, and Sloth. These articles cover the common mistakes we come across throughout our work as business development consultants. Committing one or ...
In our series covering the Seven Deadly Proposal Sins we have discussed the first six: Pride, Gluttony, Greed, Envy, Sloth and Lust. These articles cover the common mistakes we come across throughout our work as business development consultants. Committing one or ...