Business Development Blog
Intelligence gathering permeates every capture activity. It not only overlaps with the first capture ...
A win strategy is a simple set of bulleted statements outlining how you will win the targeted bid, which leads to ...
Something happened to me over the past year – as if a switch flipped in my mind. All of a sudden, I can't get ...
Where do proposal consultants come from, and what are the upsides, downsides, and risks typical to different ...
This class covers a spectrum of the most important topics, from preparing for a proposal effort and making a ...
IDIQs are now one of the most used form of government procurement, and if your company is not on any of those ...
One type of growth challenge that business developers and owners face stems from not having enough time, ...
How hard can it be to do federal business development? All you need is to be good with people and a willingness to ...
Unless you are incredibly lucky and everyone assigned to the proposal is a great writer, you will need to do some ...
It's a given - price is important. However, price proposals are often prepared at the last minute, without much ...
With capture, many companies focus on the obvious: what are the company's internal capabilities and the offering – ...
When my phone rings for proposal consulting work, about 90% of the time the story is the same: we've got a Request ...
Do you ever yourself in a slump, mired in corporate politics, overwhelmed, or disenchanted? If you ever get in an ...
The NCA chapter has nearly 1,000 members, and is the largest APMP chapter worldwide. At our last Dinner Series ...
Some psychological studies assert that if someone writes down an idea and its implementation, there is close to ...
This article is for everyone else who is not a planning maven, or like me, tends to pile the plate so high that no ...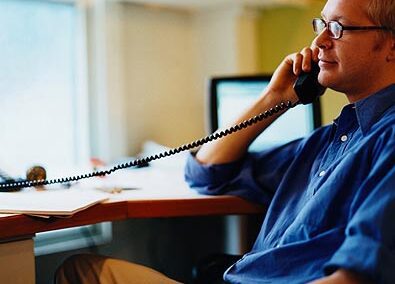 At OST, we often get a call to line up proposal support for an upcoming RFP. We hear that "RFP is about to drop, ...
Most companies, despite their best intentions (and even understanding of what a win theme is supposed to look ...